What's Your Valentine's Day Style? As women we love dressing up  for for V-D, so why not do it was a gorgeous jewelry piece to help accent your wardrobe. Look below to see amazing pieces to help complete your very best Valentine day outfit.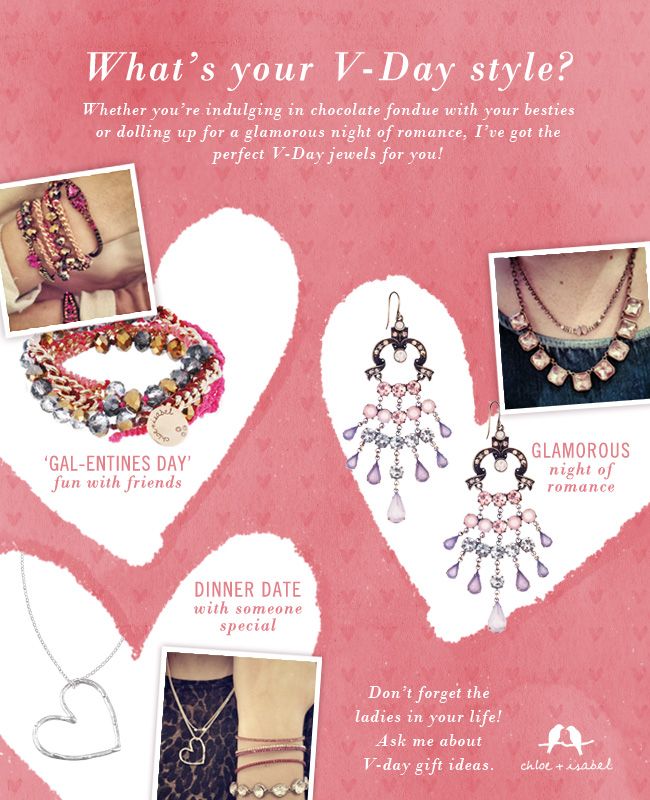 Rectangular Glam Strand Collar Necklace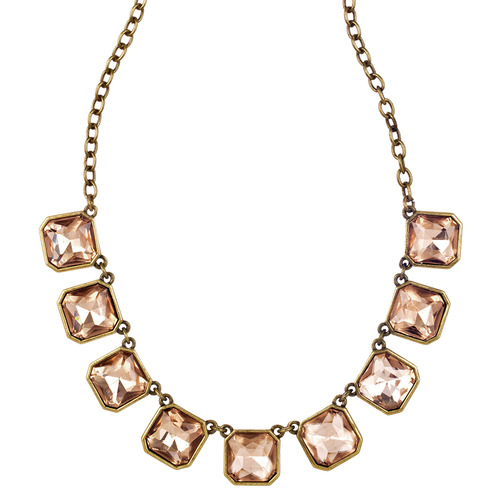 Crystal Brûlée Stone Stretch Bracelet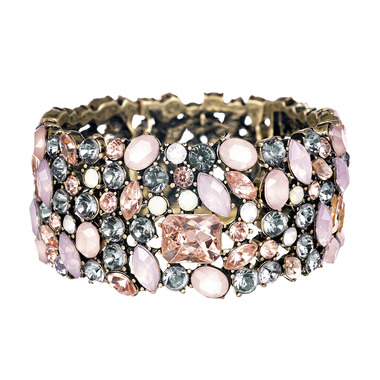 Vintage Lace Chandelier Earrings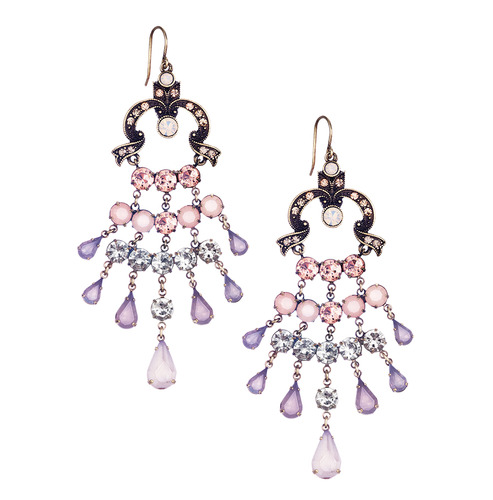 Related articles
Fashion Trend Seeker is a fashion blog dedicated to keeping your style updated and fresh with all of the latest styles and trends. Danielle lover of all things fashion and beauty related, loves blogging for those who love seeking the latest trends. Be sure to follow her weekly posts to keep your style updated, and you catch her on facebook, twitter and google plus.
Latest posts by Fashionprincess (see all)