2012 Christmas and Holiday Dresses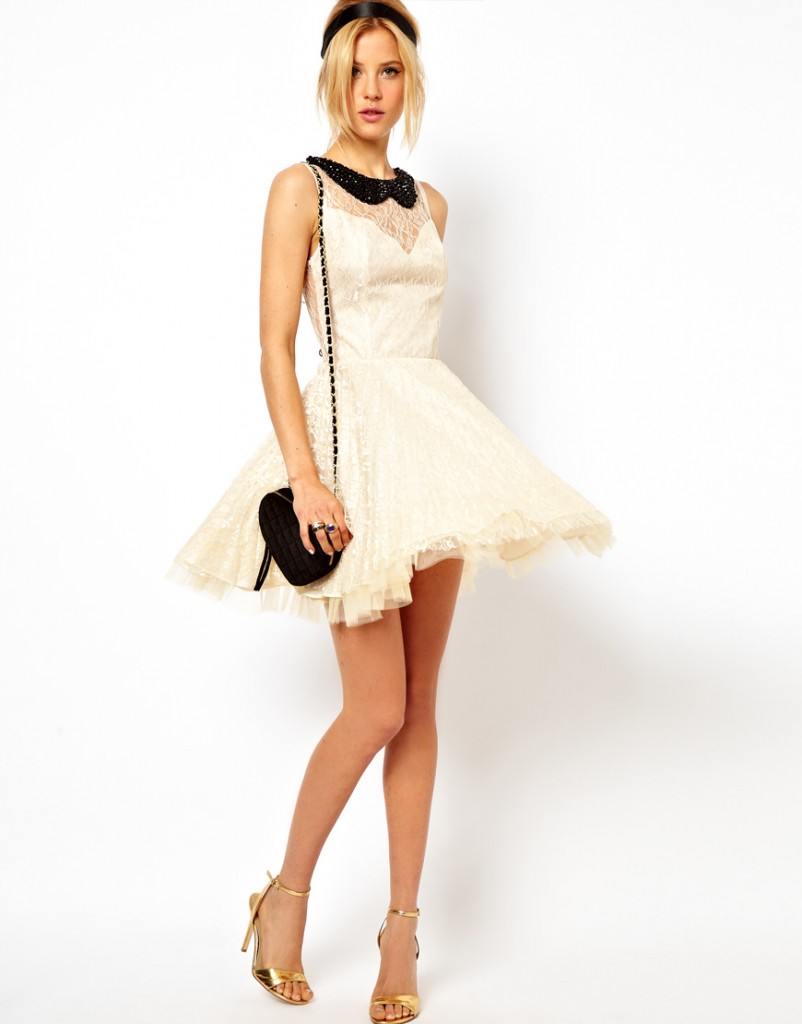 Top 2012 Christmas and Holiday Dress Trends To Wear To All of Your Holiday Parties. Now that your holiday makeup and hairstyle has been chosen, you'll of course need a fabulous dress to go along with it. Choose traditional Holiday hues of red, green, and white, or step out from the norm and opt for a style that's sure to grab your relative's attention. You can dress in stylish hues of gold, silver, decadent rich purple, or choose of this year's hottest and unexpected shades of blue.
Lace and velvet are a must this season. These two fabrics are perfect for the holidays, and you might already even have a few of these selections hanging up in your closet. Wow your family in a peplum silhouette, or dazzle them in sequins and studs, and just because you'll be around your family this season doesn't mean you can't show a little bit of skin. Need some inspiration, look below to see a few holiday and Christmas dresses you can wear this season.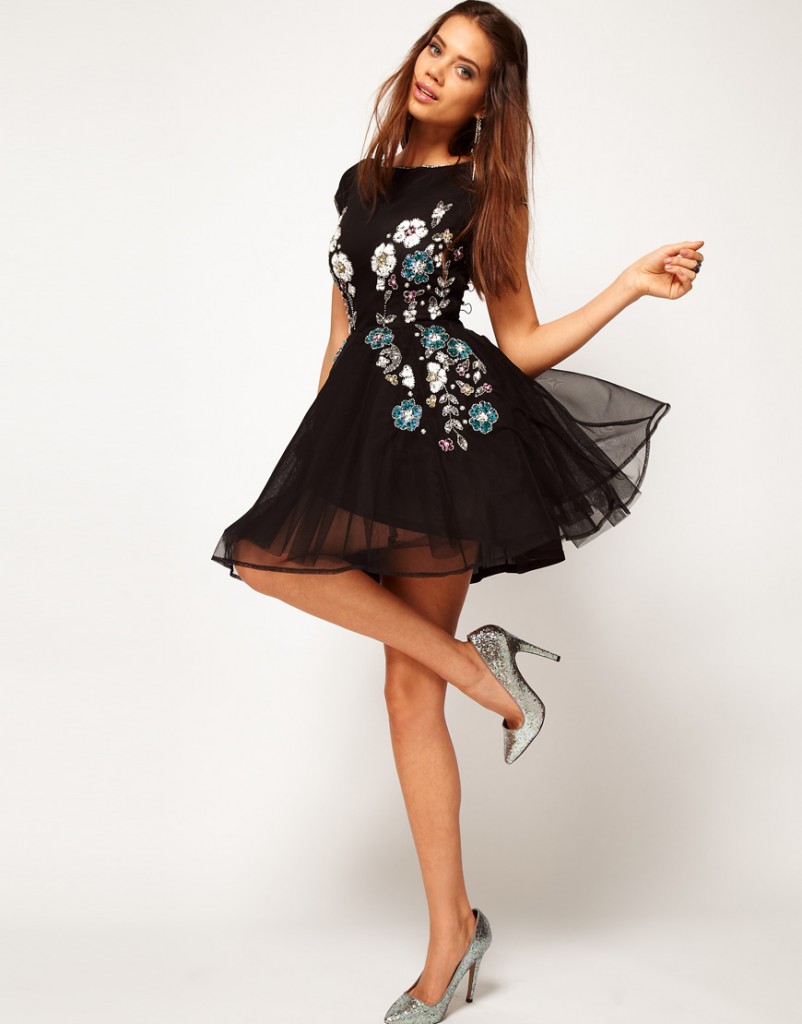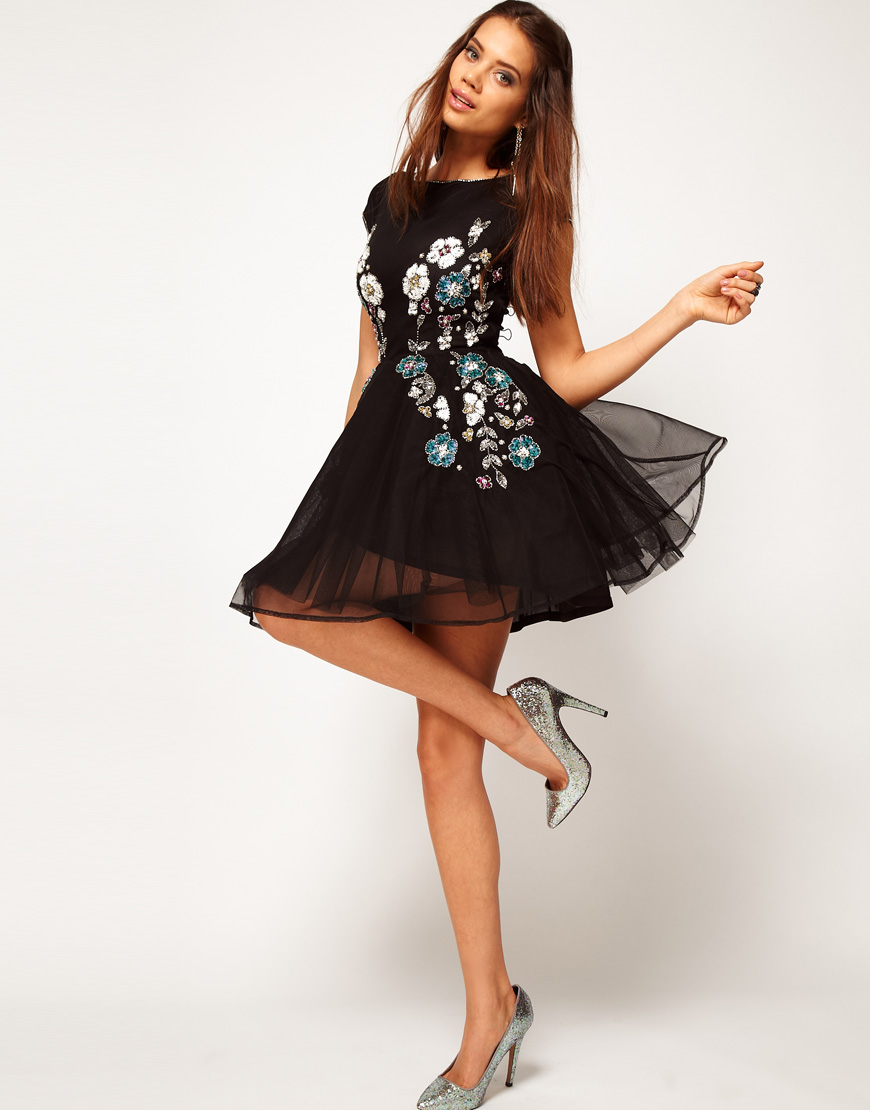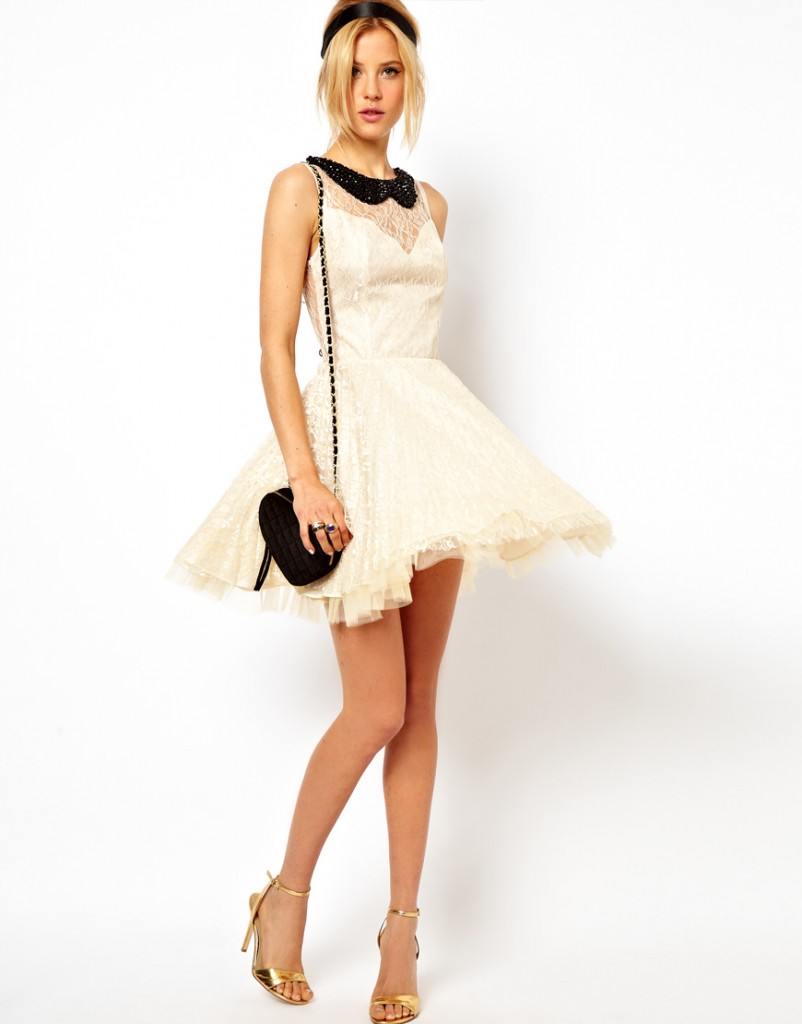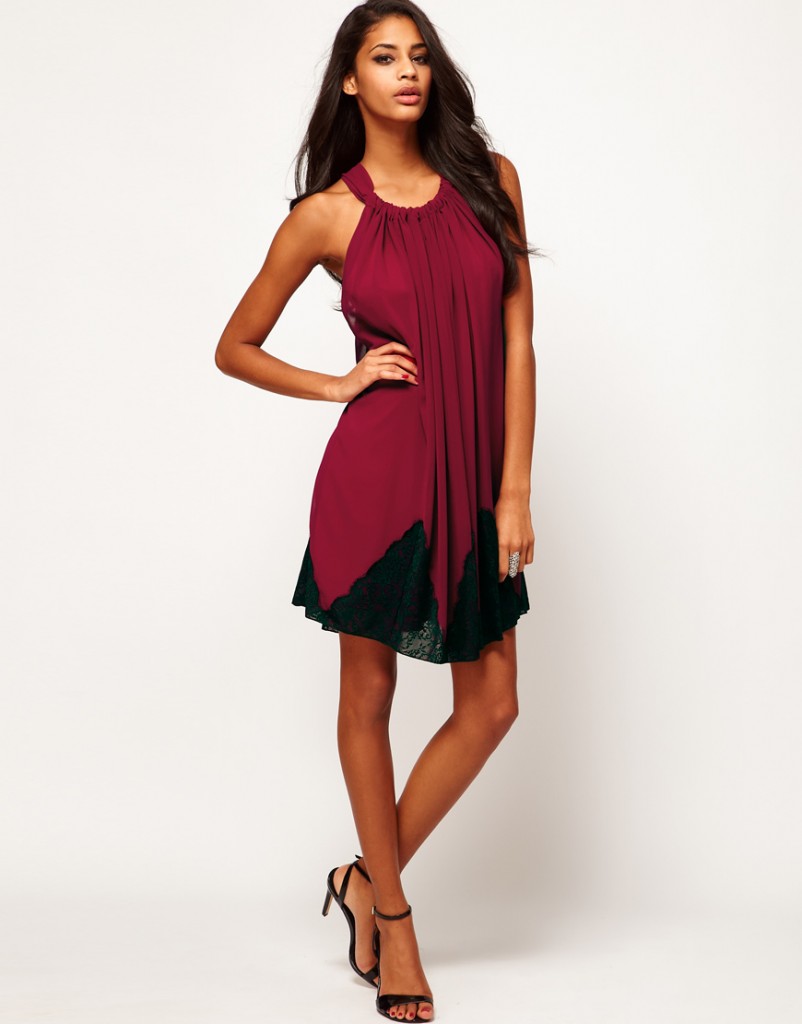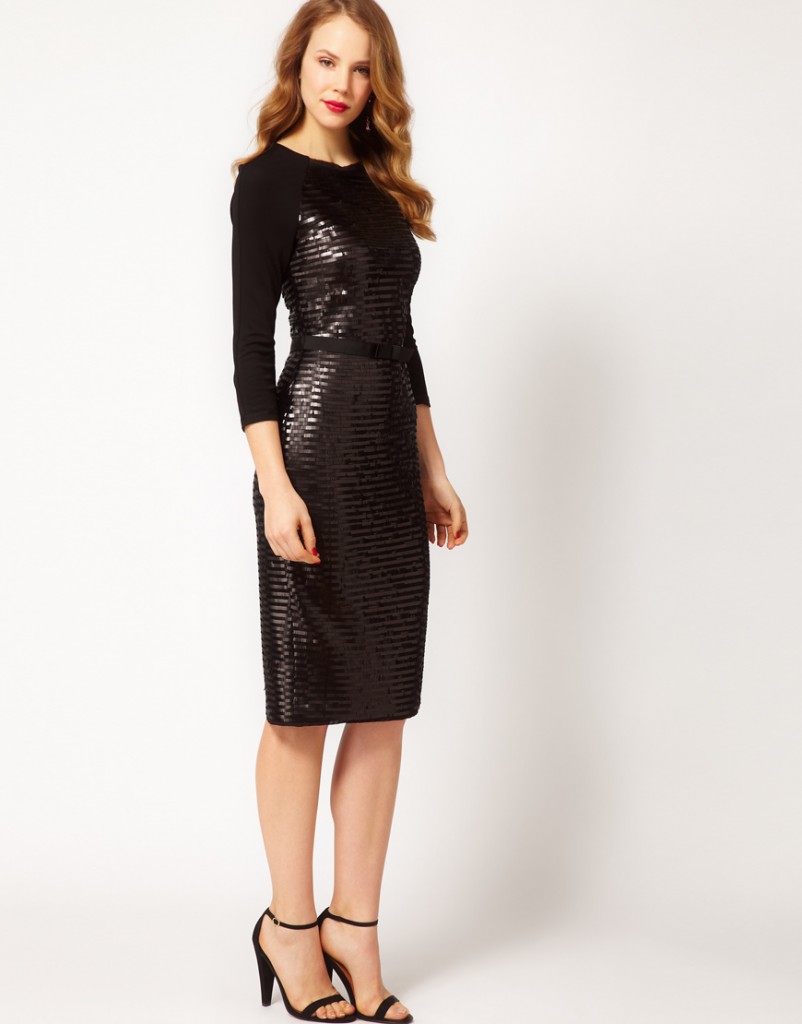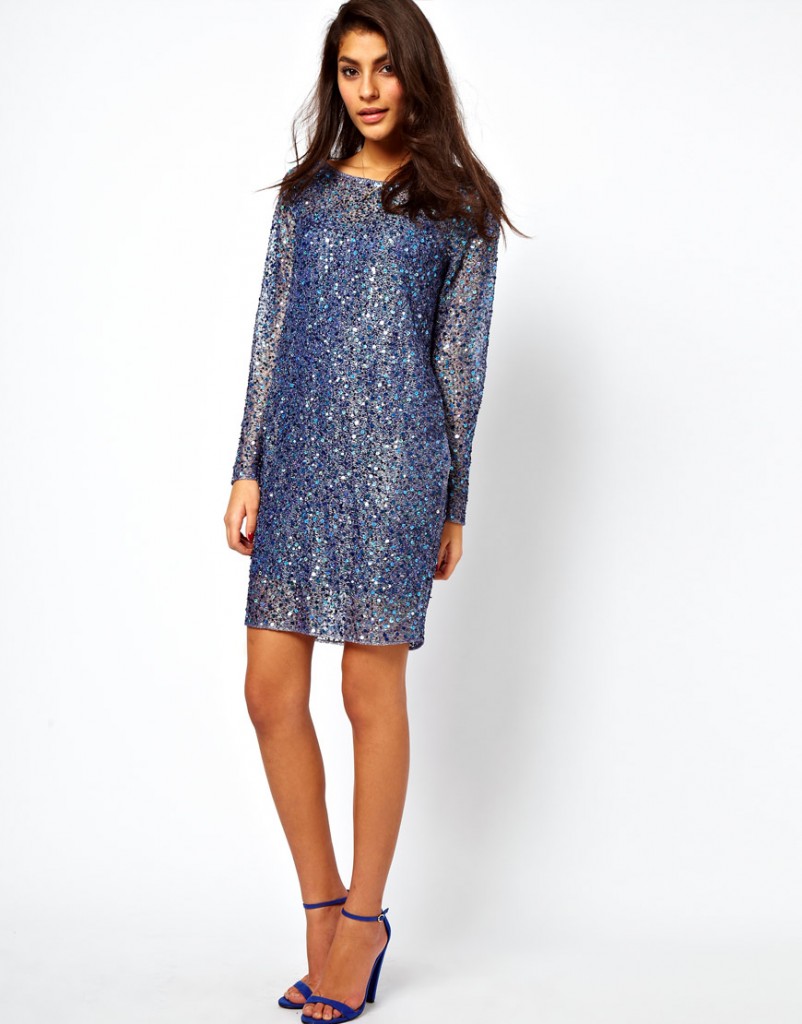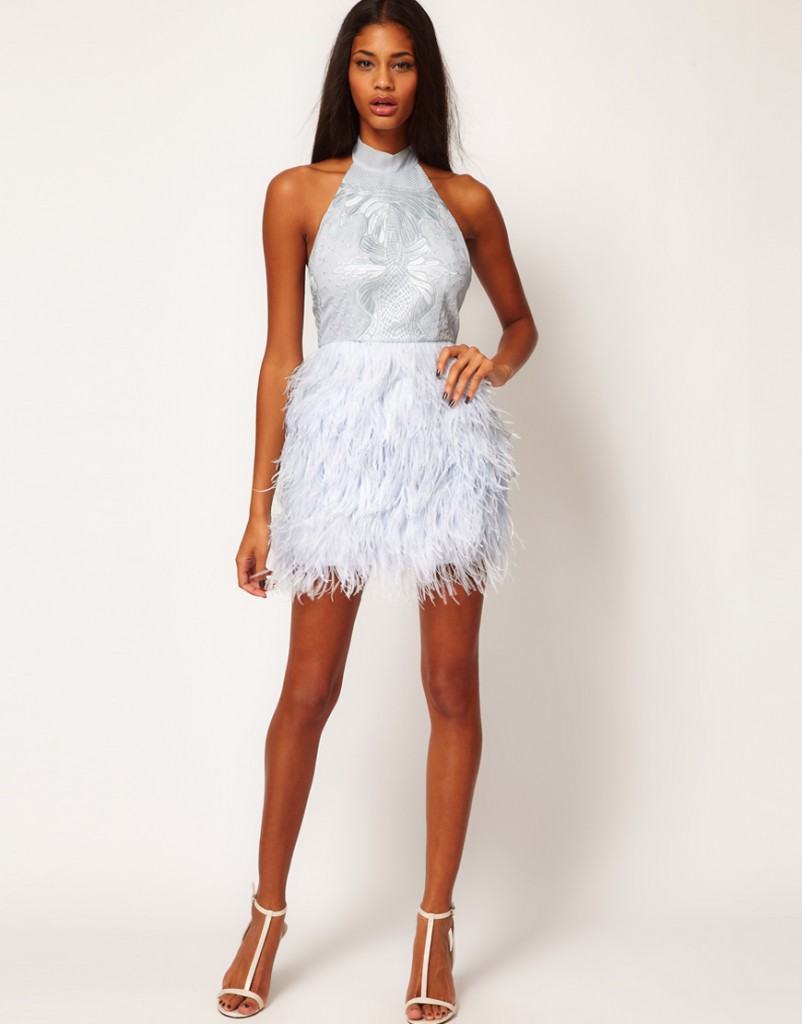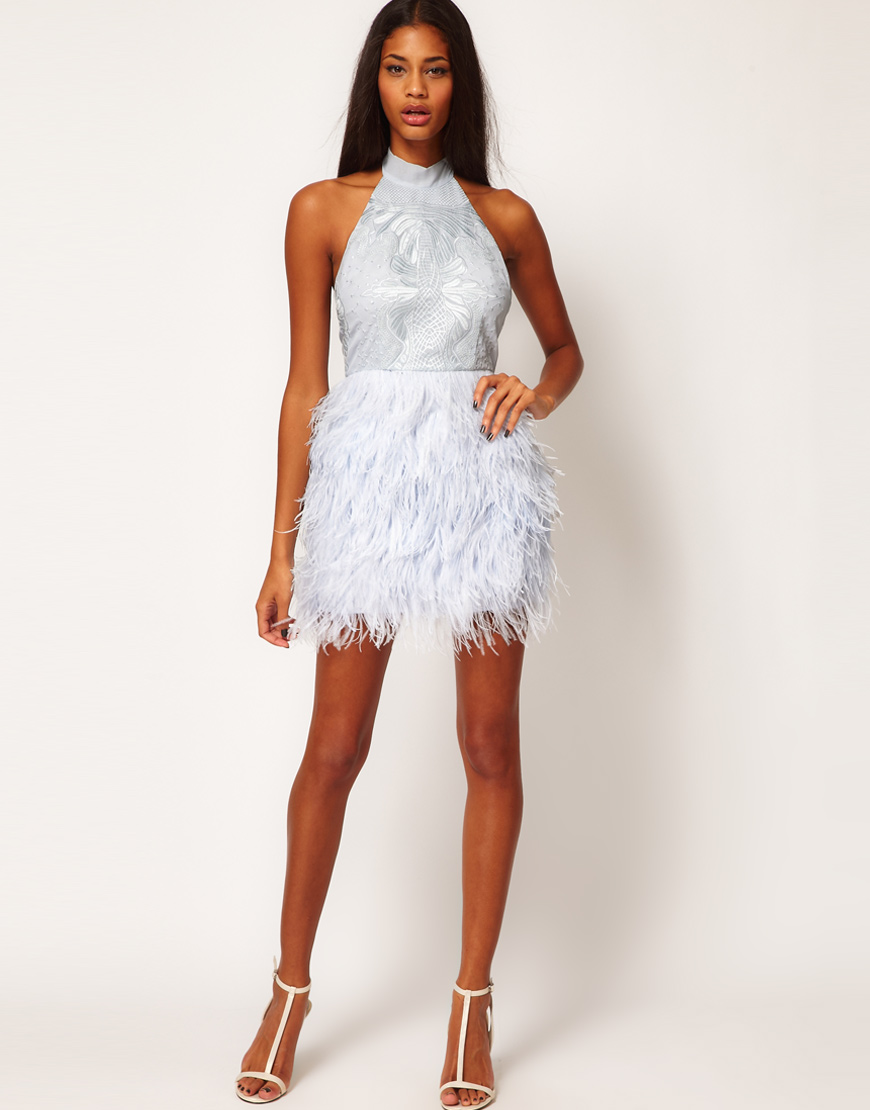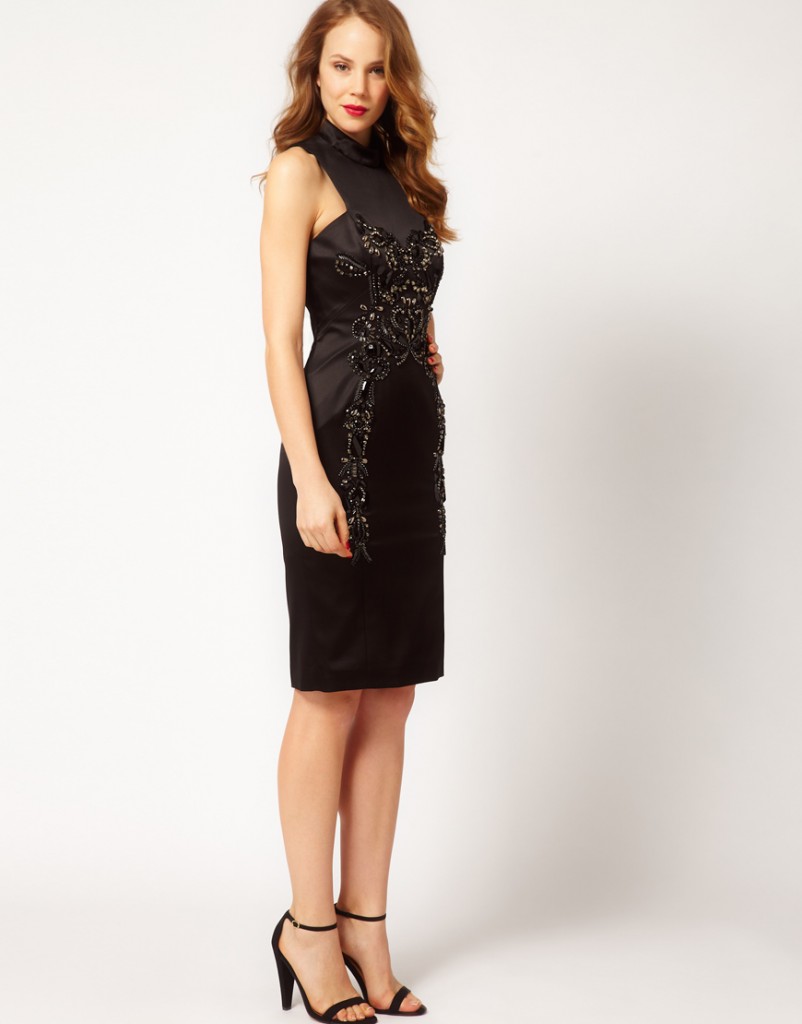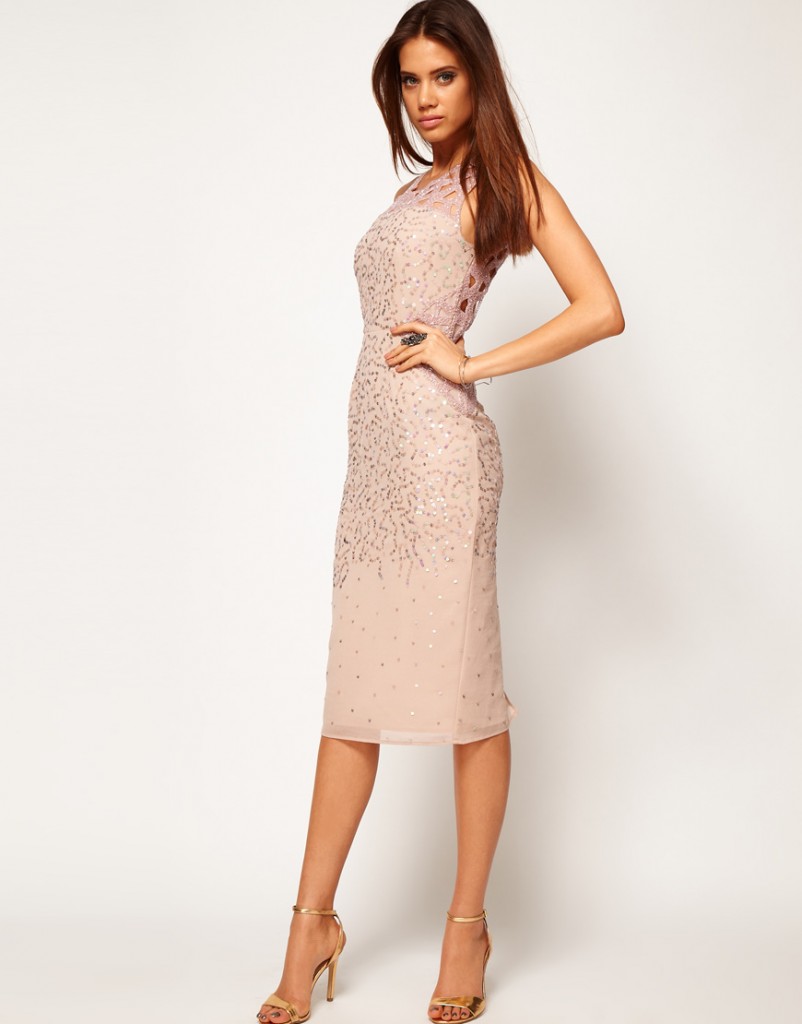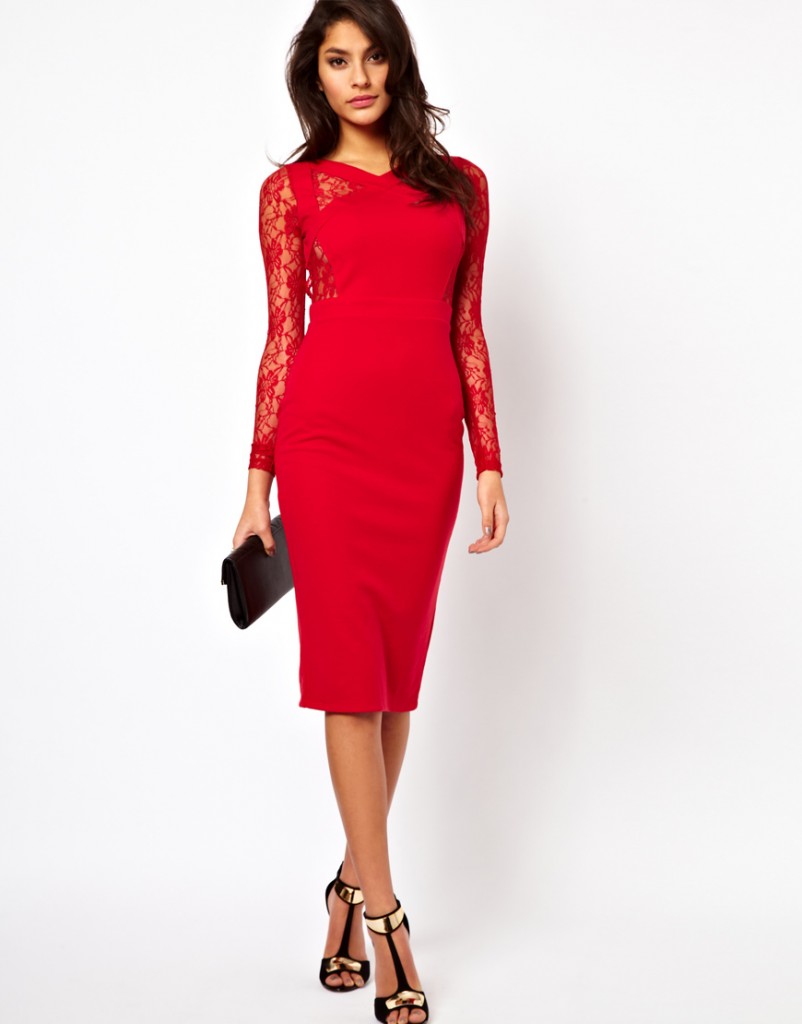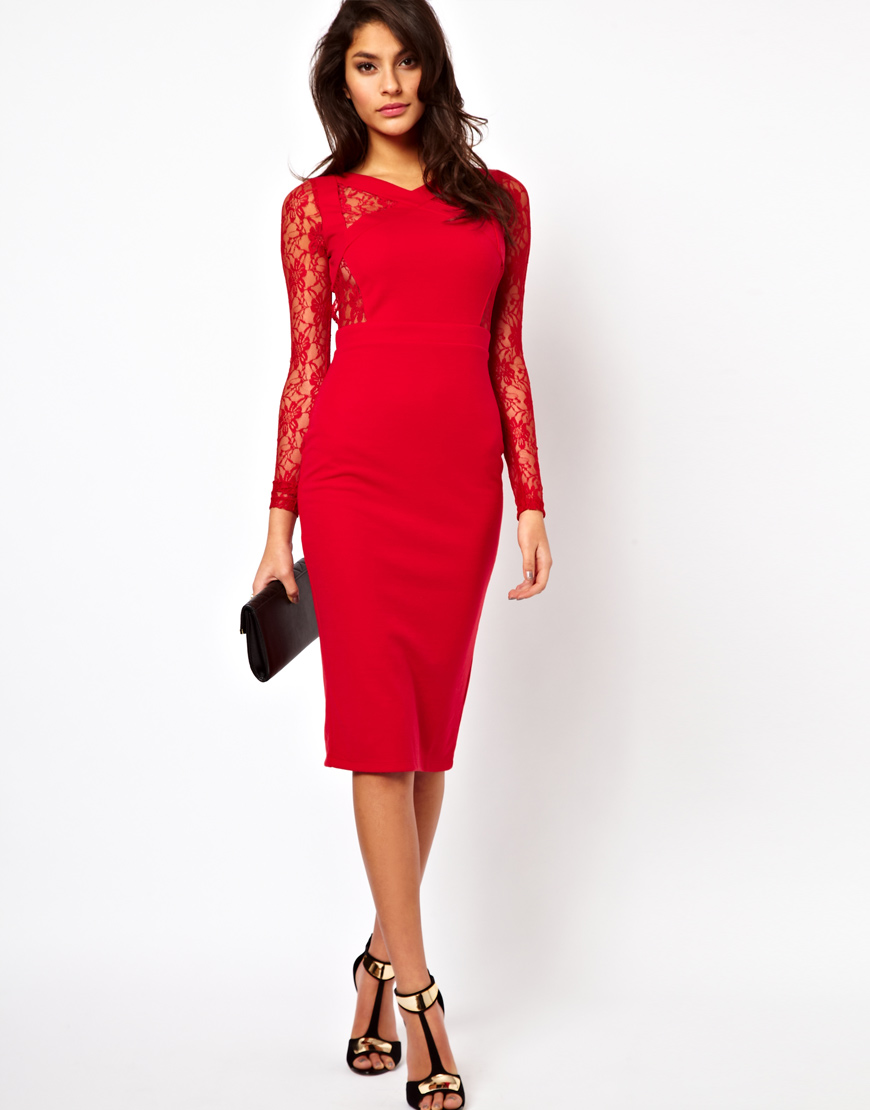 Related articles