2012 Holiday Party Hairstyles and Makeup Ideas. Time for rocking around the Christmas tree, which means time for you to put your best holiday face forward. The holiday season is all about being glam, and showing off the very best version of you. While I've already put together a very detailed list of this year's holiday trends, I wanted to also show you some celeb inspired looks you can use as well. Like so many of my readers we know you can't get enough of celebrity holiday style. Look below to see a few of our favorite celebrities wearing gorgeous holiday hair and makeup looks, and don't wear your holiday style guide will be up shortly!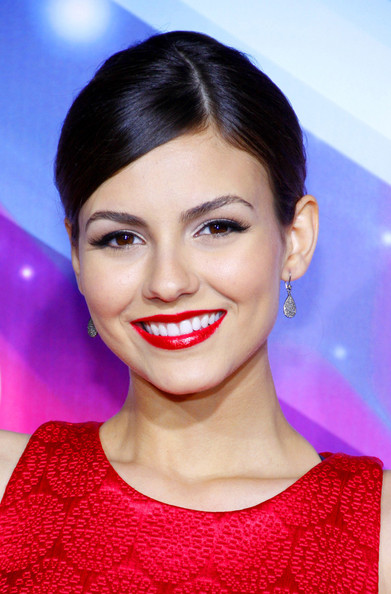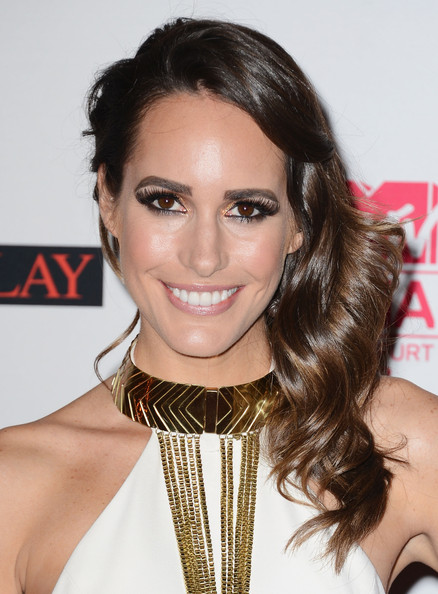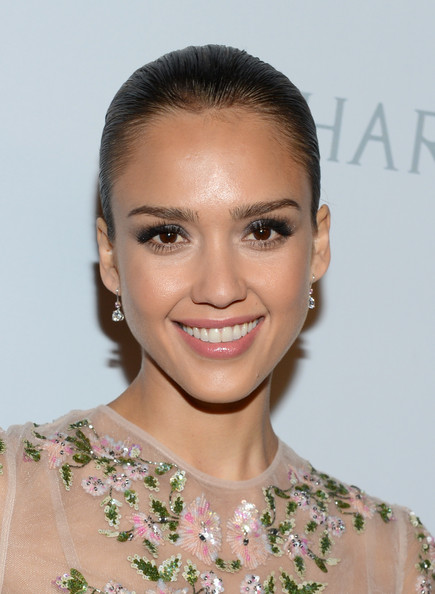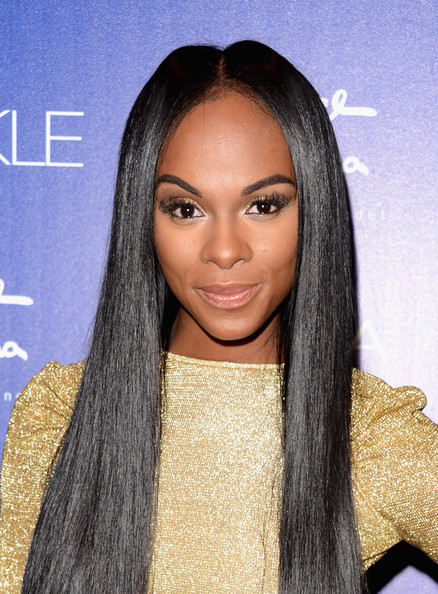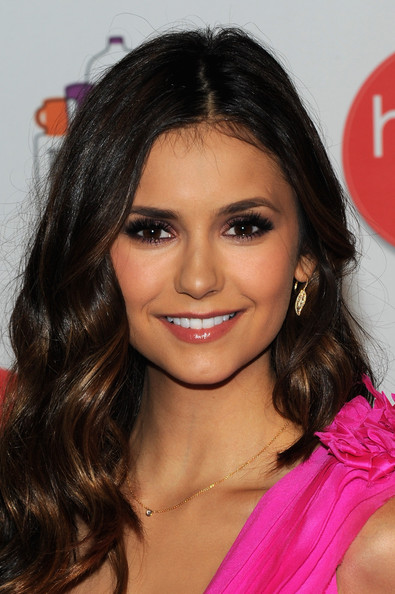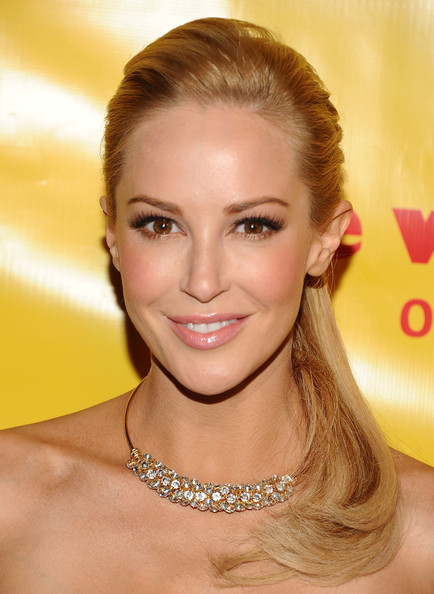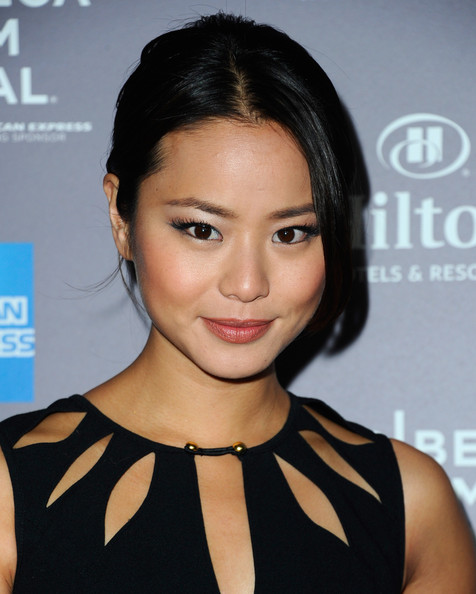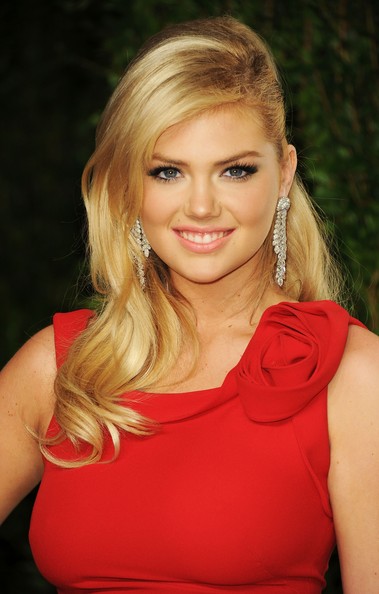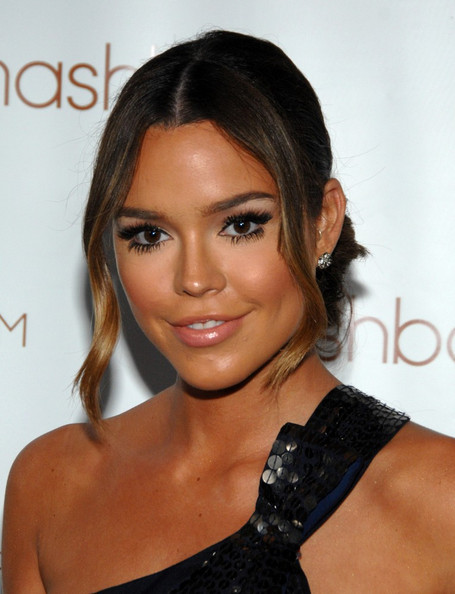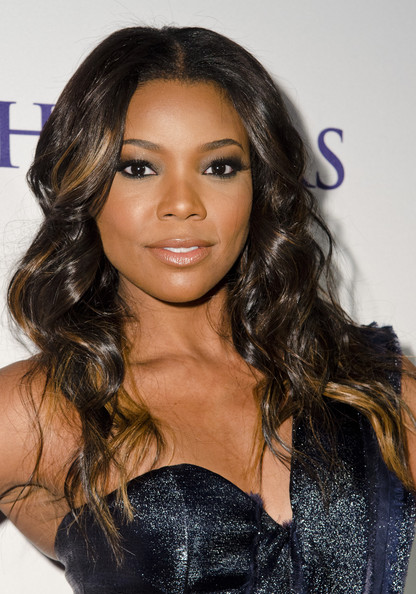 Complete The Look With A Fab Holiday Dress
Related articles
Fashion Trend Seeker is a fashion blog dedicated to keeping your style updated and fresh with all of the latest styles and trends. Danielle lover of all things fashion and beauty related, loves blogging for those who love seeking the latest trends. Be sure to follow her weekly posts to keep your style updated, and you catch her on facebook, twitter and google plus.
Latest posts by Fashionprincess (see all)