Sephora Hello Kitty Wild Thing Beauty Collection. Hello Kitty is getting wild for her latest Sephora collection. She's now been updated in the form of a cheetah, zebra and tiger for the fall 2012 season. The latest collection, available in stores now, features our beloved Hello Kitty dressed in new packaging of wild and exotic animal print designs. Look below to see more.


Say Hello Palette
This palette is marketed as a two tier palette, enabling you to look and feel seductive. While the bronzer and blush formula help you sculpt your features while at the same time helping you bright out your eyes through a variety of fabulous new tones. Plus, with the gorgeous animal print influence you'll be reminded to release your inner vixen every time you put makeup on.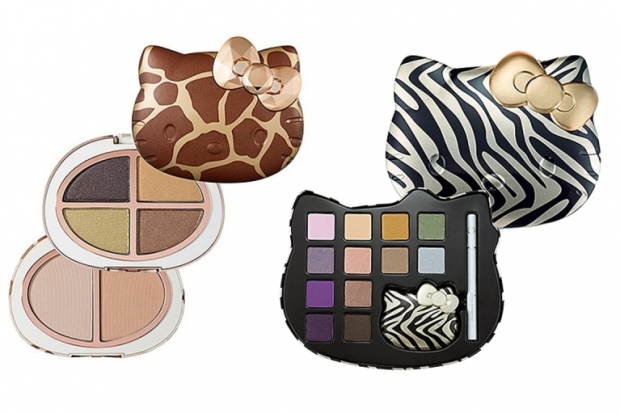 Wild Thing Makeup Palette
Subtlety can be fabulous but if you're really looking to stand out in the upcoming months, this spectacular palette can be your best beauty weapon. In addition to the fascinating on trend tones, the palette also features a complementary eyeliner and a matching mirror for getting the best results every single time.
Wild Thing Brush Set
You'll need the very best tools if you're willing to experiment with a variety of creative makeup styles. For this purpose, this brush set can prove the best solution. This instantly lovable cheetah printed container features a face brush, eyeshadow and eyeliner brushes, a blending brush and a lip brush to bring every step of your makeup routine to perfection.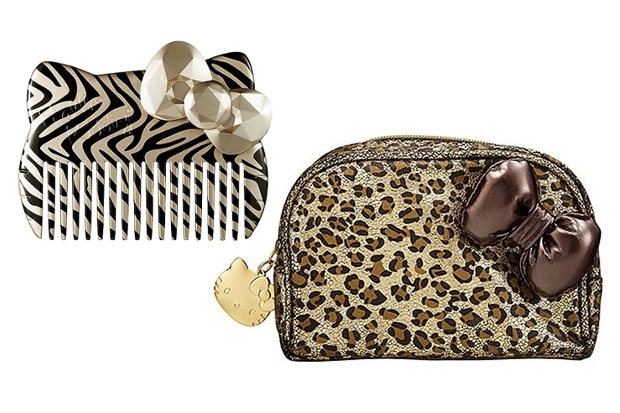 Wild Thing Roller Girl
Part of revealing your charm is not only selecting fabulous makeup styles but also other beauty choices like fragrance. Sephora offers a sparkling roller ball fragrance which features sexy notes of sweet apple, orange flower, vanilla and musk.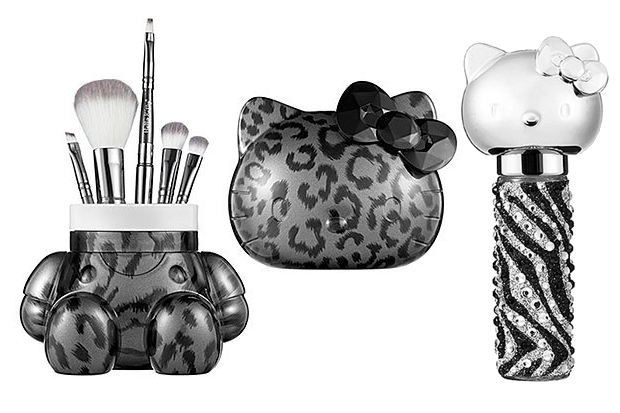 Related articles