Music Festival Outfit Ideas – What To Wear To A Music Festival. So you're going to a music festival and you have no idea what to wear? Many might be stumped by this question since they're never been to one, and have no idea how to dress for one.
The best thing about Festivals is that they're usually peaceful, carefree, and almost anything goes when it comes to your wardrobe choices. The most popular default choices for these type of events usually entail, cut-off shorts, destroyed denim, fringes, and floral prints. Plus don't forget your kool shades, and funky hat. In fact most music festival choices, remind me of the 90′s inspired items which I talked about last week. Think modern day hipster. If you're still having trouble deciding what to wear look below at a few examples.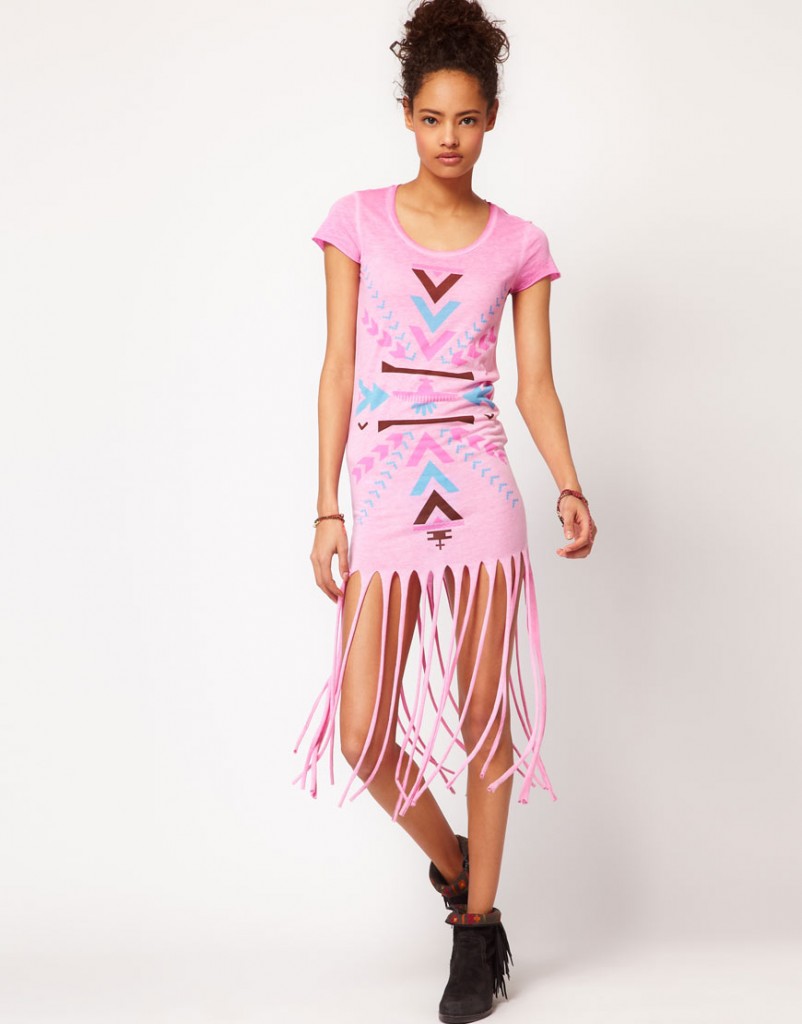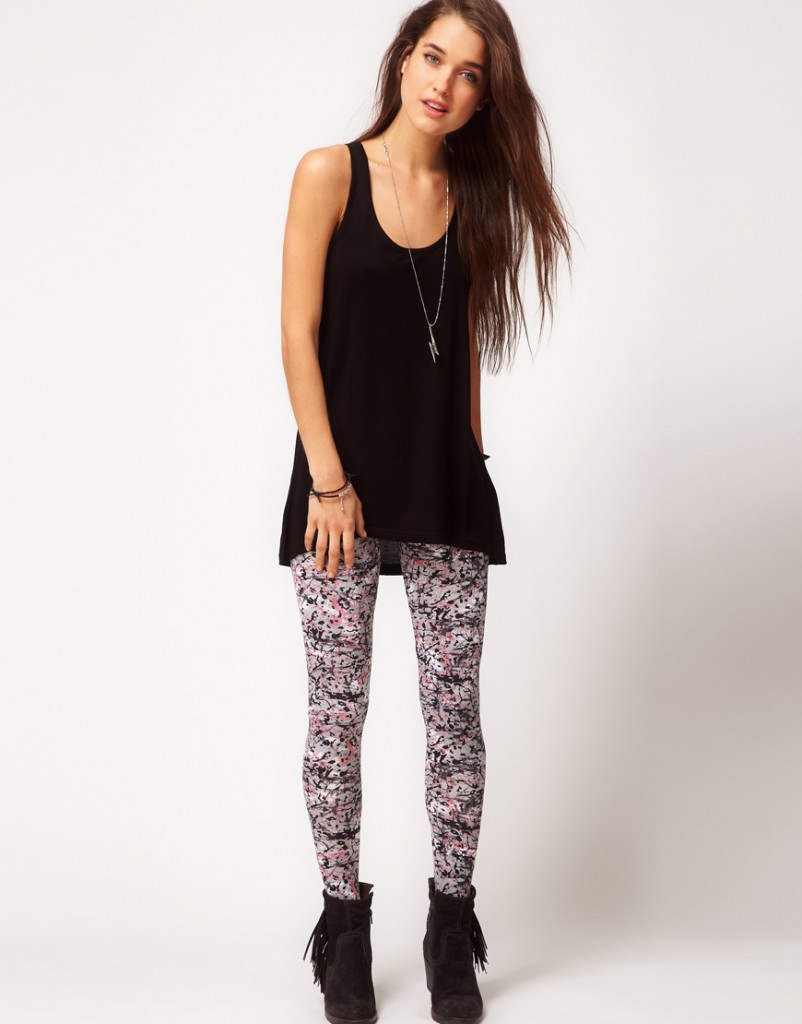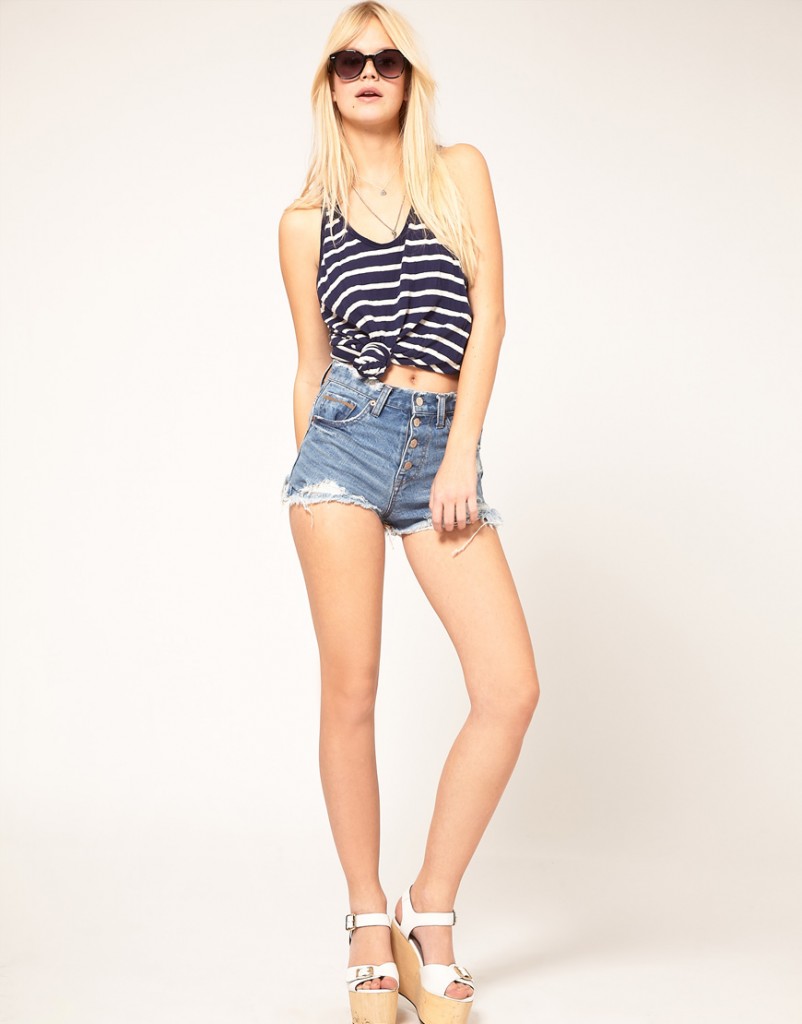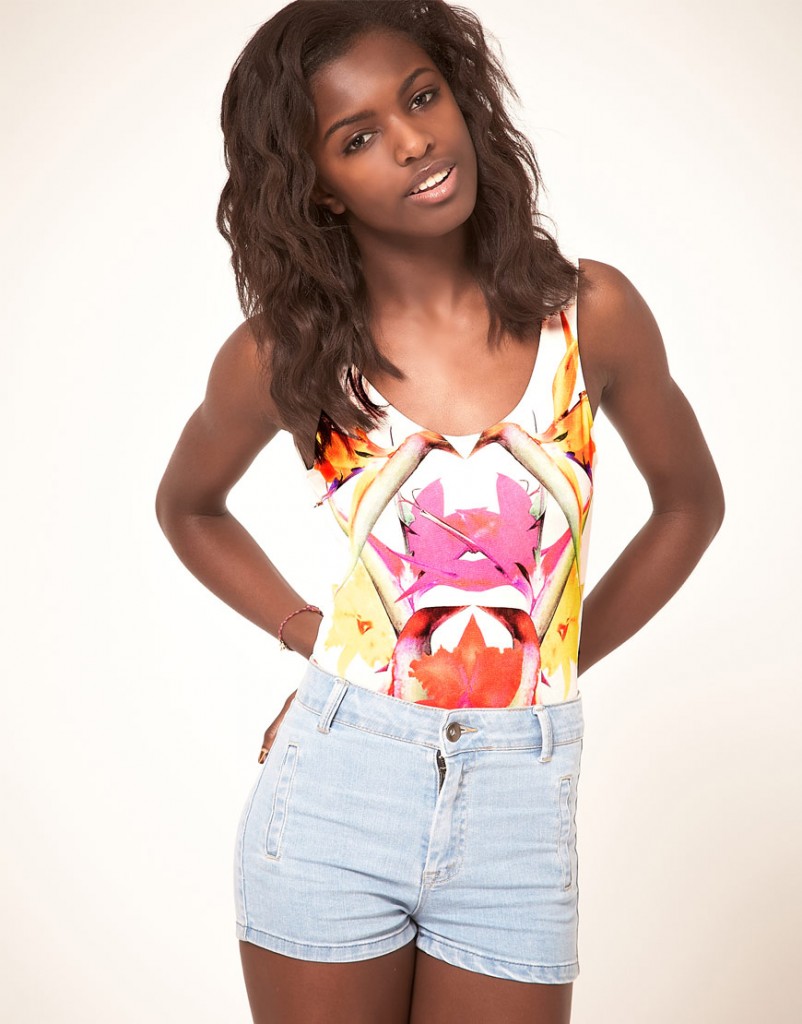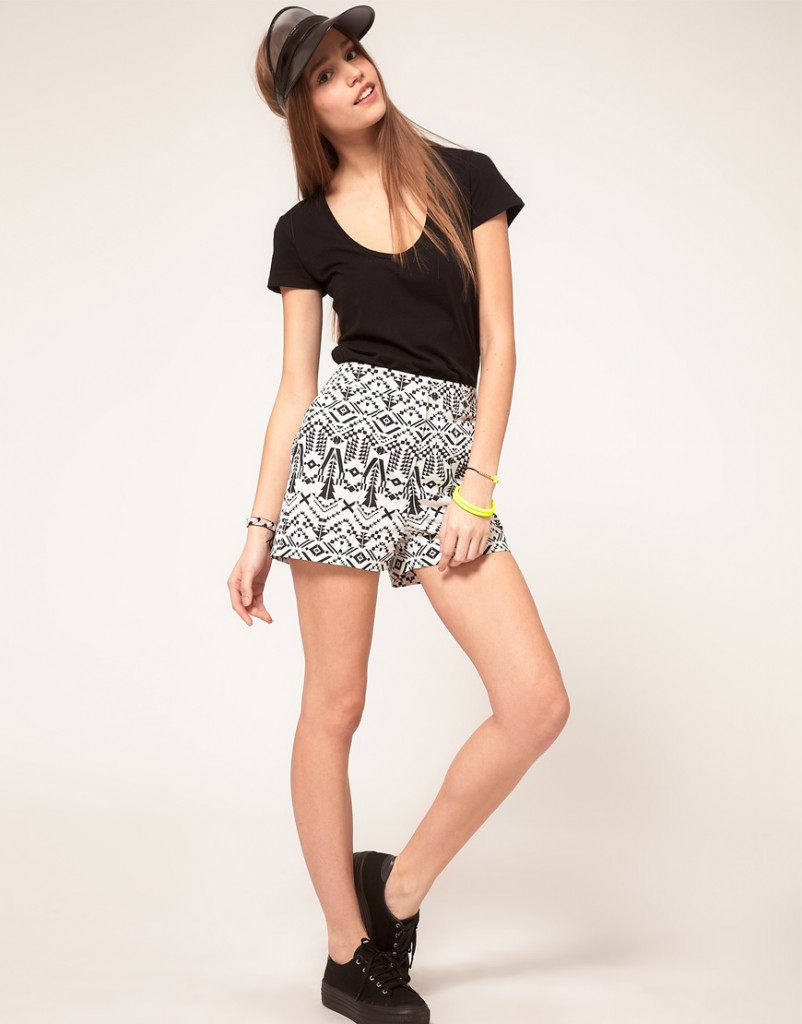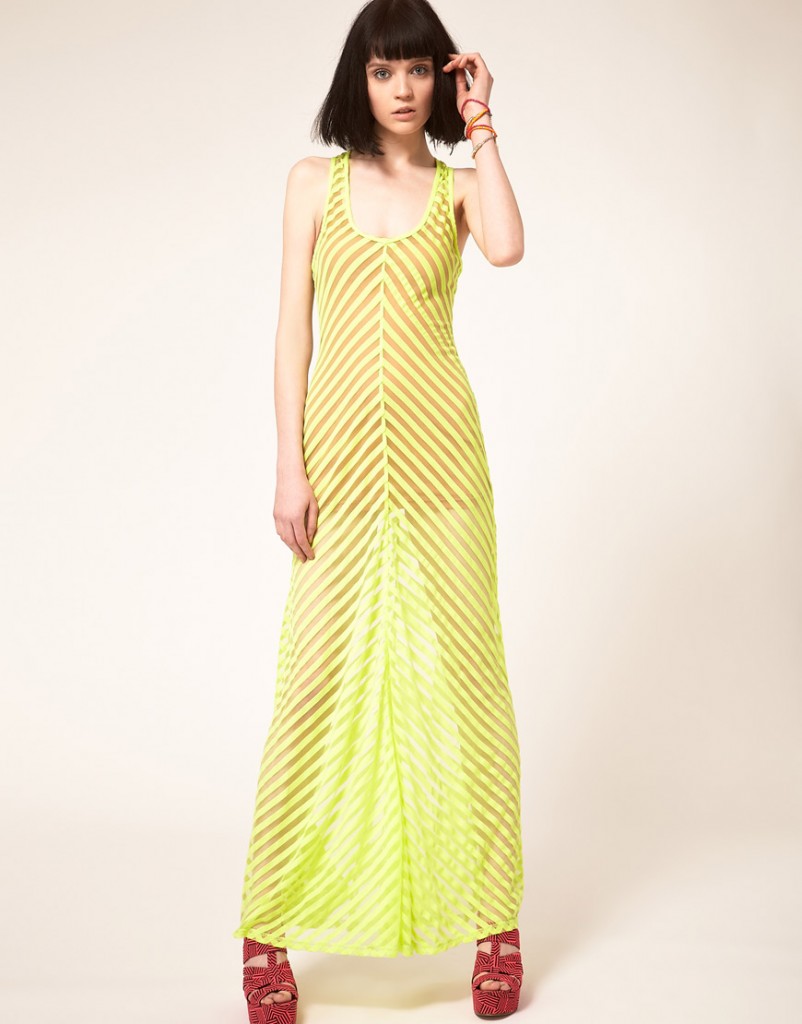 A Few Items You Might Need
Tissues and style? Who knew? The limited @
Kleenex Oval
available at
@Walmart
So cute!
Check them out here
#
KleenexStyle
#sp