Halloween Hairstyles, Makeup and Costume Ideas For 2011. Your guide for getting ready for the 2011 Halloween season. If you plan on dressing up this Halloween, there are quite a few costumes and hairstyles to choose from. One of the biggest costume trends this season is honoring Michael Jackson and Amy Winehouse by dressing up like them. Which is perfect if you are a big fan. From the cast of Jersey Shore to Lady GAGA, look below to see the biggest trends for the 2011 Halloween season. Just try not to eat to much candy.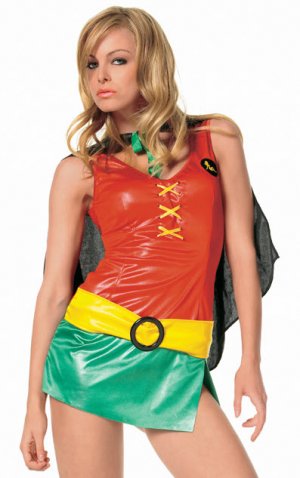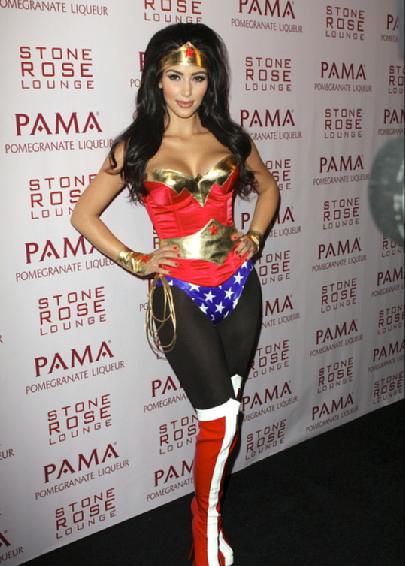 2011 Top Halloween Costume Ideas For Men and Women
Halloween Hairstyles and Makeup Looks
Vampire Hairstyles and Makeup Ideas
2011 Sexy Halloween Costume Ideas for Women
2011 Halloween Costumes Ideas for Men
2011 Top Teen Halloween Costume Ideas
2011 Baby and Infant Halloween Costume Ideas
2011 Top Halloween Costume Ideas, Hairstyles, and Makeup Trends
Related articles
Fashion Trend Seeker is a fashion blog dedicated to keeping your style updated and fresh with all of the latest styles and trends. Danielle lover of all things fashion and beauty related, loves blogging for those who love seeking the latest trends. Be sure to follow her weekly posts to keep your style updated, and you catch her on facebook, twitter and google plus.
Latest posts by Fashionprincess (see all)