Snack Brighter With A Delicious Guilt-Free Treat! As women we all go through ups and downs when it comes to our weight.  We strive to eat healthy, workout and be in the best shape that we can possibly maintain but life sometimes throws you a curve ball. Just one month ago I married by best friend and throughout all of the joy and happiness of starting a new life with my husband behind the scenes my fitness goals had been lacking…but we'll get back to that in just a few…
A few months before getting engaged I happily started a a fitness journey! I hit the gym pretty hard and decided to take up weight training. I fell in love with my ability to lift heavy weights and became empowered through my fitness levels. After getting engaged the mentality of sweating for the wedding made things real! I began hitting the gym 5-6 times a week joining in with weekly classes with the trainer while also working out alone. By the time the wedding rolled around I was in the best shape of my life, eating right and working out became a real lifestyle and no longer just so hobby.
After crying tears of joy, going on an amazing all-inclusive Honeymoon, moving in together and enjoying countless nights of wedded bliss I found myself struggling to get back to my active lifestyle. While hitting the gym was still not a a problem, my new husband's bad eating habits began to rub off on me. His nightly scoops of ice cream before bed were very tempting one in which I found very hard to resist. Luckily I've stumbled across Outshine Bars a healthy alternative that I don't have to feel guilty devouring.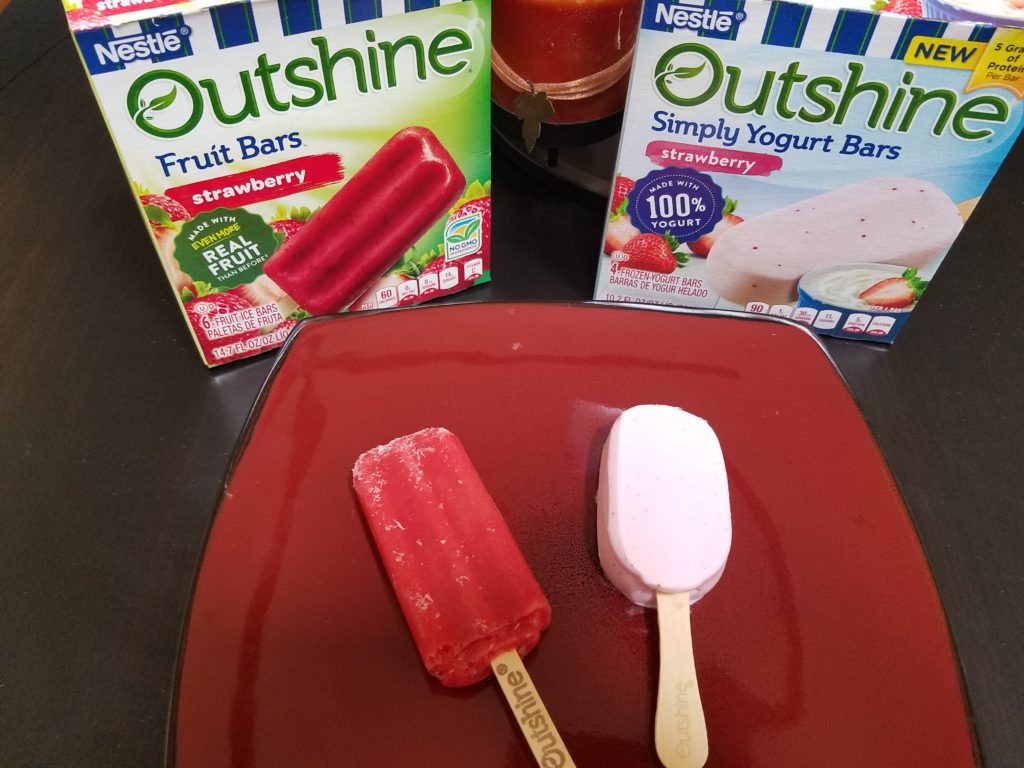 What's great about Outshine Bars is that they contain healthy ingredients, made with real fruit, no high fructose corn syrup and taste absolutely delicious! I love both the fruit and yogurt bars, and the yogurt are amazing for workout days when I need to add in a little more protein!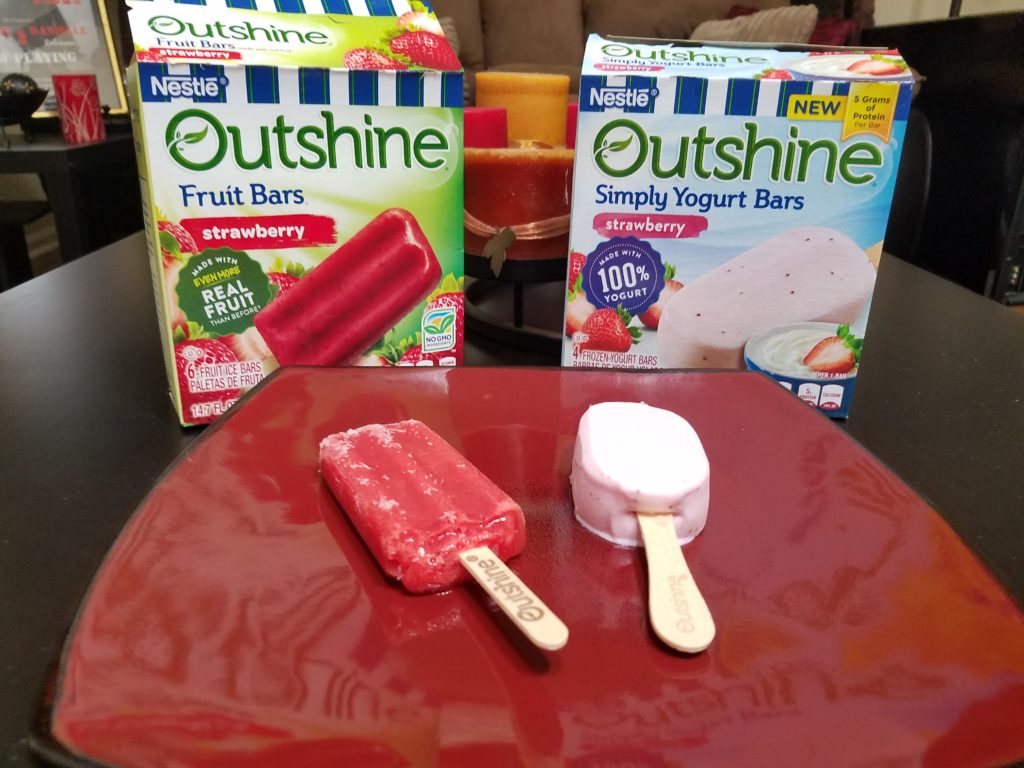 Plus I now have the perfect guilt free treat to enjoy while my husband savors his ice cream!

Are you in the same boat and in need of a delicious guilt- free healthy treat? Try some today! Be sure to follow Outshine on Instagram for more guilt-free recipes!
xoxox Danielle Michelle
Save
Save
Related articles
Save
Save
Save
Save