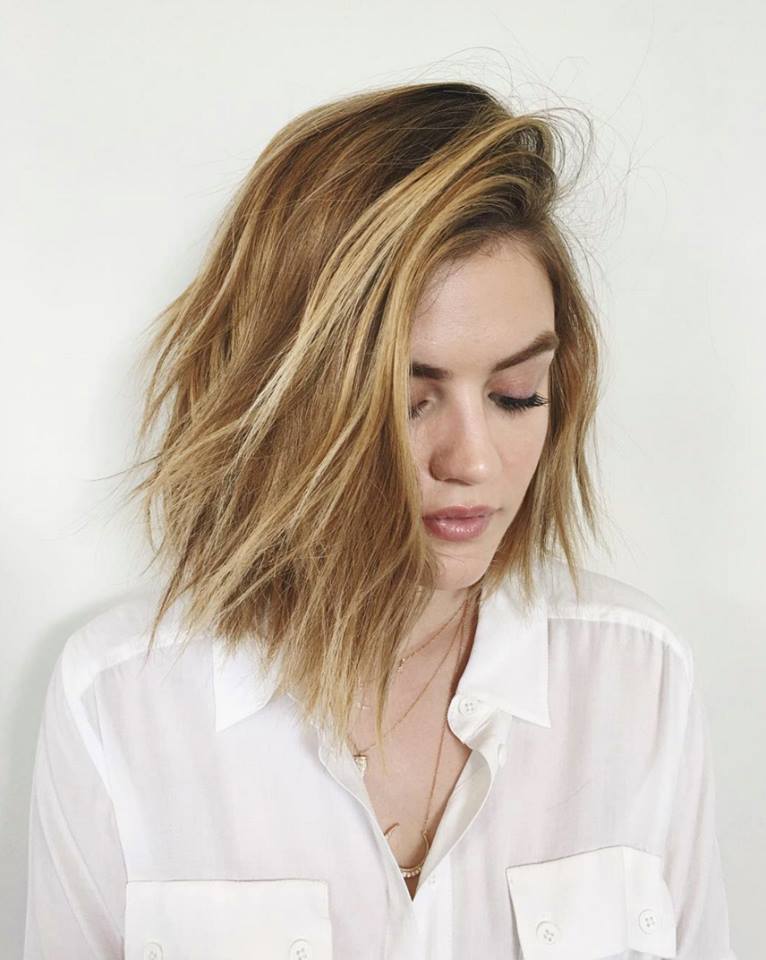 Lucy Hale Does the Unexpected and Dyes Hair Blonde!! So far 2016 has seen quite a few bold celebrity hair changes, and Lucy Hale going blonde is currently topping them all!
The Pretty Little Liars actress decided to show off her newly blonde hair via instagram late last night with the caption  "I dye. thank you Kristin for temporarily making me the blonde alter ego I've always wanted to be."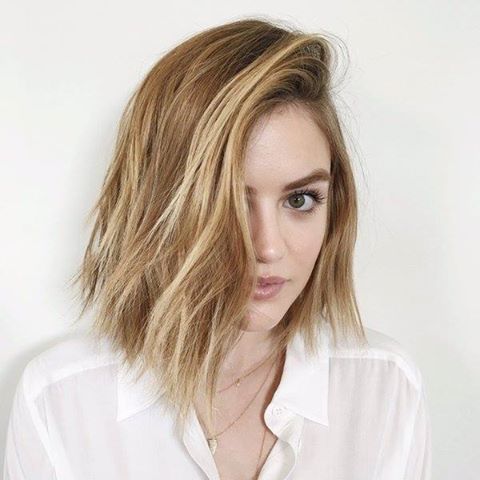 Seems as if going blonde has been hovering over Lucy's to do list for quite some time now. Of course the look is just temporary, but it's a nice switch up from her usual brown tresses. What do you think of the actresses new blonde hue?