Meet New Moto X Pure Edition Smartphones Designed By Jonathan Adler!
When it comes to fashion I'm always changing up my look. Whether it's trying out a new hair color, a new makeup trend or by simply changing my outfit. Fashion is all about reinventing yourself through self-expression and showing the world your personal style.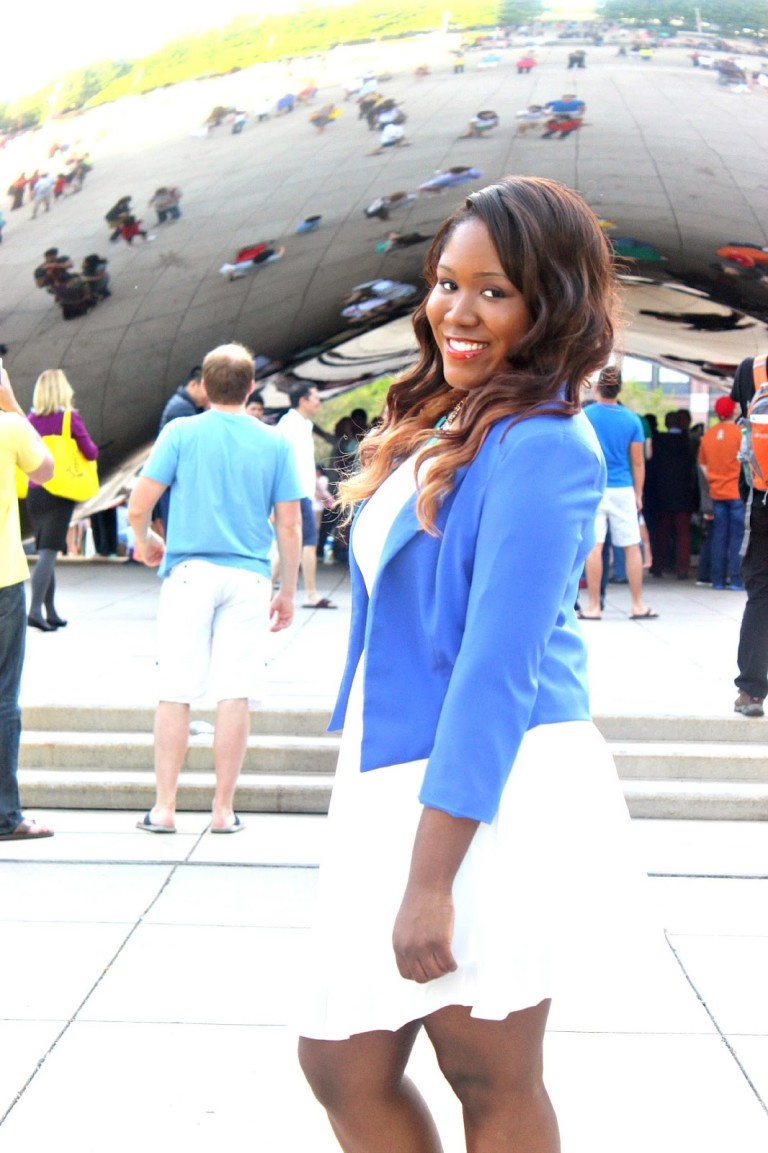 If you find yourself in the same mindset as me then you'll love the new collaboration between designer Jonathan Adler and Motorola. The duo is on mission to bring personal style through the form of smart phones with their new Moto X Pure Edition lineup. Three new limited edition designs were created by Jonathan Adler and the styles are ideal for anyone looking for a creative way to show off their personal style through their phone.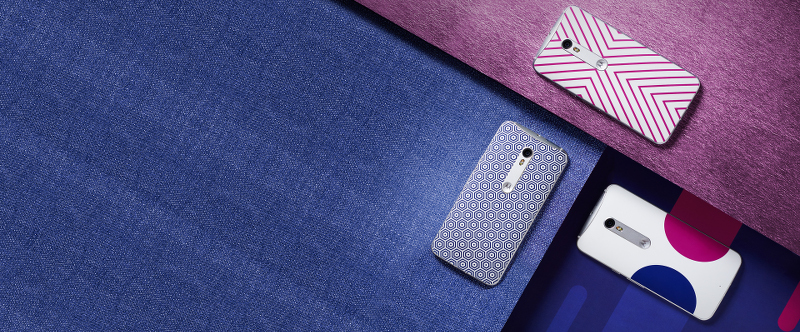 Jonathan Adler's designs span furnishings to fashion. Now, he brings his penchant for impeccable craftsmanship and irreverent luxury to personal technology in an inspired collaboration with Motorola. He created three limited editions of the Moto X Pure Edition. Choose the style that fits you.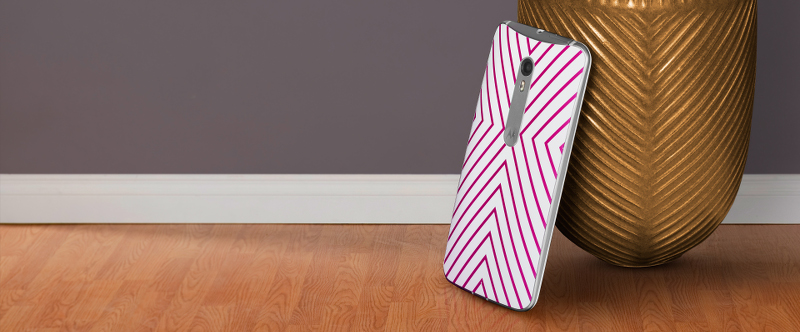 Product Features:
• Top-rated 21 MP camera
• All day battery
• TurboPower for the world's fastest charging
• A stunning 5.7" Quad HD display
• Front-facing stereo speakers deliver crisp, clear, and powerful audio
• Advanced water protection so spills, splashes, or rain won't ruin your day
• It's unlocked, which means you can use your Moto X on any network, and switch carriers whenever you want – without having to buy a new phone.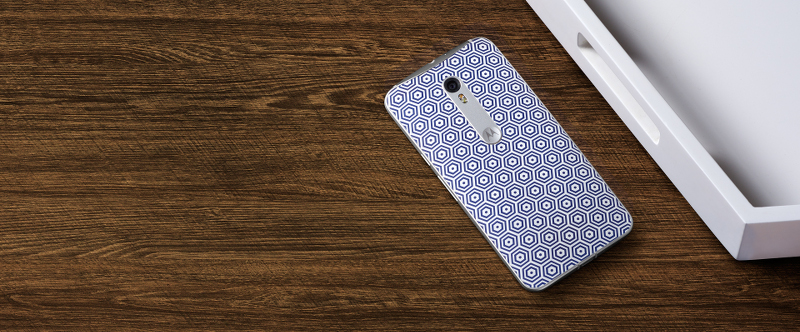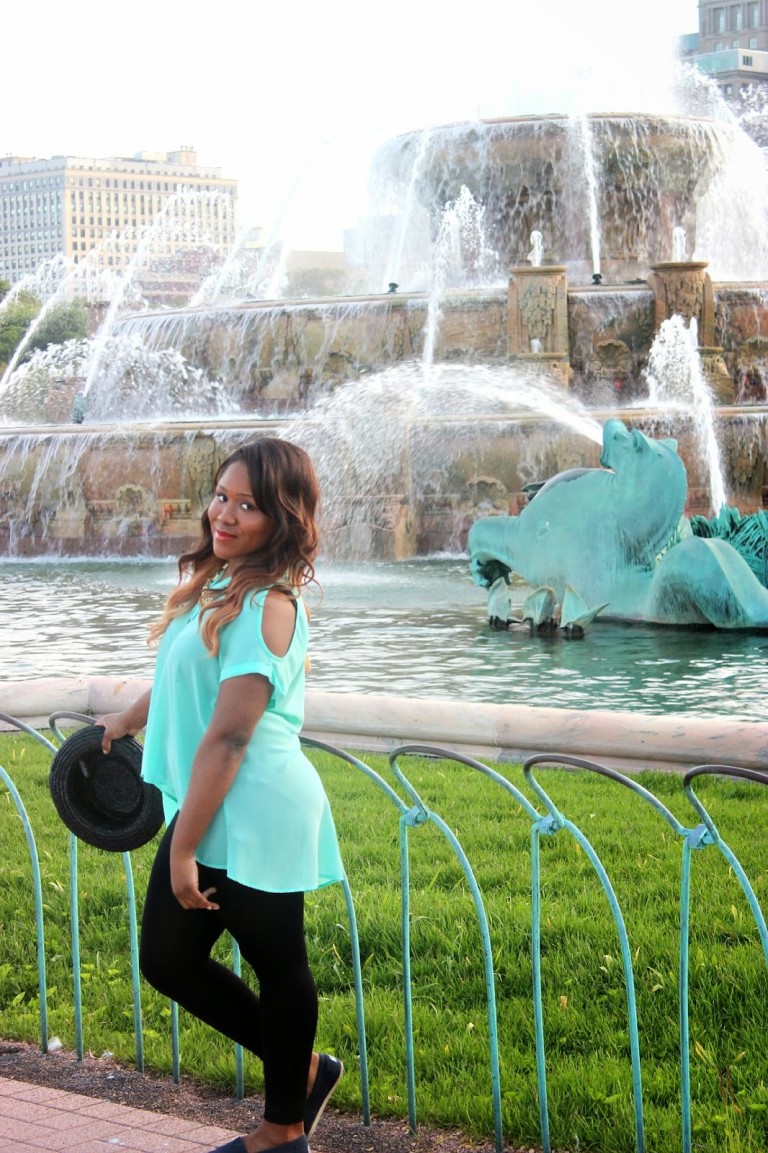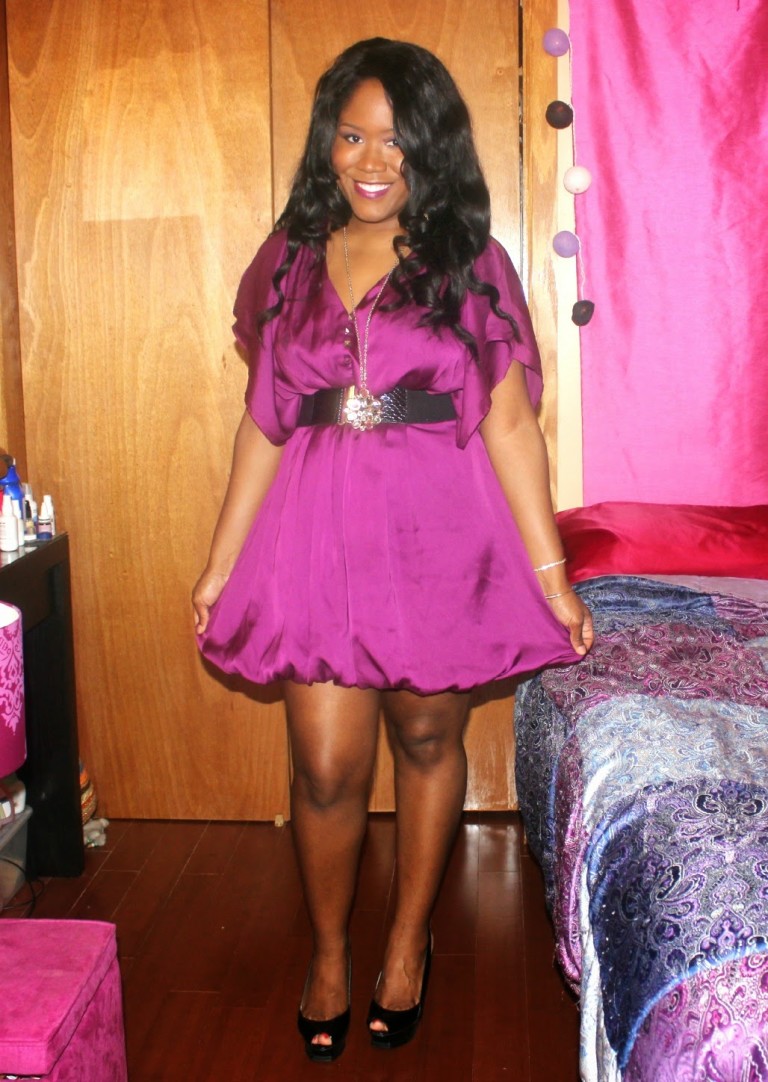 Looks like all three styles would work well with my wardrobe! which one would work best with yours? #XOmotoX #XOJonathan