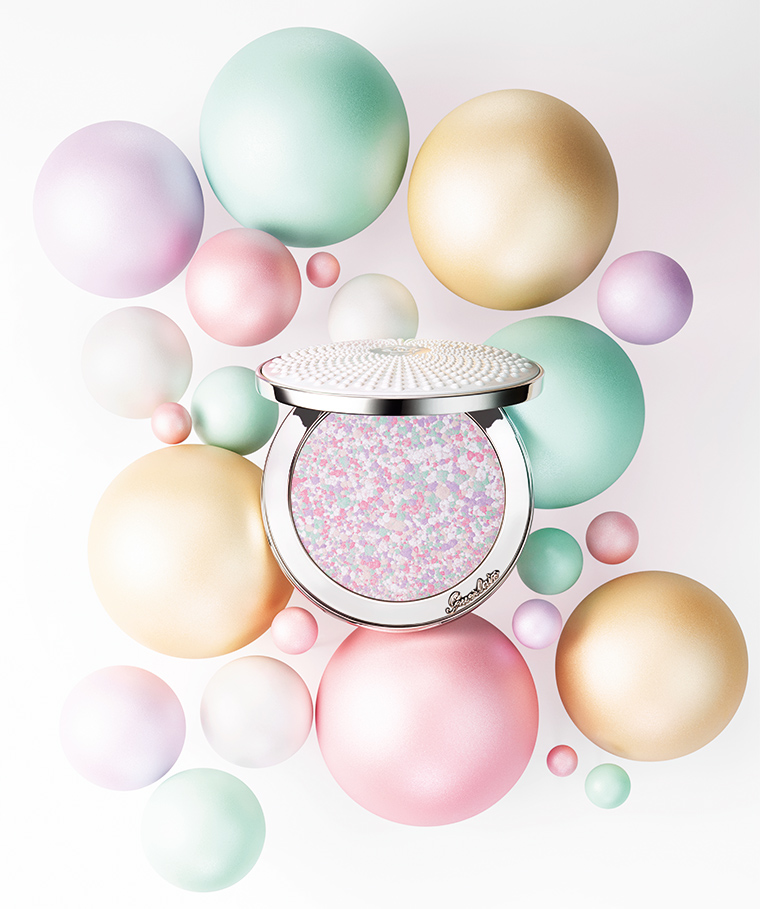 Guerlain Spring 2016 Makeup Collection. Check out the latest from Guerlain including an innovative new primer, eyeliners, blushes, and more. Look below for more details.
In 1987, Guerlain, the architect of light, launched Meteorites: the first loose illuminating and color-correcting powder that came in the form of multi-colored pearls. One stroke of the brush and these pearls released a perfecting halo to bathe the skin with light and glow with ideal radiance.
There is no mistaking the enviable radiance of a woman's skin when she looks well rested, healthy and vibrant. She has that certain 'je ne sais quoi'. Today, Guerlain reveals the secret to her ethereal glow with a joyful, luminous and colorful 2016 Spring Collection.
Meteorites Primer | $74.00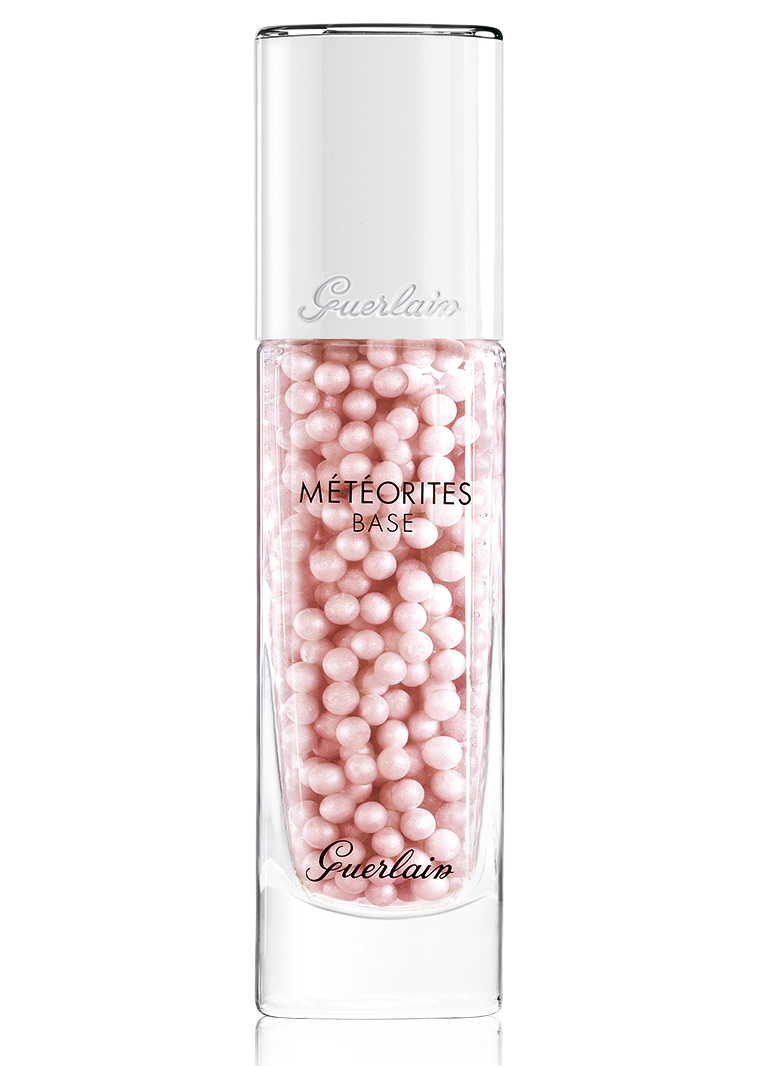 An essential skin-perfecting primer and ultimate radiance booster, Meteorites Primer reveals correcting and perfecting pearls of light in a fresh gel formula. Mattified and unified, the complexion is beautifully enhanced, even before makeup application.
Meteorites Voyage Powder Compact | $179.00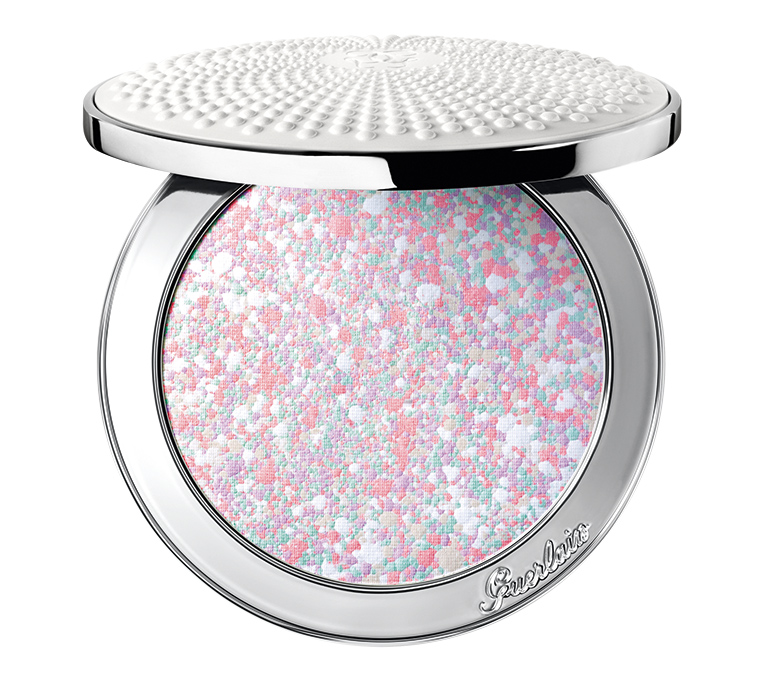 Guerlain's most precious powder features a universal shadec omprised of 5 different micro-pearl colors to correct and illuminate all skintones. With a delicate sweep of the brush, these light, sheerp owders bathe the skin in an intangible veil of light. The result: even purer radiance and instant translucent luminosity. Hand-selected and weighed, the pearls are compressed to create a powder that perfectly fuses with the skin. Its ultimate color corrective shimmer, enriched with pink and white pearls, refreshes the shadow areas of face and directs light to the face's most pronounced zones (cheekbones, nose, and forehead). The Météorites signature Stardust technology transforms the invisible UV light into visible and soft-focus perfecting light to fade imperfections and illuminate the face. And who can resist this stunningnewjewel-like silvercase adorned with such detail and artistry.
Le Crayon Yeux Water Resistant Long-Lasting Khol Liner | $31.00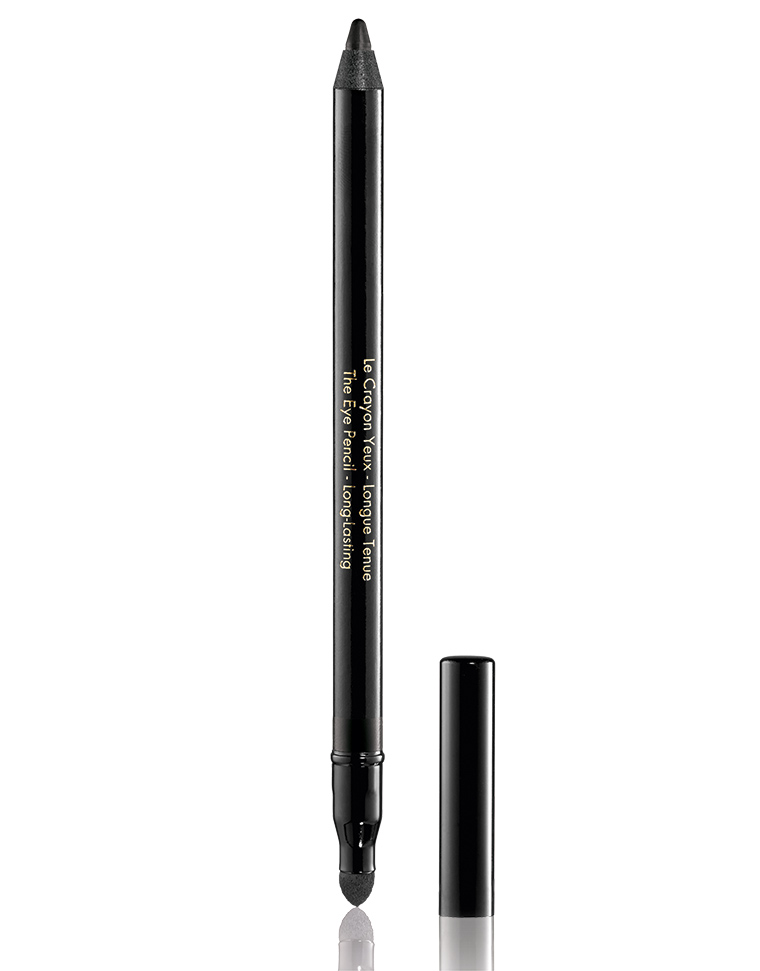 Guerlain redefines the typical eye pencil and introduces its first-ever all-in-one liner and khol pencil with a water-resistant and long-lasting formula.
Black
Brown
Purple
Navy Blue
Khaki
Rose aux Joues Smile Blush Duo | $62.00 | Limited Edition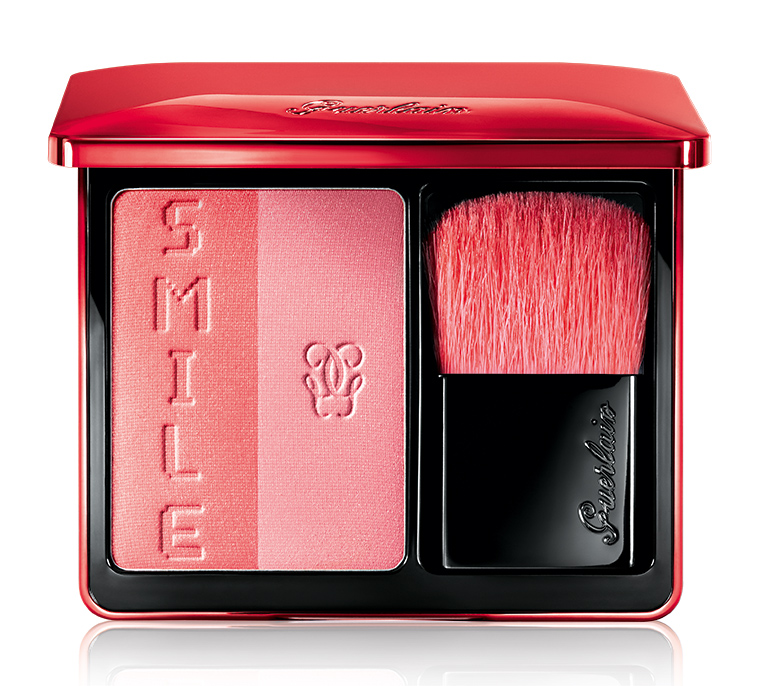 Accessorize your makeup bag with this perfect pairing of blush shades housed in a super chic metallic red compact and beautifully engraved with "SMILE".
Ecrin 1 Couleur Enjoy Long-Lasting Eyeshadow | $34.00 | Limited Edition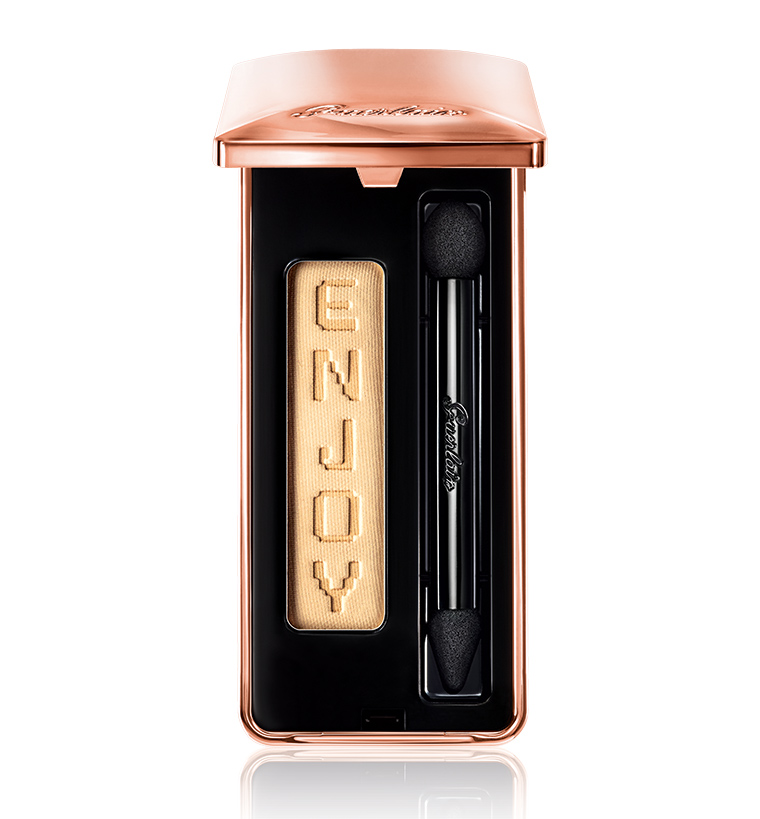 Enjoy Buttercup yellow
KissKiss Lipstick | $37.00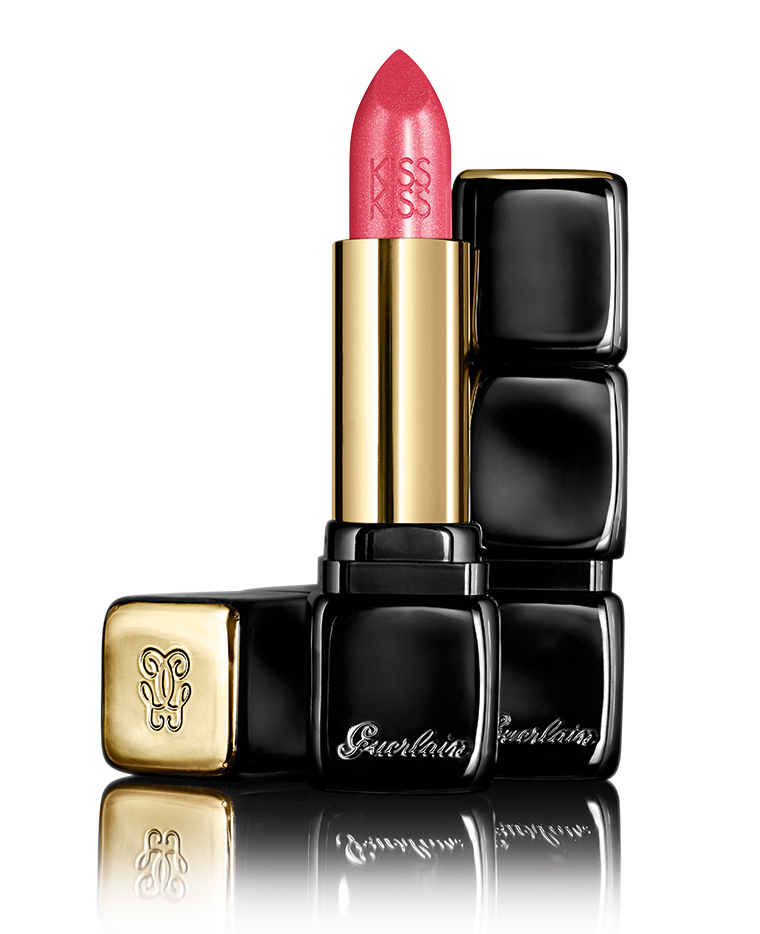 Darling Baby Light and luminous pink
All About Pink Light and lustrous fuchsia
Related articles