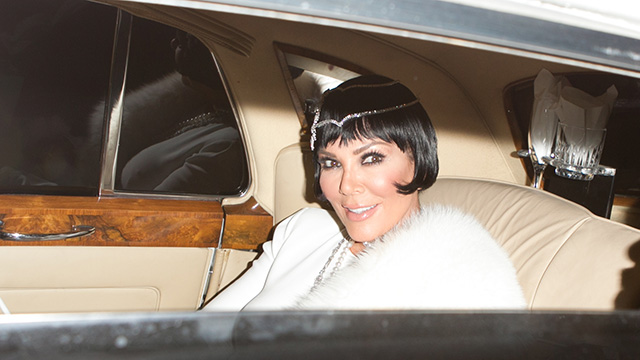 These Pics From Kris Jenner's Gatsby Themed Birthday Bash Will Make You Want To Throw One Of Your Own! Gatsby themed parties are all the rage, in fact countless celebs have taken the trend and have pretty much ran with it. Kris Jenner is the latest to join in on the fun by throwing a very stylish Gatsby shindig, and by the looks of things the fashion and style of the party was quite exquisite!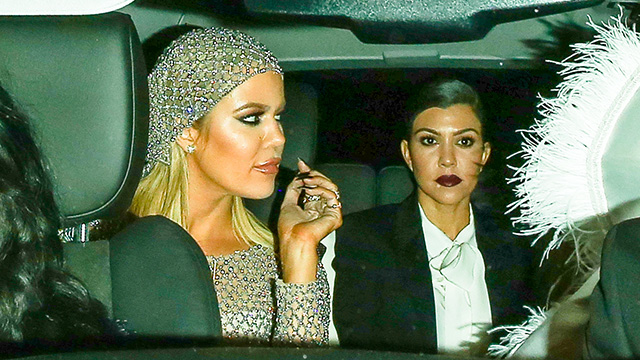 The Roaring 20's party was for the reality star's 60th birthday with included tons of champagne, dancing and of course creative 20's inspired attire! Dazzling dresses, beaded headpieces and tons of pearls were all present during the event.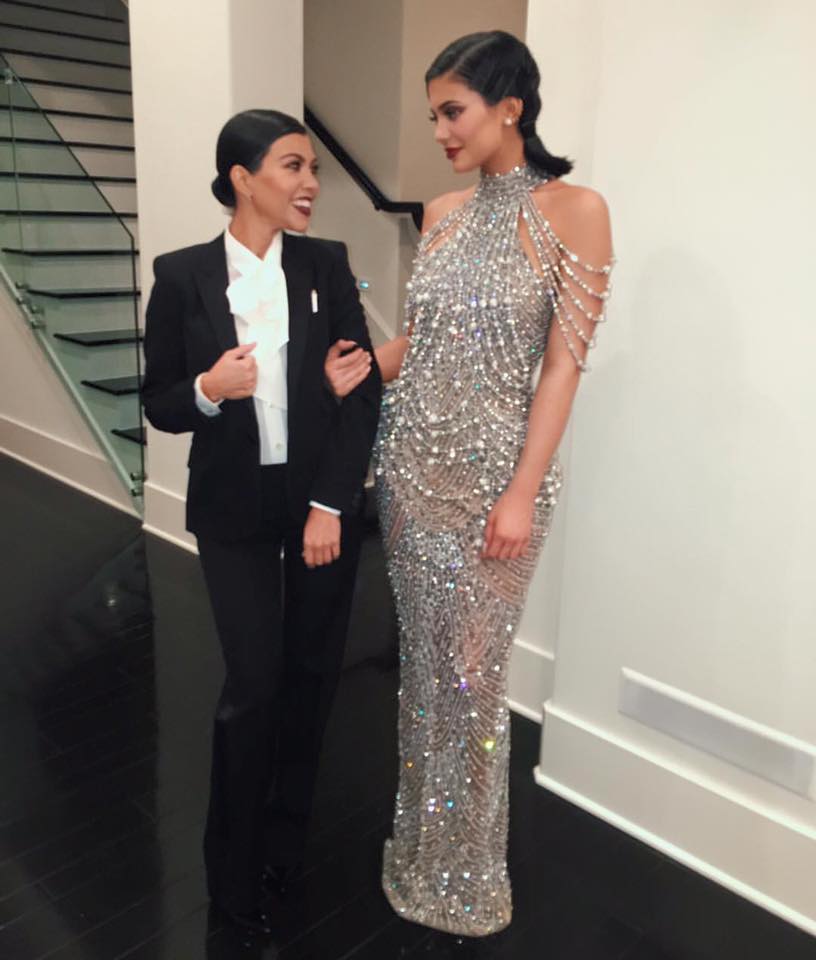 Looks like Kris's party was a roaring good time!