2015 Fall / Winter 2016 Hair Trends. For those of you who are curious about fall's hottest hairstyles, you're in for quite the retro throwback. Designers completely nailed retro inspired hair do's during fashion week which means some of your favorite old hairstyles will easily become your new favorite hairstyles.
From crimpy hair seen throughout the 80's, to deep side parts from the 70's, even the 60's are taking part in the action with sky grazing bouffants!  Now after you've done the math and added every trend together we can pretty much sum up this season with two words BIG HAIR...yup big hair is BACK!
Check out 10 Fall Makeup & Hair Trends To Follow For 2015

by The Style News Network at Mode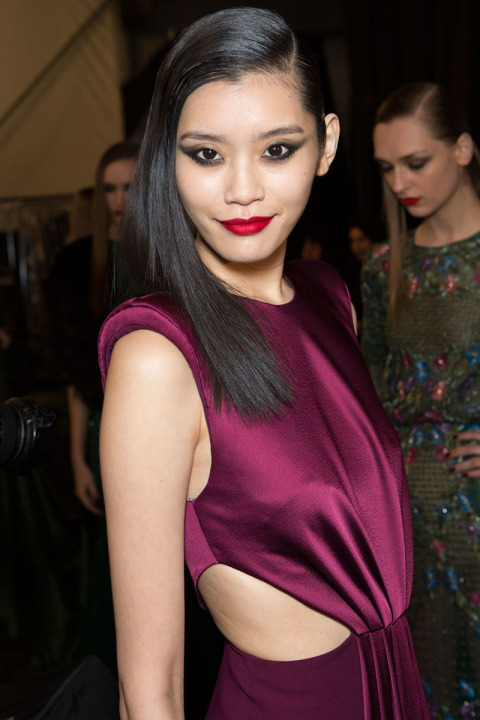 For those of you who aren't feeling as retro, there are of course plenty of modern trends to get you excited, braids are continuing to make a huge impact in the beauty industry and can be styled into multiple ways this season. You can also mix in twists for a remix version that can be very memorable, or try out a ponytail. Ponytails are huge this season and can turn heads in both high or low silhouettes.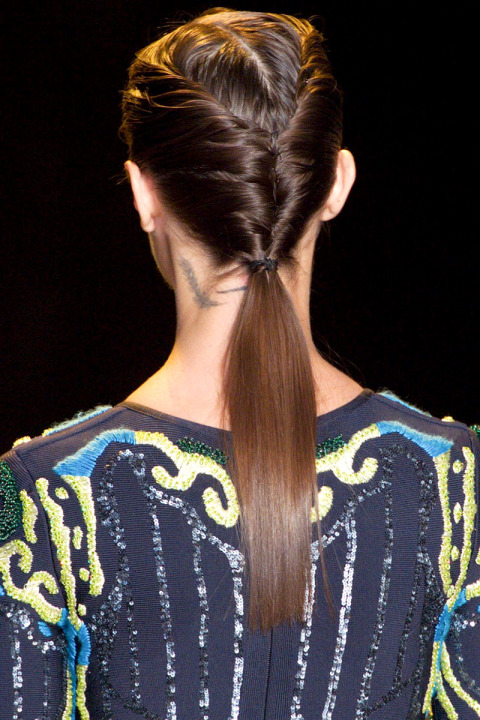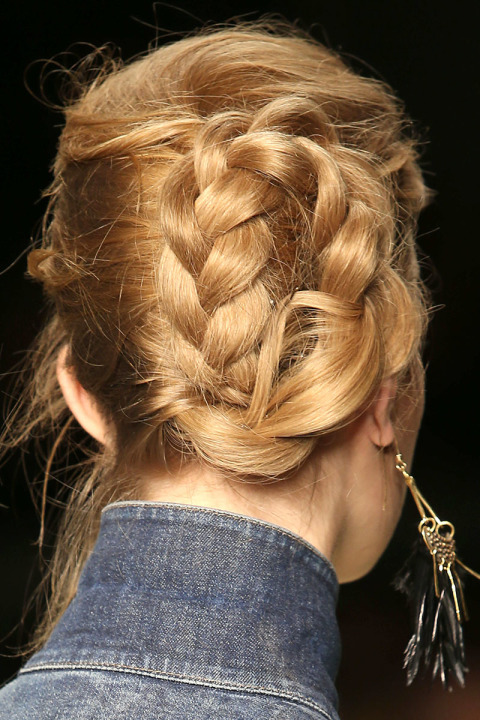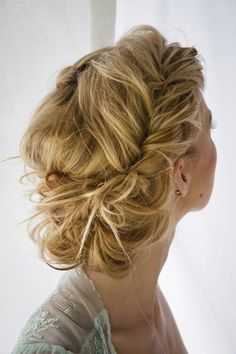 So far short hair has ruled 2015, and it appears that the shorter strands trend has no attention of slowing down anytime soon. If you find yourself wanting to cut your mane but afraid to make the full leap, then check out faux bobs. You can achieve this high fashion style but simple under pinning your hair under to mimic the look of a bob without the scissors.
Need even more trends for this fall season, how about bohemian waves, hair knots, pinned straight strands, and blunt bangs.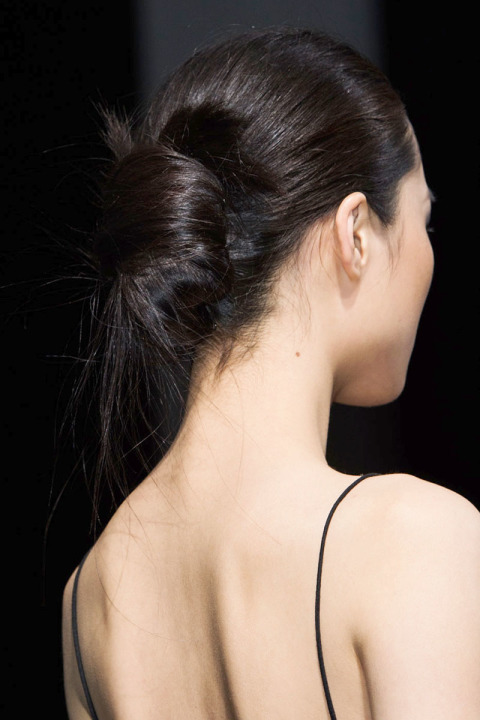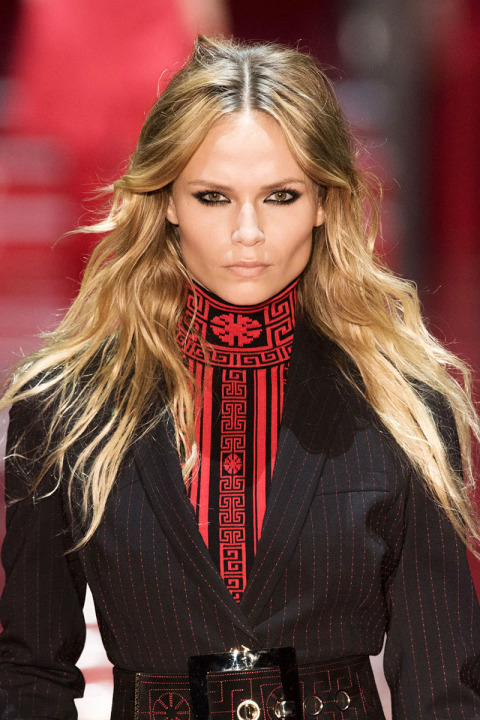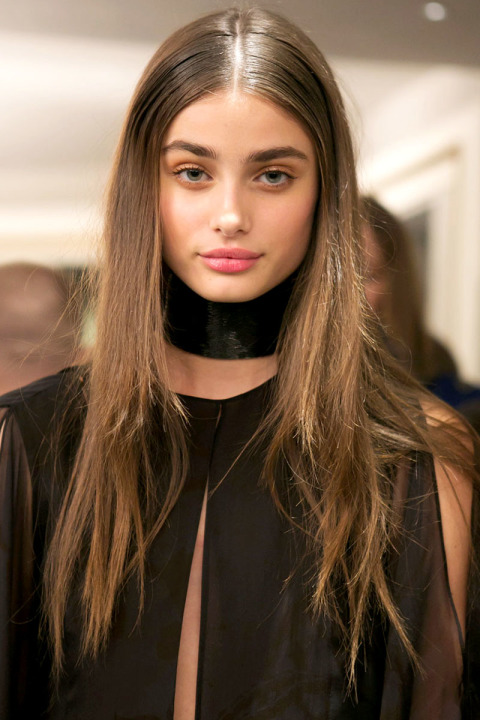 Check out 10 Fall Makeup & Hair Trends To Follow For 2015 by The Style News Network at Mode
Related articles
Save