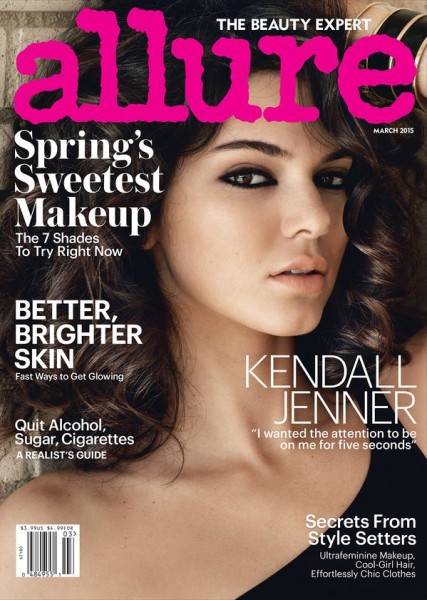 On The Cover – Kendall Jenner Takes Over Allure Magazine March 2015 Issue.  For the month of March Kendall can be spotted on the cover of Allure Magazine rocking quite the new hairstyle…..bouncy curls anyone! Shot by Mario Testino the realty star turned model covers the issue and dishes in the inside pages on what it's like to be famous and how she stepped out of her sisters shadow….
When Jenner was preparing for that first Marc Jacobs show, it was important to her that her sisters stay away. "I didn't need it to be a family affair," she says, almost apologetically. "As selfish as this sounds, I wanted the attention to be on me for five seconds rather than my family. If they were sitting front row, it would have been all about, 'Oh, Kim goes to Kendall's first fashion show!'" Jenner pauses. Her modeling career is still in its infancy, and she is careful not to jinx it. Then, in almost a whisper, she adds, "I love Kim, but for a minute I wanted it to be like, 'OK, this is [Kendall's] thing—she's taking it seriously.'"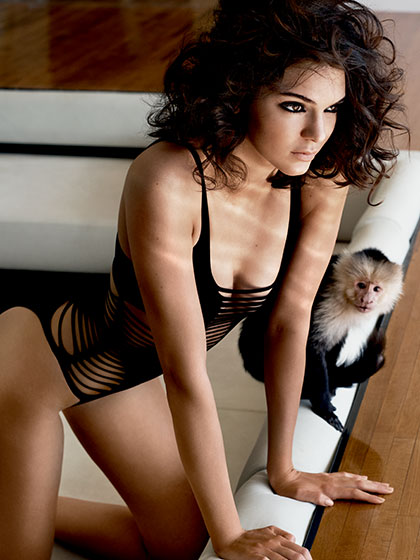 A move which was well played since Kendall has since then made a name for herself as a serious model.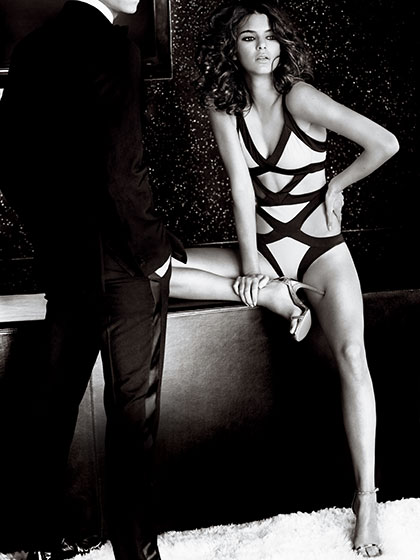 The issue also captures Kendall playing with a monkey while modeling some fab swimwear pieces!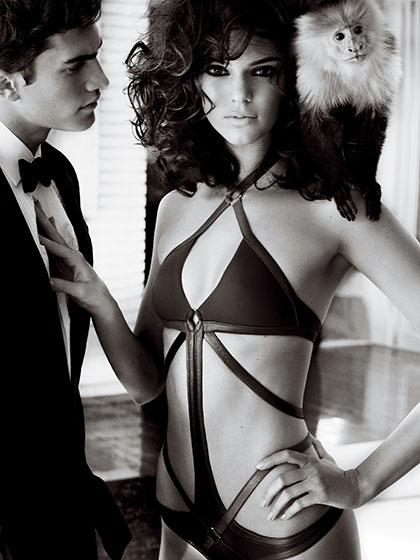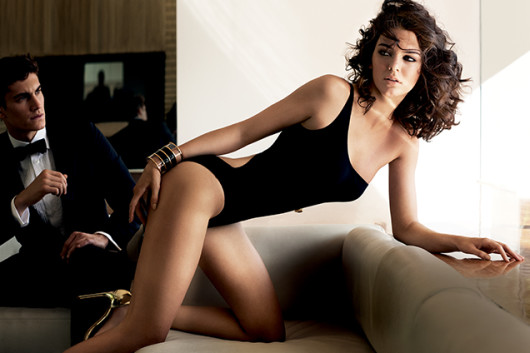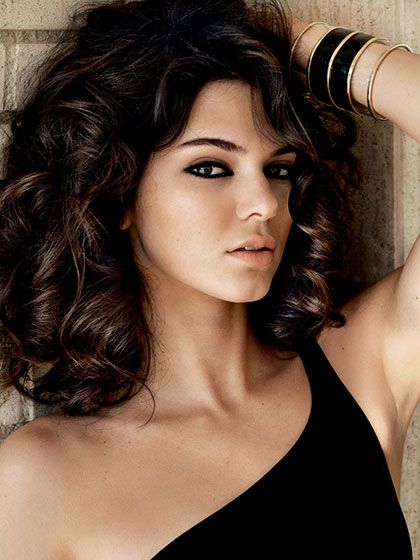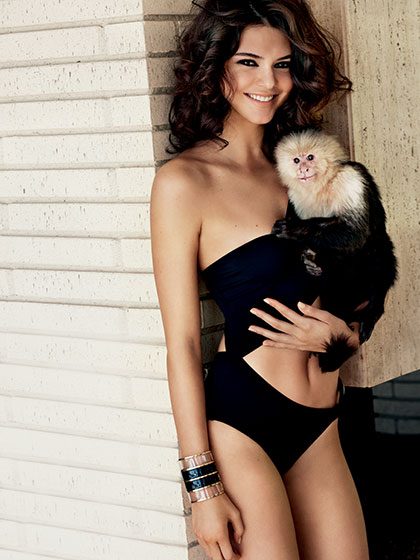 I'll admit that Kendall is by far a truly talented model, and it looks like her career is only getting started…
Related articles