2015 Spring & Summer Teen Fashion Trends. Top 10 trends for 2015 Spring & Summer teen fashion. The spring and summer season is ideal for many but for teens in particular  it's a great season to try out new trends, new styles and shake off the winter blues.  This spring provides many new threads to check out, and with the 90's influence still looming and only getting more popular many teens will soon find themselves thrifting and shopping their mother's closets. Need all the deets on the hottest trends around? Then check them out for yourself after the drop.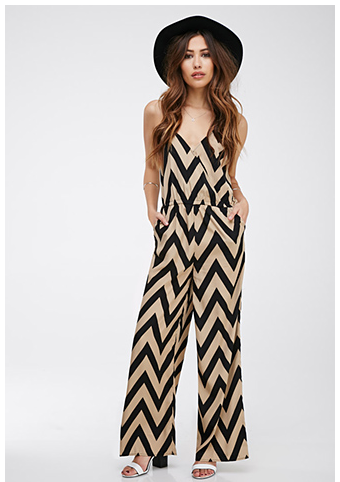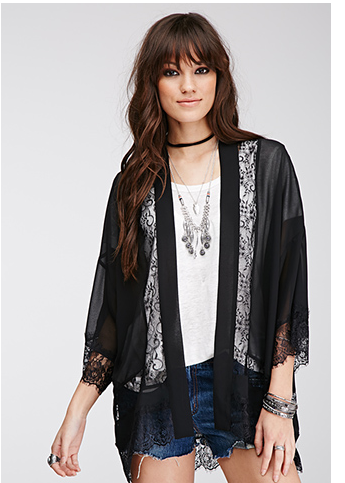 Top 10 Trends for 2015 Spring & Summer Teen Fashion.
1. Crop Tops- Are you really surprised that this trend is still around? Now more than ever showing off your midriff whether it be your bathing suit or your everyday ensemble is the koolest thing around.  Just make sure you have the stomach for pulling this trend off…..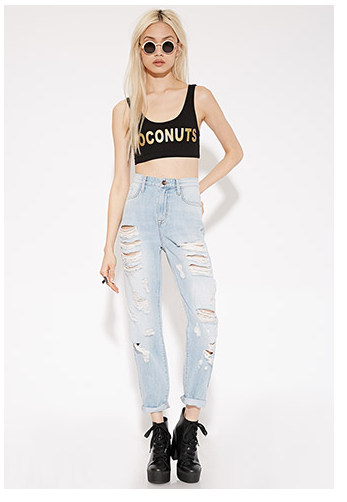 2. Layers- This fall and winter season calls for layers upon layers, and it appears that we loved the trend so much that we're now taking the look into spring. From kimonos to long dusters choose light-weight fabrics to pull off growing trend. This look is also perfect for pairing over crop tops and shorts!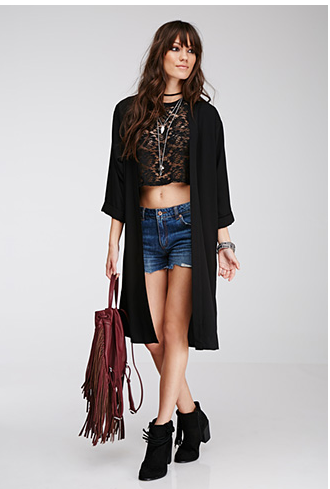 3. Bohemian Influence –Feeling laid back and free? Summer calls for relaxed styles, from hanging out at the beach to singing at a music festival. Relax and enjoy the season with clothing that's light and carefree!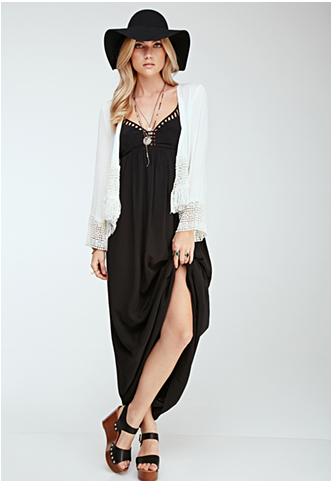 4. Oversized – Have you noticed that clothes are now hanging a little bit loose this season. Baggy is the new way to chill with your peeps.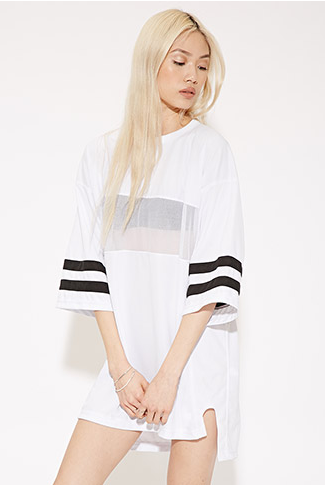 5.  Maxi Dresses – For the past few years maxi dresses have exploded in the fashion industry. While this stylish length is still preferred, this year calls for solds and fitted variations.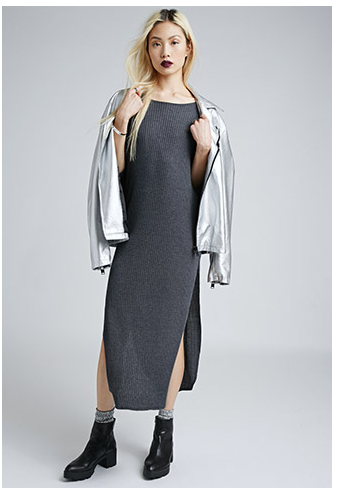 6. Wordplay – Crop tops and shirts that say crazy expressions and fun phrases will score you major fashion points.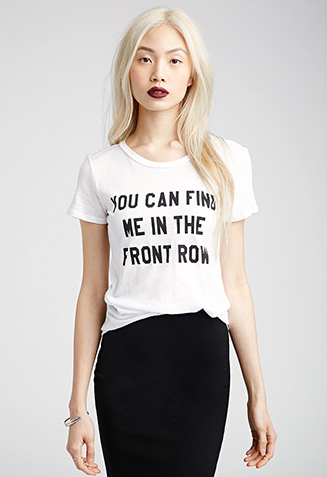 7. Floral & Prints- From printed leggings, to swimwear and everything in between. Get spicy with your wardrobe by adding in a few prints.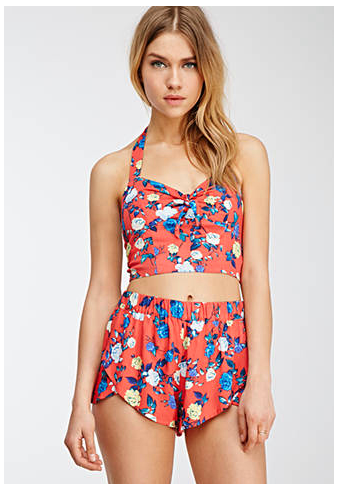 8. Mesh, Lace, and Sheer Material –  From sheer bottom skirts, to lacy crop tops. Items this spring are see-through and play in perfectly with the 90's trend.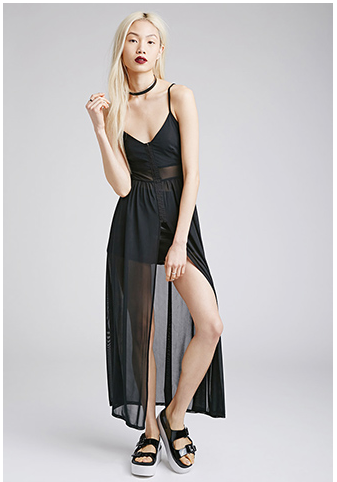 9. High Waisted Everything – The high-waisted trend is one of the biggest trends this season. From swimwear to skirts and of course shorts don't leave home without rocking a trendy high-wiasted look!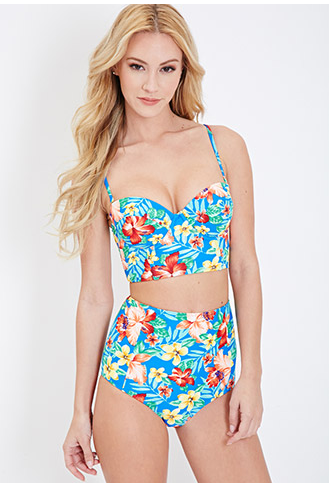 10.  Jumpsuits & Rompers – Why plan out a full outfit when you can just rock a jumpsuit or romper!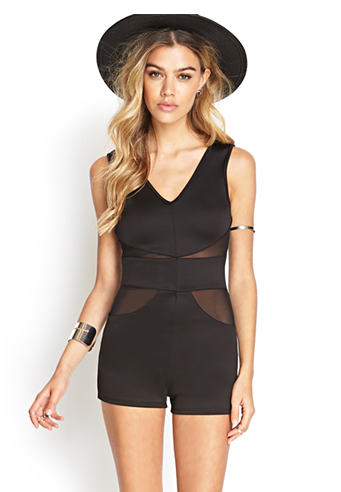 Images and Clothing From Forever 21