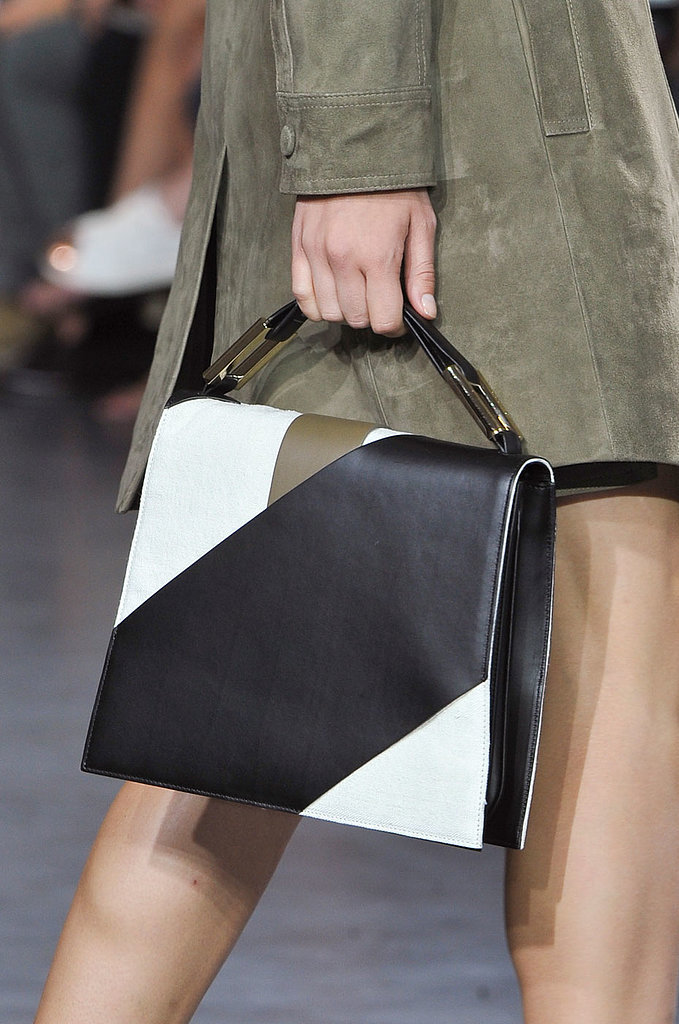 2015 Spring / Summer Handbag Trends.  This spring and summer season we're stepping away from the typical seasonal themed bags of bold colors and floral prints, and moving into hot new trends that are guaranteed to steal the spotlight, and get your friends talking. New trends were spotted on the runway this season with many designers craving unique handbags to shake up the fashion world. So just what did they mange to come up with? Look below to see for yourself!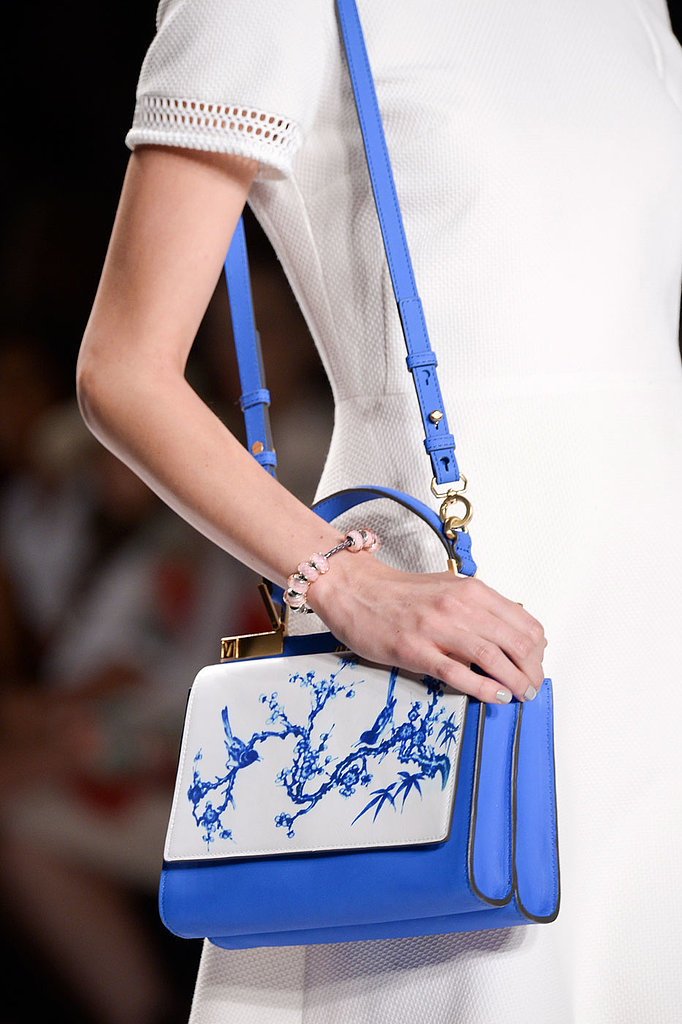 Rectangle Shaped – This spring offers up two primary shaped handbags, the rectangle and the circle. Rectangles shaped bags were spotted everywhere and while we're used to seeing them in clutch form, this season the shape could be spotted in everything from satchels to cross body.
Circle Shaped Bags – The other fun primary shape we're seeing this season is the circle.  The circle allows for tons of creativity in the styling department and was spotted on the runway in the form of bright colors, and embellished designs.
Drawstring & Bucket Shaped Bags – Mark my words,  bucket bags will be the MUST have style on everybody's list this season. Bucket bags are hotter than ever, and almost every handbag designers had one spotted in their show. Whether the style is floral printed, has drawstrings, or simply has that bucket signature shape. This style is guaranteed to be spotted everywhere come spring.
Handles Handles Everywhere! –  It seems as if handbags are getting a major upgrades this season, and that is with handles. While this trend has been trying to hit the scene over the past few years,  we believe this season the look may finally take off. Many trendy clutch styles were updated this season with handles attached, and we mean in a variety of different ways……..
Avant Grade Florals – Spring is known for florals, and while the look will never really go out of style, this particular spring features a new way to wear them on your handbags. From being mixed with bold colors, to splattered on plaid and prints. Your typical florals are having just a tad bit more fun this season.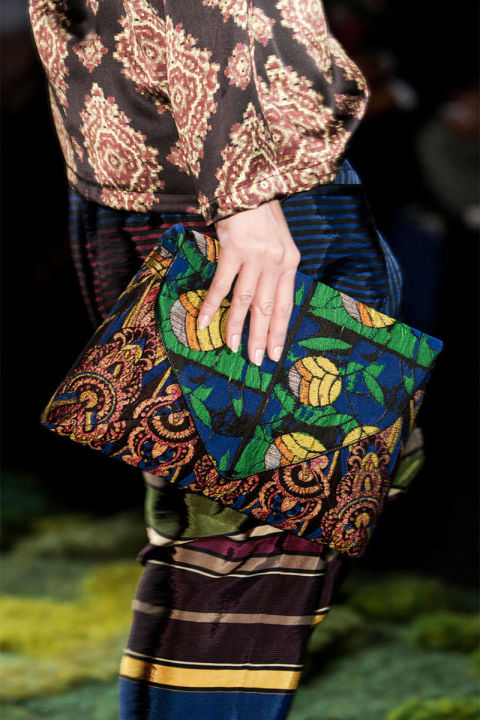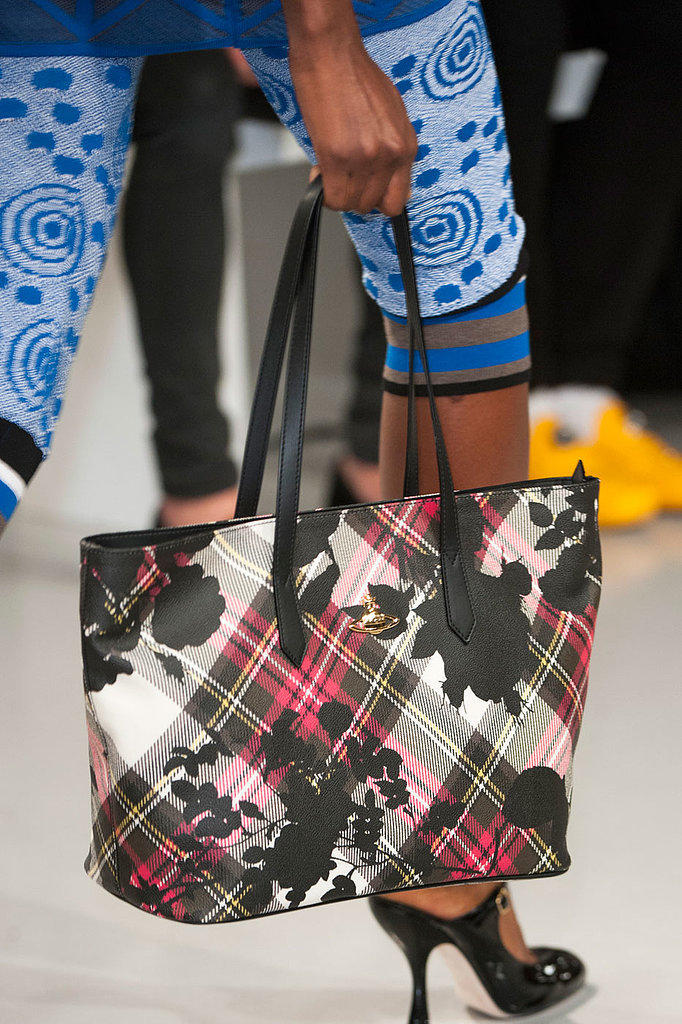 Large Totes – Just in case you needed to carry more stuff this season, fear not because large bags are still in charge, and can be found mainly in the TOTE department!
Which spring handbag trend has captured your heart?