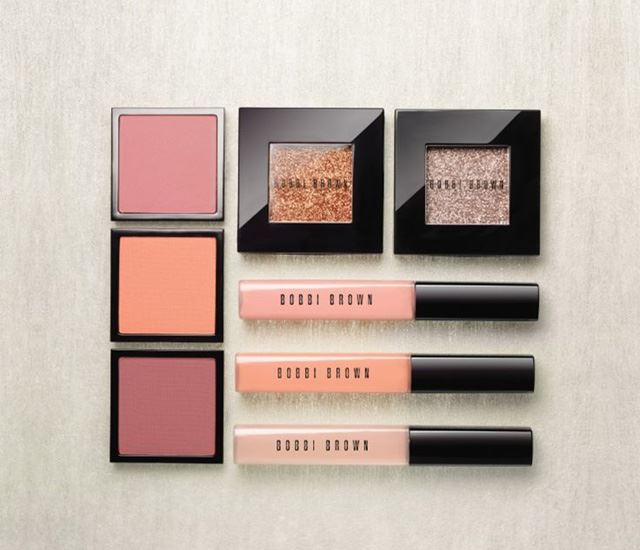 Bobbi Brown Illuminating Nudes Spring 2015 Makeup Collection.  Illuminati your complexion this spring with the latest collection from Bobbi Brown. Available in stores now, the new collection from the beauty brand features luminous products that will help you create a flawless glow. The lineup is infused with light-reflecting nudes that instantly give a lift and a natural, healthy glow. Featuring lip, eye & cheek shades look below for more details.
Extra Illuminating Moisture Balm

This revolutionary skin boosting-moisture balm helps energize tired, dull skin to bring back its natural glow.
Lip Gloss
Almost Nude – high shine sheer nude (New)
Almost Peach – high shine sheer peach (New)
Almost Pink – high shine sheer pink (New)
Sparkle Eyeshadow

Golden Peach – deep peach sparkle (New)
White Sand – white and gold sparkle (New)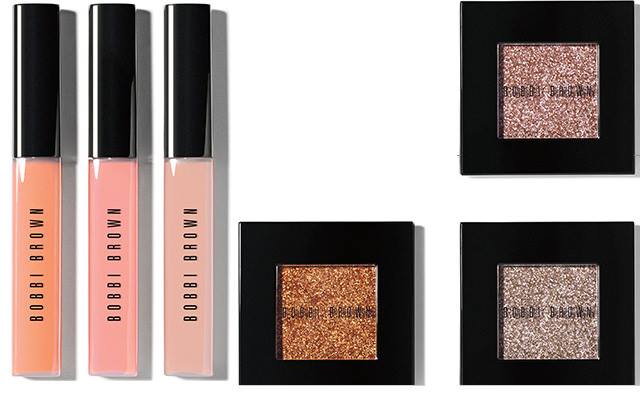 CC Cream SPF 35
Blushed Nude (New)
Rich Nude (New)
Blush

Clementine – mid-tone pink orange (New)
Coral Sugar – soft pale pink nectar (New)
Flame – bright red orange (New)
Pastel Peach – soft pale peach (New)
Pastel Pink – light lilac pink (New)
Poppy – mid-tone red berry (New)
Pretty Coral – bright nectar (New)
Rose – rosy red (New)
Natural Brow Shaper & Hair Touch-Up
Saddle – rich warm brown (New)
Slate – medium grey (New)
Brightening Lip Gloss
White – transparent white
Smokey Eye Mascara
Black – blackest black.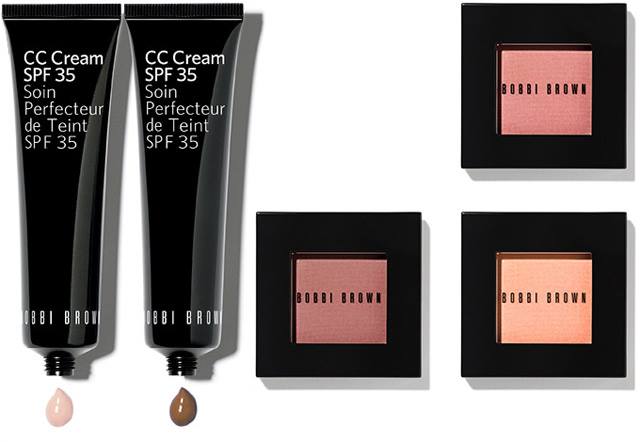 Related articles