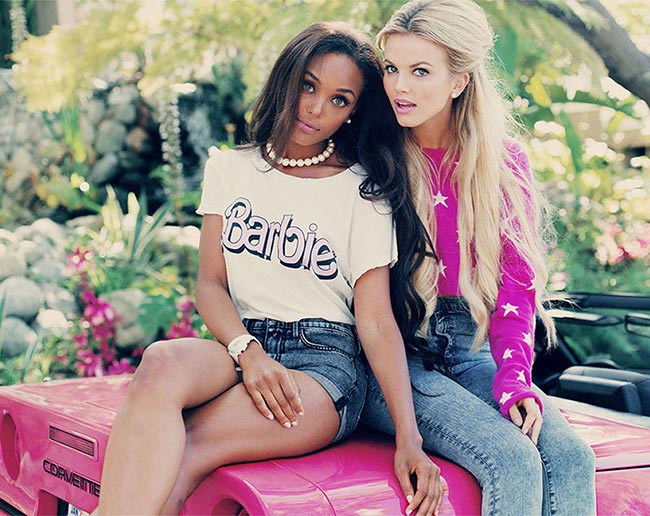 It seems as if Barbie is once again having a moment since fashion designers and clothing brands have recently been playing on Barbie's infamous persona to produce fab fashion collections. The latest come from Wildfox and features chic clothing to get our resort-wear on…..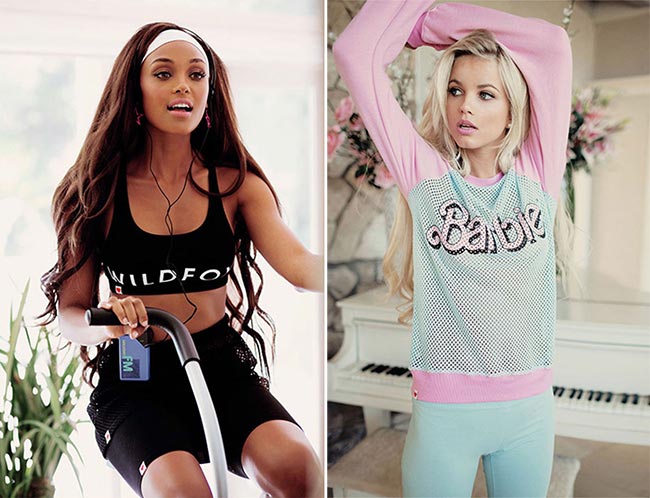 The models featured in the new Wildfox Barbie Dreamhouse Resort 2015 Collection are gorgeous from head to toe and of course remind us of Barbie. From their pink lipstick and doll like eyes to their long extensions and flawless complexions…….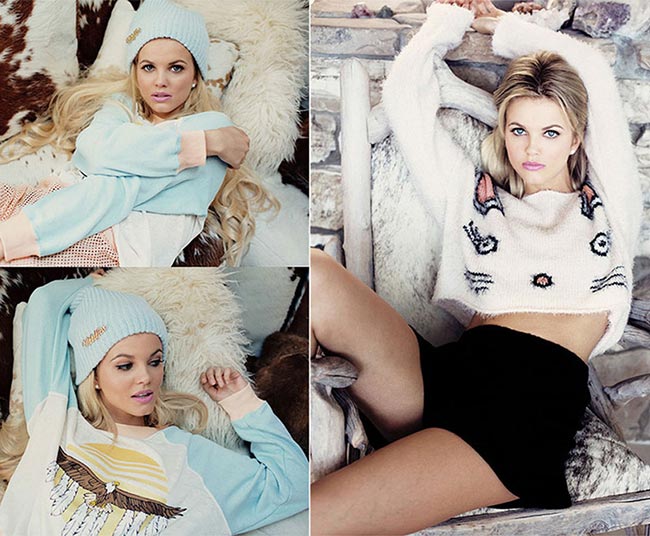 Clothing from the new resort Wildfox line feature items ranging from chic leather skater skirts, to fun and bright pastels and cozy fuzzy sweaters. The perfect items we'll need to turn our style totally BARBIE!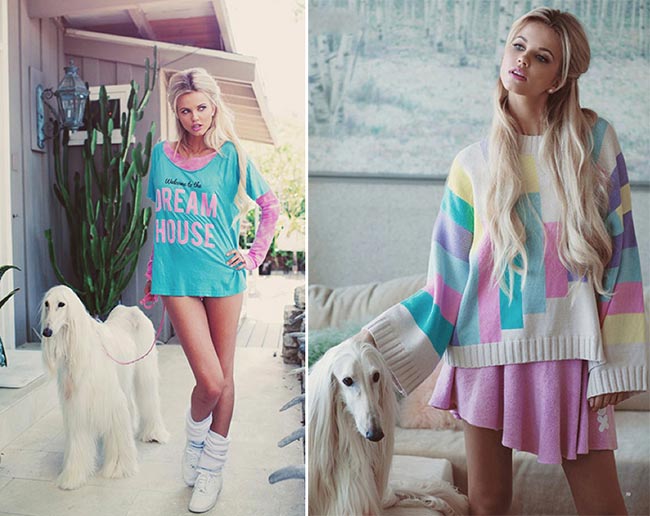 I love how Barbie has a bit of an edge with darker hues for a more modern Barbie gal.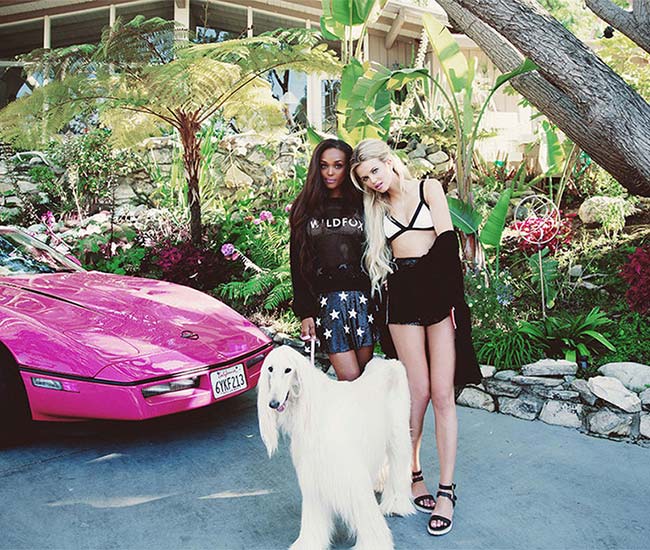 It's birthday girl time……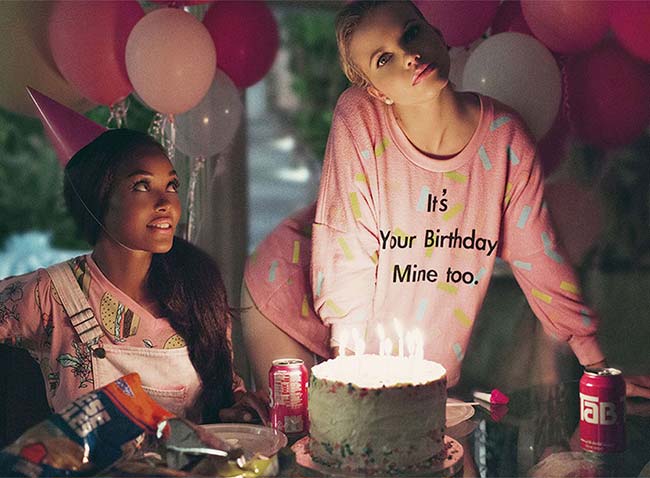 So happy that so many fashion brands are coming out with Barbie inspired collections. It instantly takes us back to our childhood. Now we just have our fingers crossed for a new Barbie makeup inspired collection…hint….hint….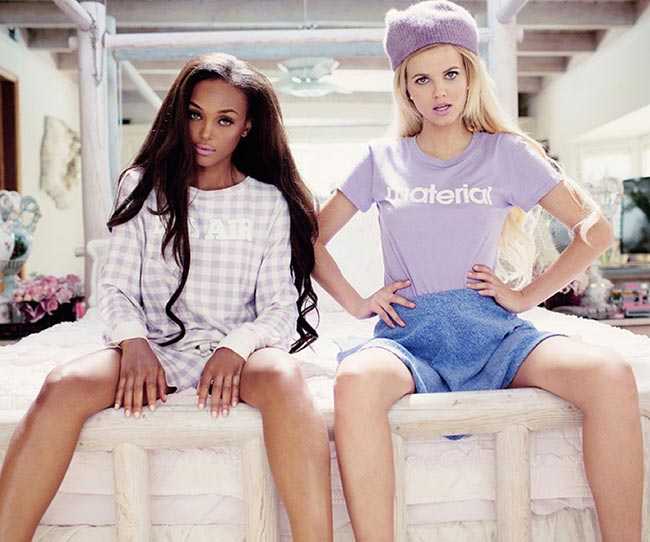 Related articles