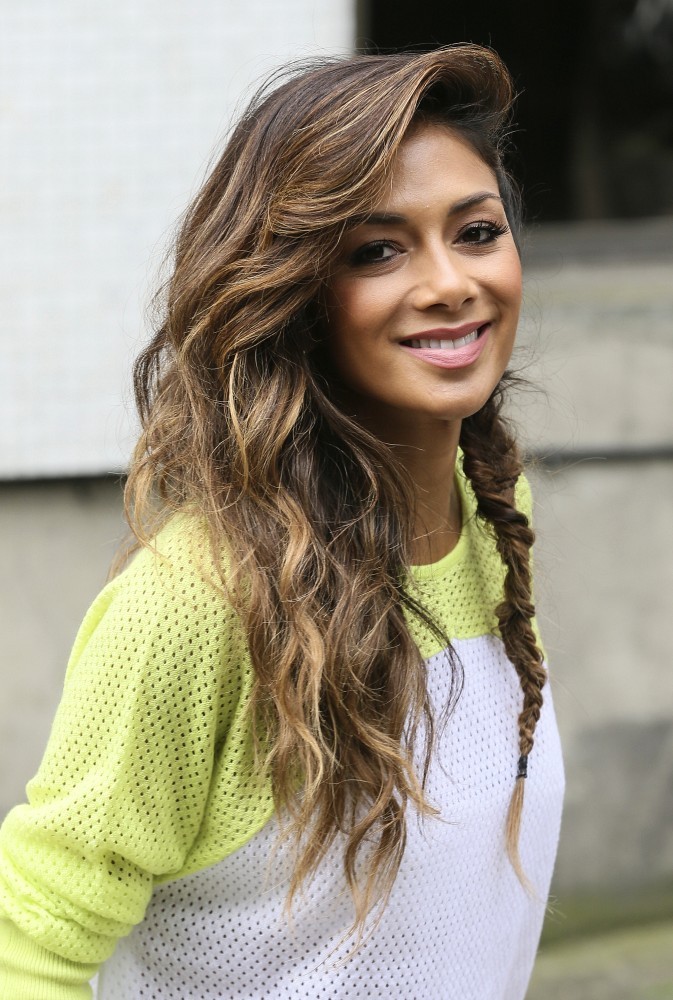 Alright Nicole, we see it… we get that you have a new signature hairstyle, and you now have our full attention.
Apparently for some time now the talented singer has officially switched up her do and has been trying out something new and "very" different from her normal hair swag. She's been stylishly adding a braid in the mist of her regular hair routine.  Her brand new hairstyle includes her shiny long locks, complete with playful side braid which features a section of her strands cornrowed to the back and finished off with a stylish rubber-band.  When she really wants to get fancy with her new style she'll even add two braids for more flare.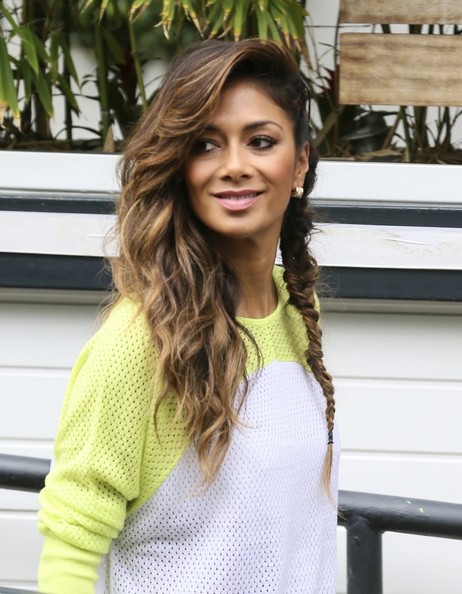 While side braids were trending heavily a few seasons ago, Nicole has recently been one of the only celebs to bring the look back in circulation, but it has us wondering will she mange to bring the peak-a-boo braid back in trend? Leave us your thoughts after the drop.
Related articles