Celebrities Hairstyles With Blunt Bangs. Since blunt bangs are one of the biggest hair trends currently in circulation, and with the First Lady also jumping on the bandwagon, we just had to write an article showing off celebs and their love for banging hairstyles.
From Beyonce, to Emma Stone, and even Kerry Washington, the look of bangs can be spotted everywhere. Bangs are a sophisticated, yet fashion forward look that can help you appear trendy, youthful, and of course gorgeous. Bangs as a whole can draw attention to your eyes, and it can create a sultry appearance that will definitely leave a lasting impression. Look below to see just some of the daring ladies who have embarked into the world of bangs. If a new look is in order, this may be one style you want to check out…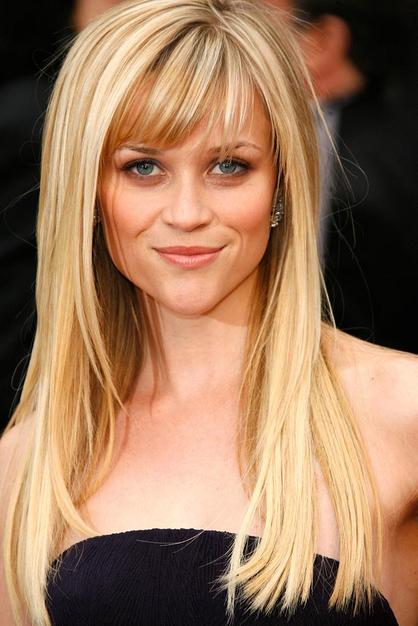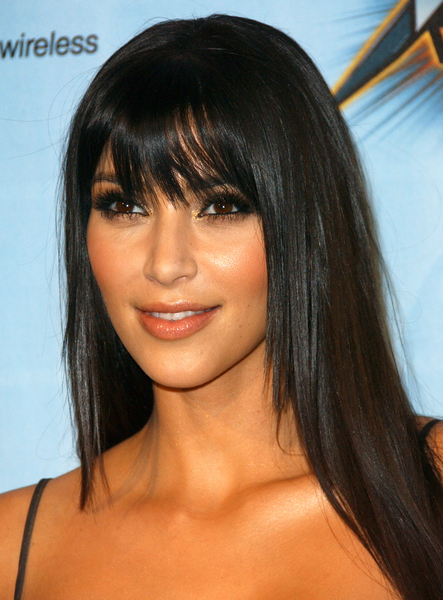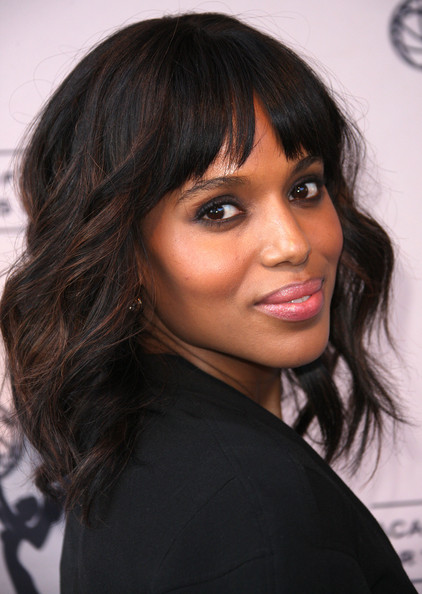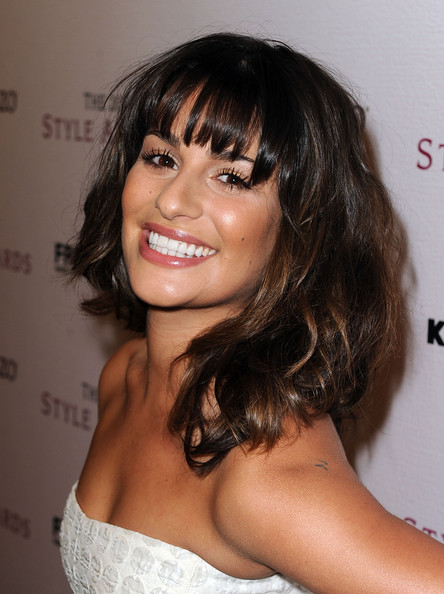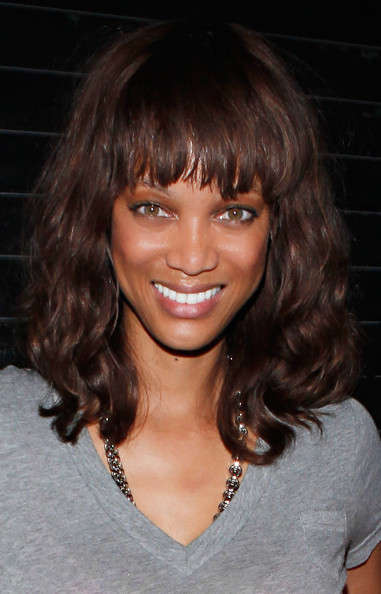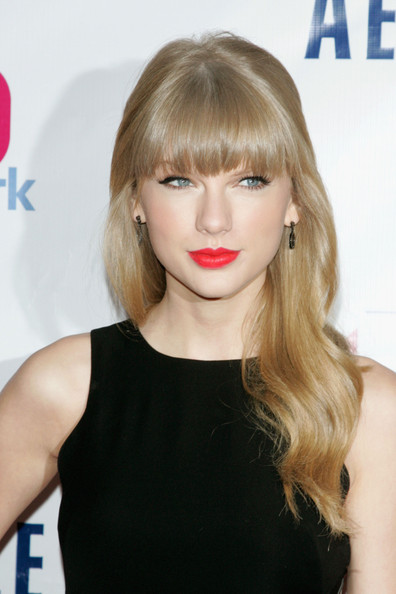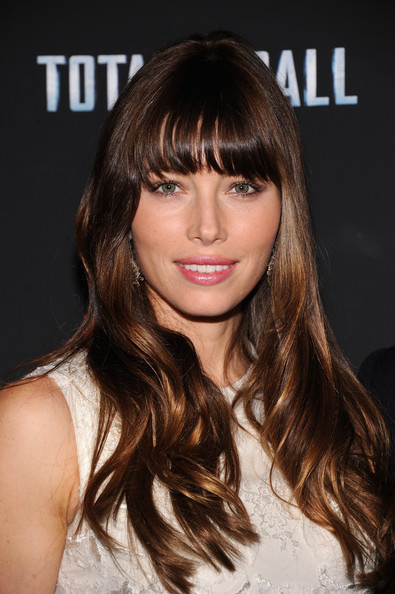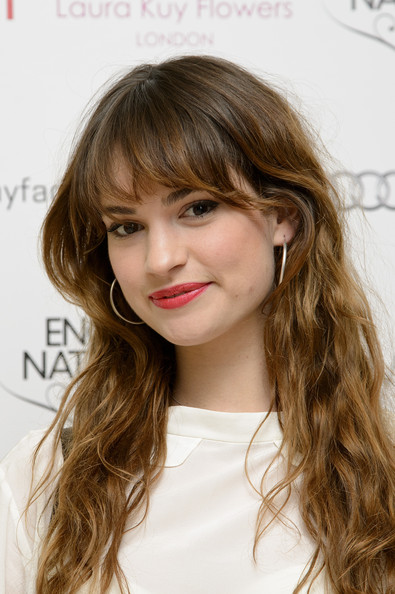 Related articles
Fashion Trend Seeker is a fashion blog dedicated to keeping your style updated and fresh with all of the latest styles and trends. Danielle lover of all things fashion and beauty related, loves blogging for those who love seeking the latest trends. Be sure to follow her weekly posts to keep your style updated, and you catch her on facebook, twitter and google plus.
Latest posts by Fashionprincess (see all)