These days it seems like every celebrity has their own fragrance. Here are the ones that stink — and the ones that are shockingly wearable
This is a TotalBeauty.com perfume article
From Elizabeth Taylor to Justin Bieber, stars everywhere have dipped into the multi-million dollar perfume business. But do any of these scents actually smell good? Our readers did the nose-work for you. See the fragrances that'll wow you — and the ones that should never be spritzed.
THE WORST: NO. 3: WHITE DIAMONDS ELIZABETH TAYLOR PARFUM, $100
TotalBeauty.com average reader rating: 6.4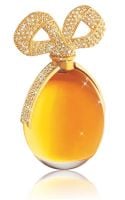 "It's like a granny perfume that has been sitting on the dresser for 40 years."
TotalBeauty.com average reader rating: 6.3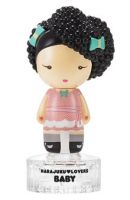 "It smells just like baby oil or baby powder. I realized that buying baby oil would've been so much cheaper. I got tired of it after a week of daily wear because it's a one-note wonder."
TotalBeauty.com average reader rating: 5.7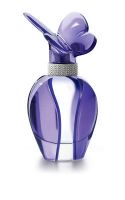 "This is the worst smelling perfume ever! When I sniffed it, I literally gagged!"
Fashion Trend Seeker is a fashion blog dedicated to keeping your style updated and fresh with all of the latest styles and trends. Danielle lover of all things fashion and beauty related, loves blogging for those who love seeking the latest trends. Be sure to follow her weekly posts to keep your style updated, and you catch her on facebook, twitter and google plus.
Latest posts by Fashionprincess (see all)