2012 Summer Hair Trends For Teens. Summer hair ideas for teens. Now that summer has officially arrived, many of us will want to embrace a new summer look, or add something new to our old one.


There are tons of hair trends to try this season, and we'll help you choose the right one for you. From colored tips and highlights, to ponytails, and braids. Look below to see this summer's hottest trends for teens.
Colored Highlights, and Dyed Tips – Fun and bold colors are definitely a must this season, you can take the plunge and get permanent bold colors in your hair, or mix it up for the night and try temporary hues. Whatever the case may be, to pull off this fun trend, simply dye the tips of you hair, or add fun highlights.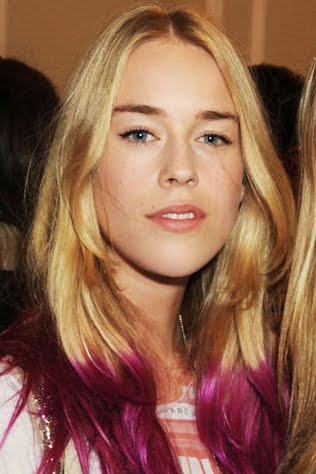 Braided Hairstyles – Braids are perfect for the summer since they allow your hair to look fashionable, while keeping your hair off your face.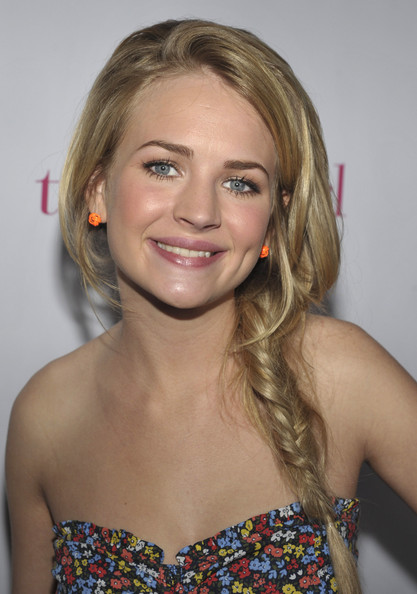 Half Up Half Down – A chic summer look that gives you the best of both worlds.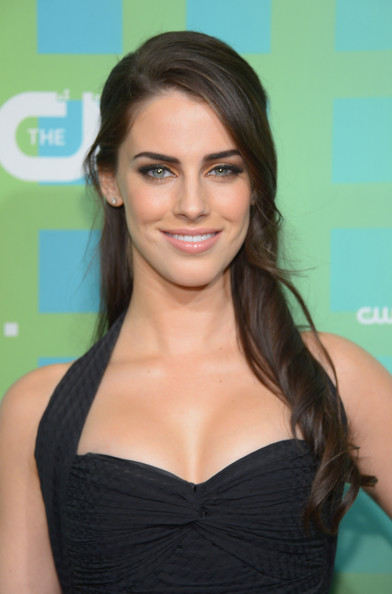 Ponytails – Wear this trend messy, or slick and neat for more formal events.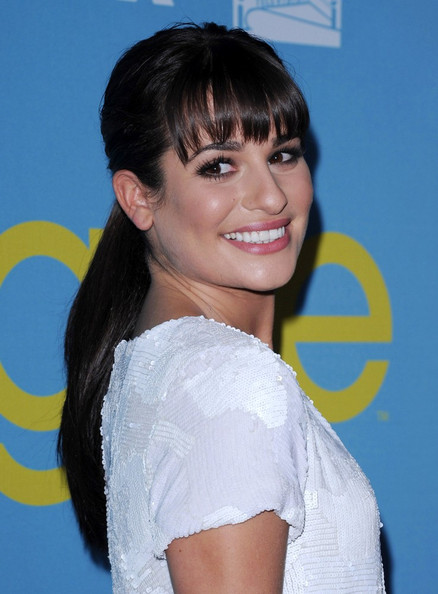 High Buns – The most fashion forward carefree summer style.