20 Maxi Dresses To Wear This Summer. Maxi dresses can be a girls best friend during the summer months. Maxi dresses are classy, allow tons of movement, plus they are essential for a supper hot day. ( They create a breeze that is out of this world ). If you don't already own a maxi dress, or if you just want to add a new style to your collection, look below to see a few fresh styles you can wear.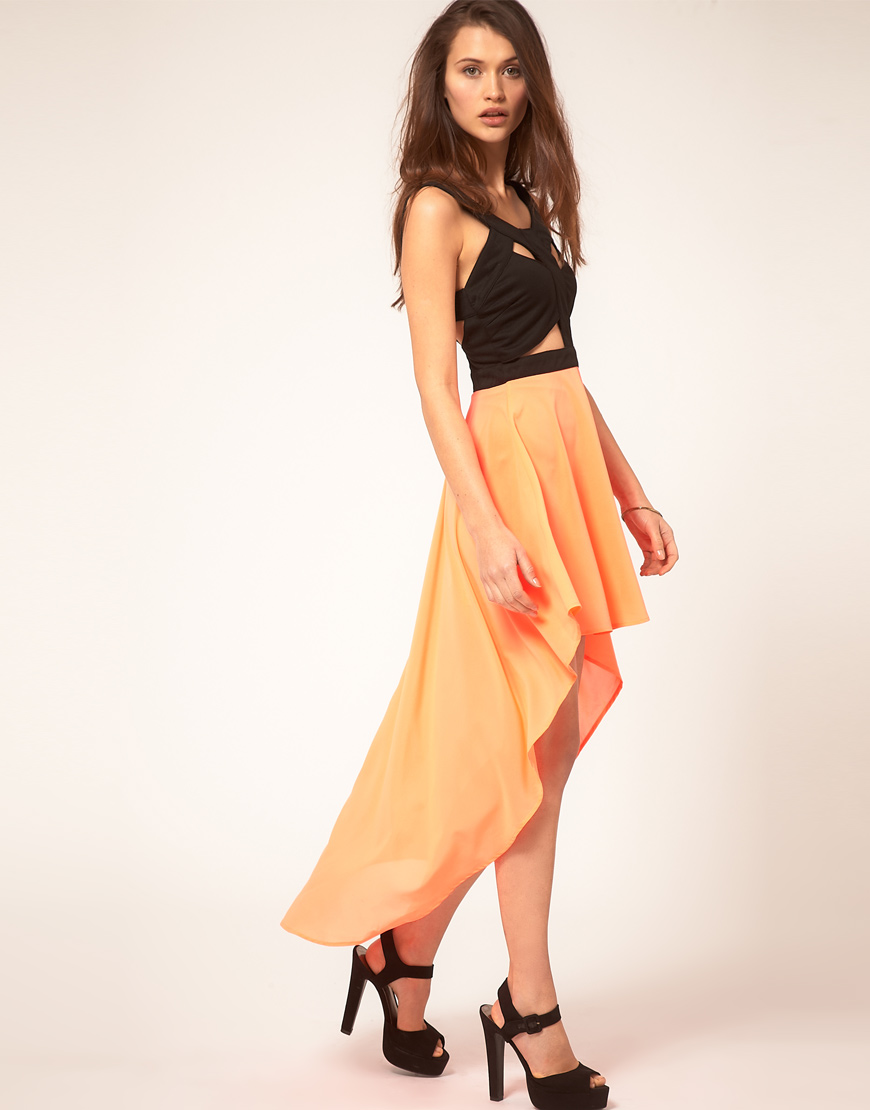 Need More Maxi's In Your Life? Check Out These Styles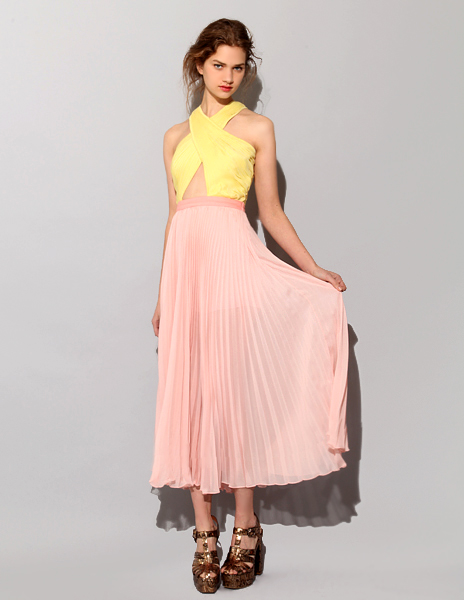 Fashion Trend Seeker is a fashion blog dedicated to keeping your style updated and fresh with all of the latest styles and trends. Danielle lover of all things fashion and beauty related, loves blogging for those who love seeking the latest trends. Be sure to follow her weekly posts to keep your style updated, and you catch her on facebook, twitter and google plus.
Latest posts by Fashionprincess (see all)