MAC Marcel Wanders 2 Collection. For those of you that loved the first MAC Marcel Wanders Collection, a second one will be hitting stores March 1st. If you missed out on the first one, be sure to check this one out since the products are sure to go as fast as the first one did. Dutch designer Marcel Wanders brings us more lipglasses, lipsticks, and of course beauty powders to help us create glamorous spring looks. Look below to see what's in the collection.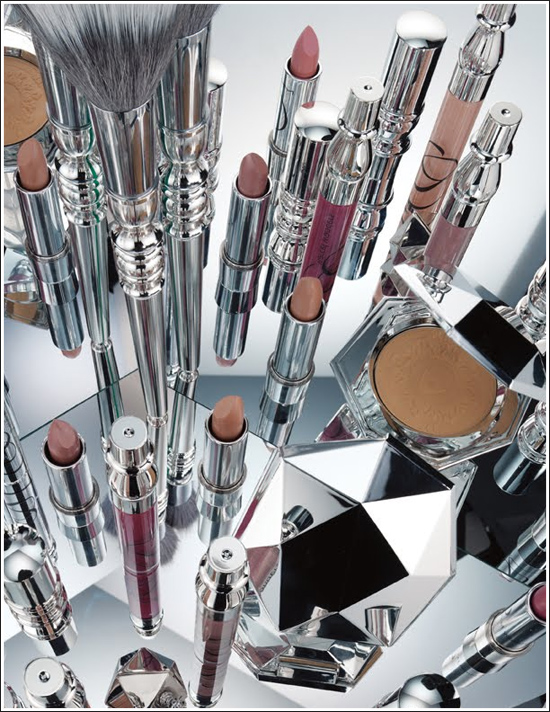 Lipstick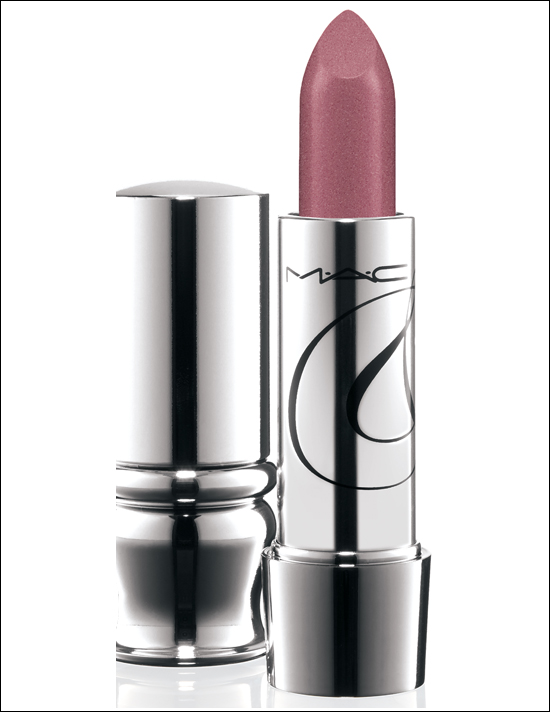 Annelie Soft peachy beige with pearl (Frost)
Annemiek Soft neutral pink with pearl (Frost)
Felicienne Dirty mauve with pearl (Frost)
Inez Plum with gold pearl (Frost)
Lipglass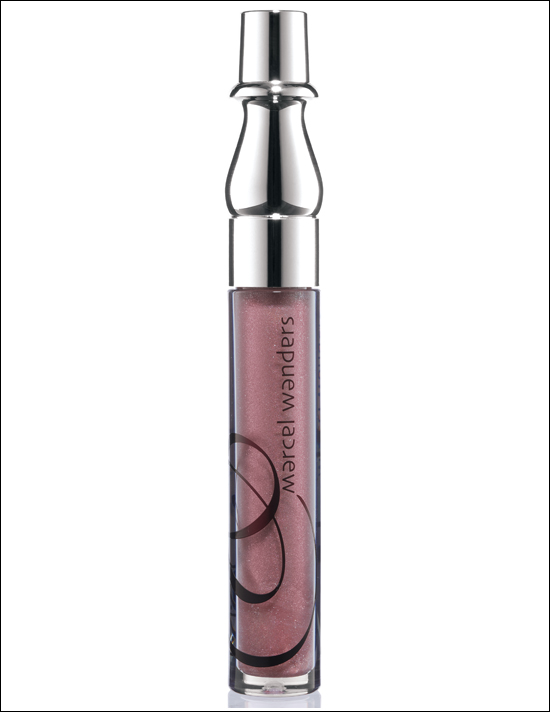 Jana Creamy beige with gold pearl
Julia Light blue pink with pearl
Karin Pink-mauve with pearl
Kim Dirty plum with pearl

Sheer Mystery Powder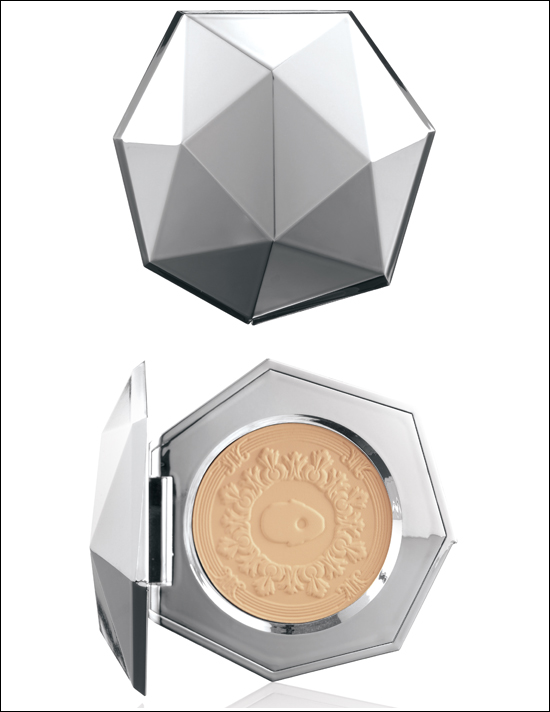 Light Medium Pale ivory
Medium Plus Tan beige
Air of Style Solid Perfume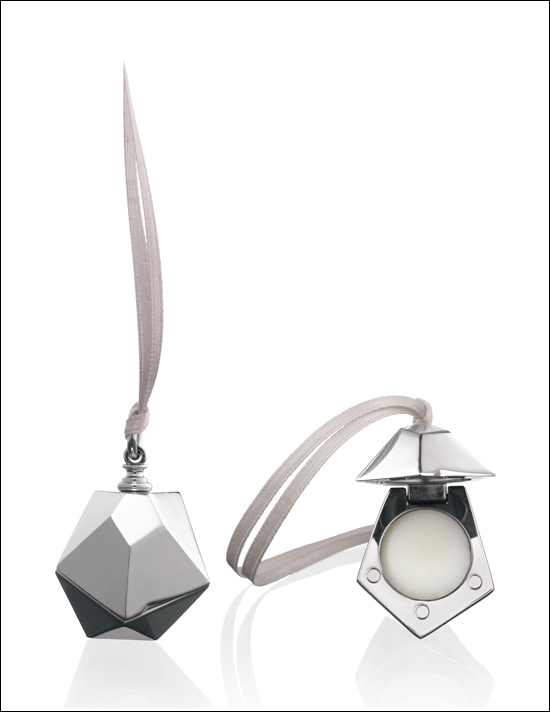 An indulgence – but not when you consider the sensual delights of our solid Air of Style perfume and the covetable appeal of this exquisite Marcel Wanders multi-faceted chrome compact. Limited edition.
187 Brush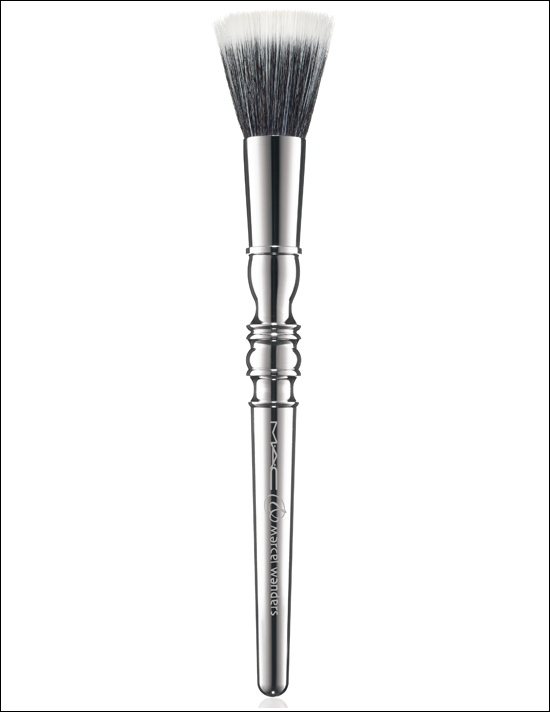 High performance and style merge in a limited edition 187 Duo Fibre Face Brush. With its hand-turned, chrome-finished wooden handle and duo-toned, softly rounded head, this brush is beyond a tool – it's an accessory.

Brush Clutch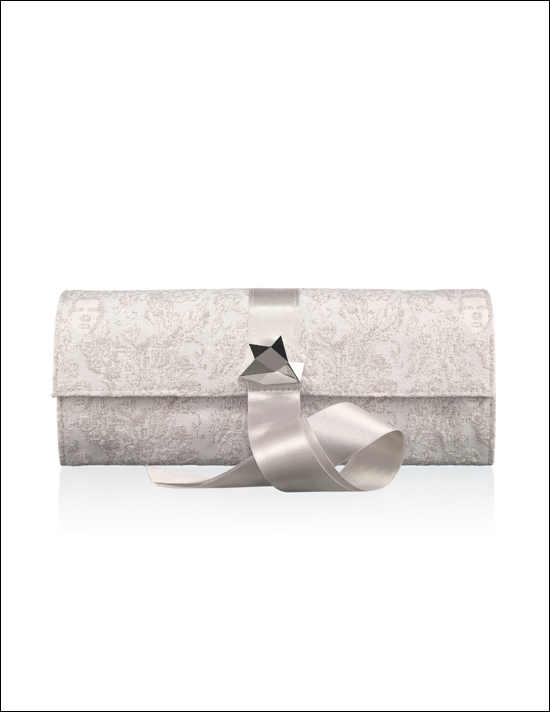 A brush clutch designed with chic and splendour. Silver threads, antique embroidery, and all the clever flourishes Marcel Wanders uses to elevate form and function into something extraordinary. Limited edition.
More Product Photos