4 Ways To Wear Stripes. Stripes are growing in popularity, and it's an easy way to show that you're trendy, and infuse style in your wardrobe. The look of stripes can come in many different forms, but if you're looking to pull off this trend this season, there are four main ways you can wear it. In the form of a blazer, as a top, as a skirt, and as a dress. Of course you can wear this trend any way you want, but these are the most popular forms to wear them in. Look striking pairing a striped blazer with jeggings and a plain top. Be bold by paring a striped top with a bold colored mini skirt or colored jeans. Try a sexy striped mini and pair it with a blazer for a chic fashionista vibe, and for the ultimate look in stripes grab a stunning dress and pair it with feminine heels. Look below a few ways you can play around with the striped trend.
Fun and Bold Ways You Can Wear Stripes
Pair it with other stripe patterns
Wear it with polka dots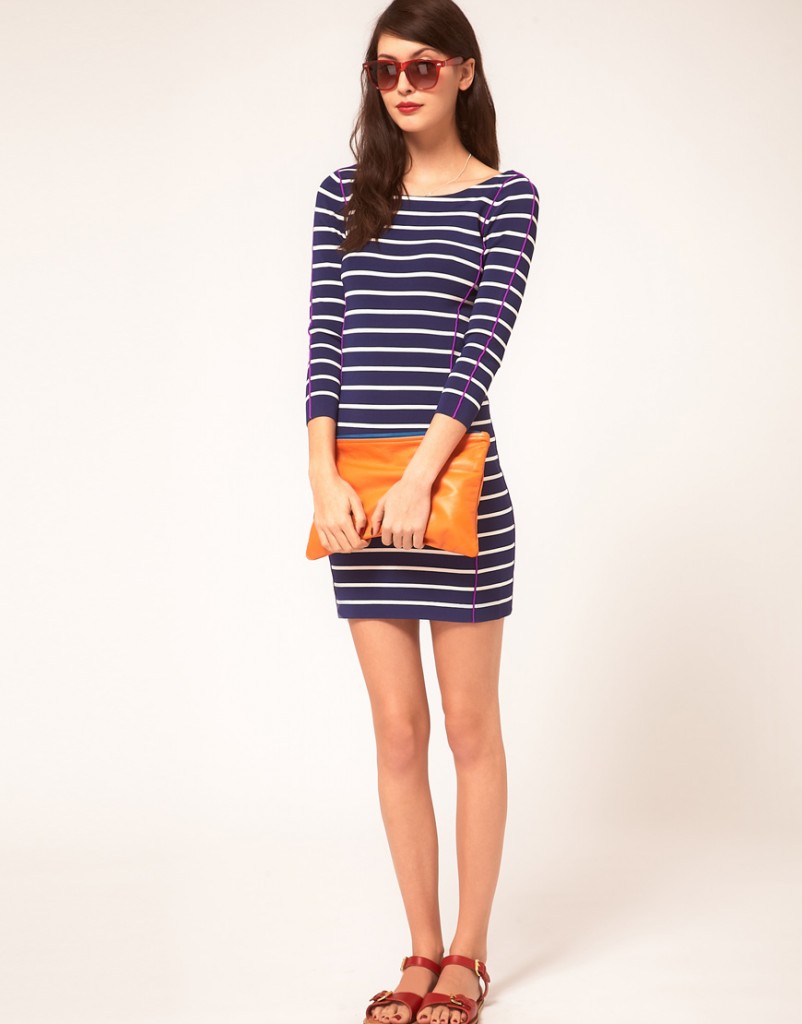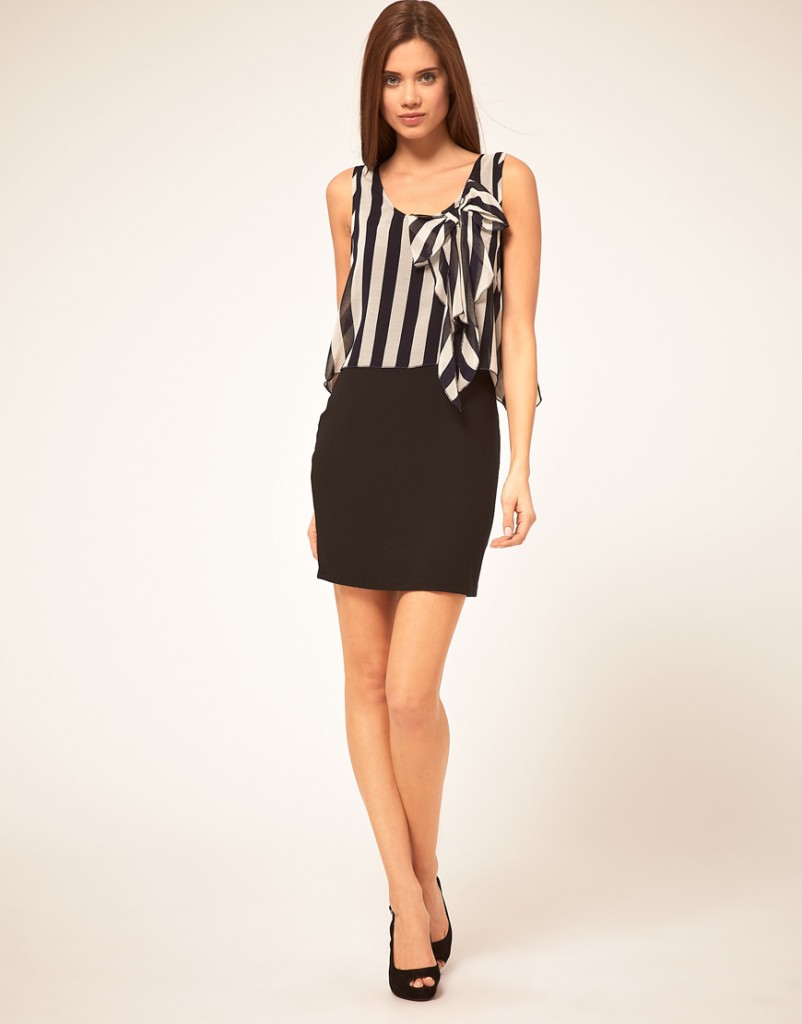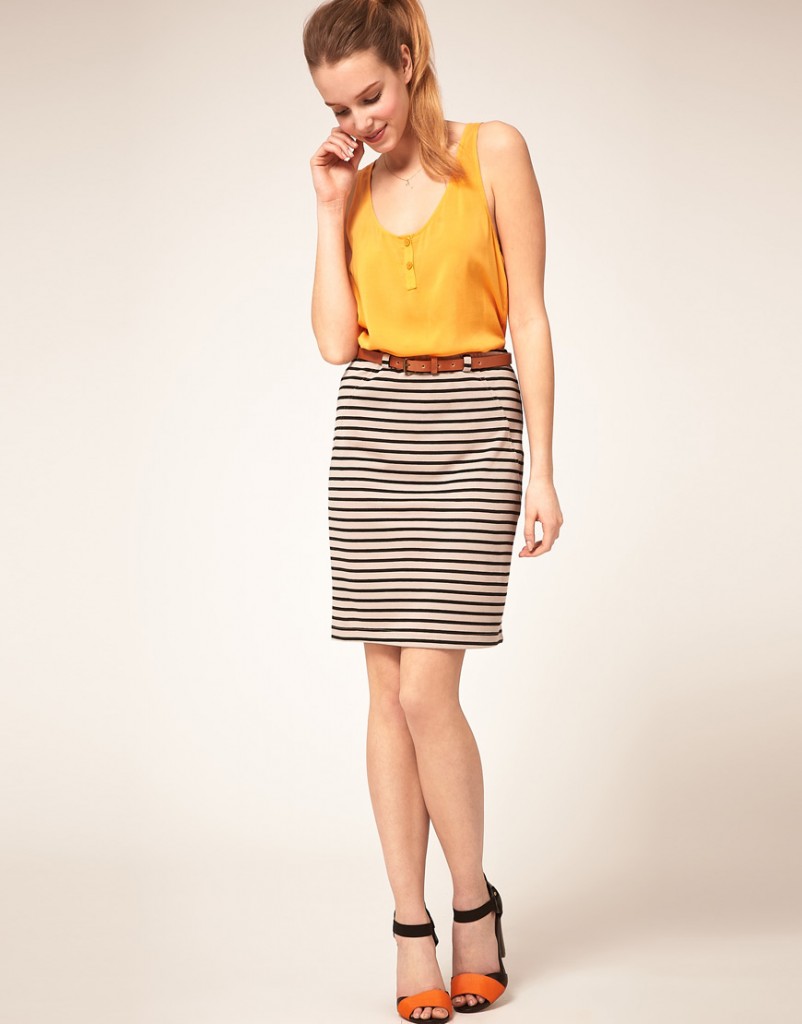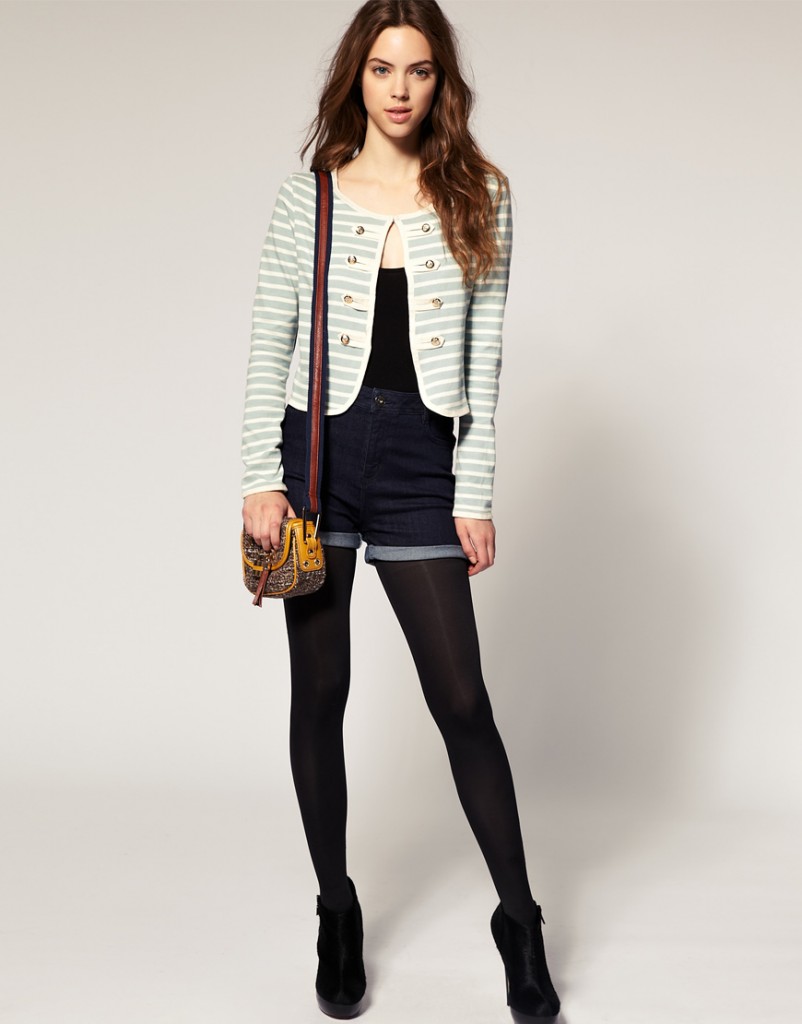 Fashion Trend Seeker is a fashion blog dedicated to keeping your style updated and fresh with all of the latest styles and trends. Danielle lover of all things fashion and beauty related, loves blogging for those who love seeking the latest trends. Be sure to follow her weekly posts to keep your style updated, and you catch her on facebook, twitter and google plus.
Latest posts by Fashionprincess (see all)