How To Wear Neon Hues. With neon hues being one of the biggest trends this season, you may be wondering how to incorporate the trend in your wardrobe.


Neon is one hot look and it can be seen in everything this season, from footwear, to handbags, makeup and of course in your clothing. Neon can also be a very youthful trend, so it's important to adjust the trend to your age as well. If you're a younger fashionista , you can get away with wearing neon in any form, mix and match neon hues to create an even more playful take on the trend. Mini skirts, leggings, rompers, and pants are just a few simple ways you can rock neon.
Young Fashionista Wearing Neon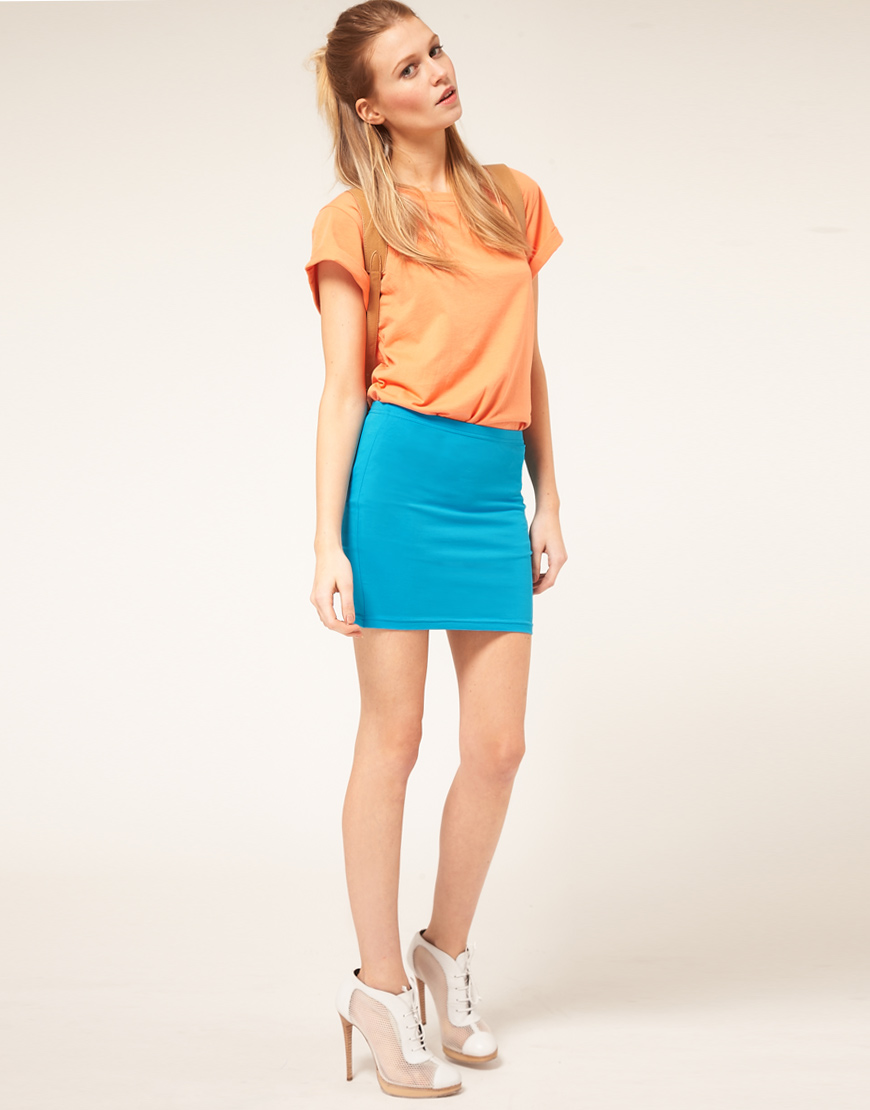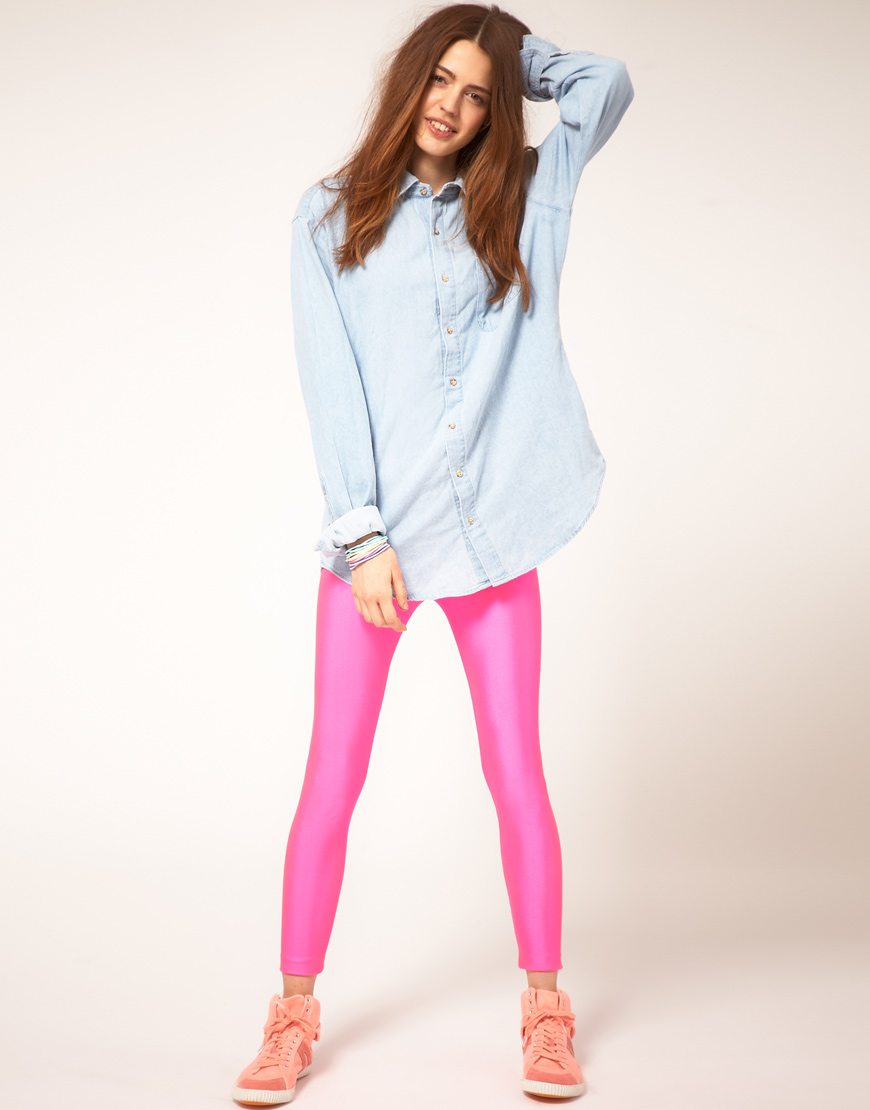 If you're a bit older and your style is a little more refined, there are still ways you can wear this trend. Wear a simple neon top and balance it with a basic color such as black or gray, or simply wear it with a pair of jeans to create a trendy yet more conservative take on neon. You can also wear a solid colors and pair the look of bold neon hues to create an extremely fashion forward feel.
Older Approach To Wearing Neon