2012 Peoples Choice Awards Hairstyles and Makeup Looks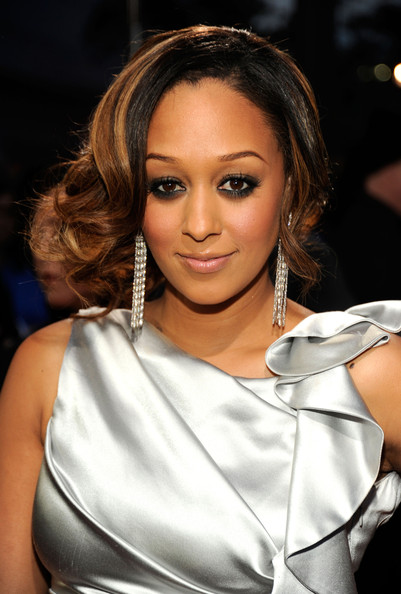 2012 People's Choice Awards Hairstyles and Makeup Looks. Sizzling hot hair and makeup ideas from the 2012 People's Choice Awards. With tonight's awards being the first award show of the year, celebs were dressed to impress and their hair and makeup looks stunned to perfection. Many celebs showed us a preview of what hot trends we can expect come spring, and as the award season continues, we'll see even more ideas to play with for next season. Some of night's biggest makeup trends included heavy dark smoky eyes, pops of bright hues featured on the lips, and seductive cat eyes ready to prowl. Nude lips were easily paired with dark eyes to create an even more dramatic feel.
As fair as hair was concern, we saw an array of stylish updos, side ponytails, high buns, and wavy curls. All of which are hot trends for spring/ summer 2012. Look below to see the hottest looks of the night.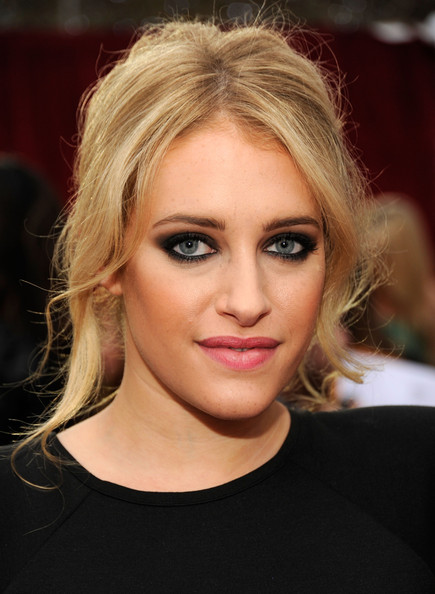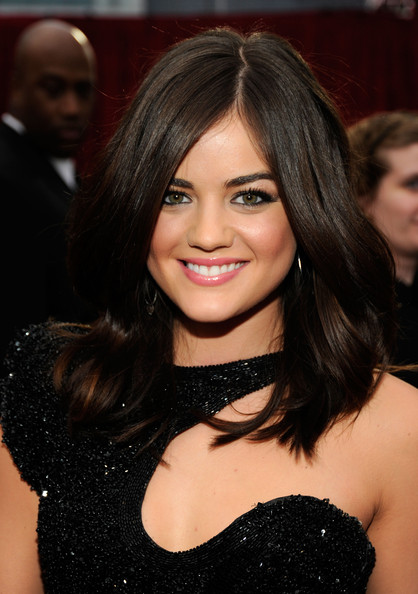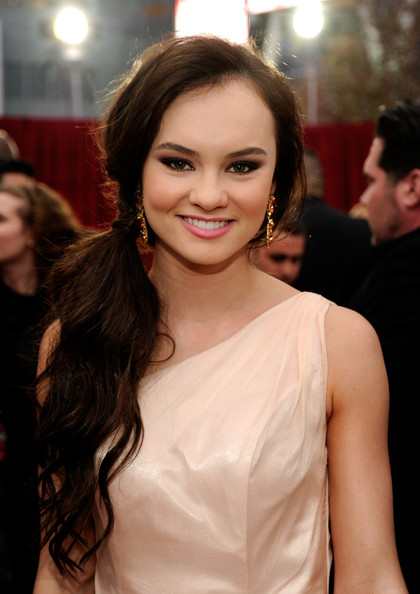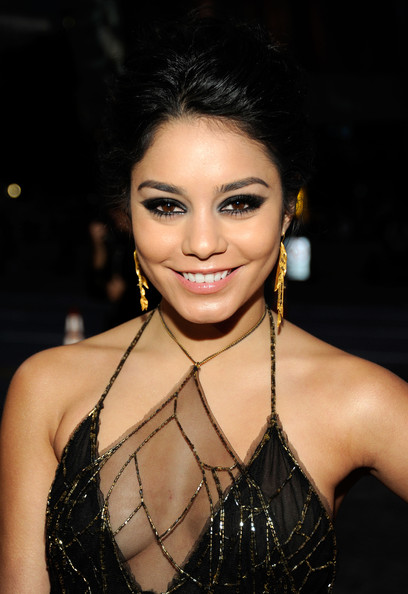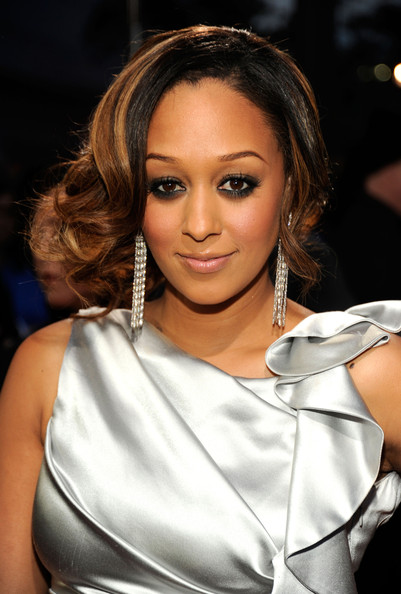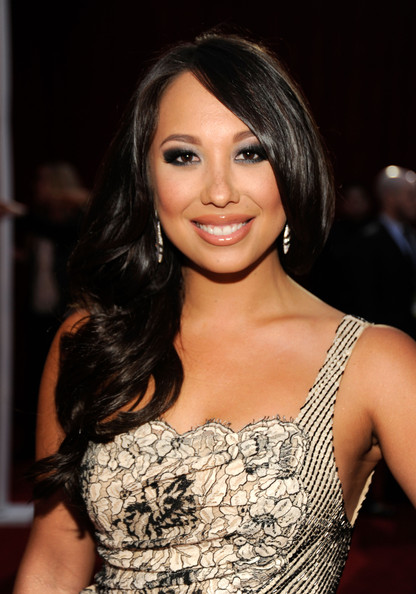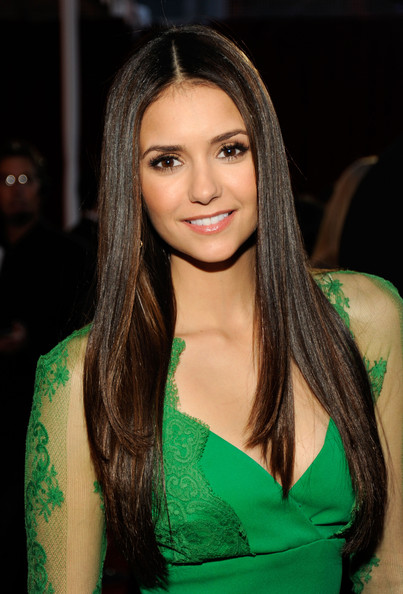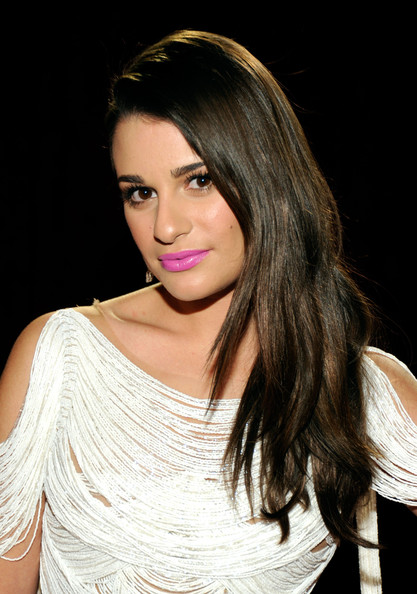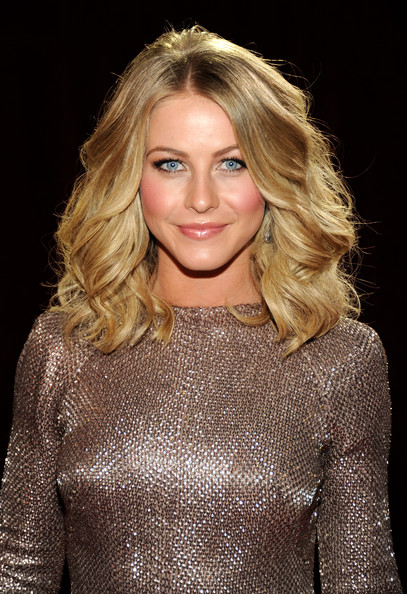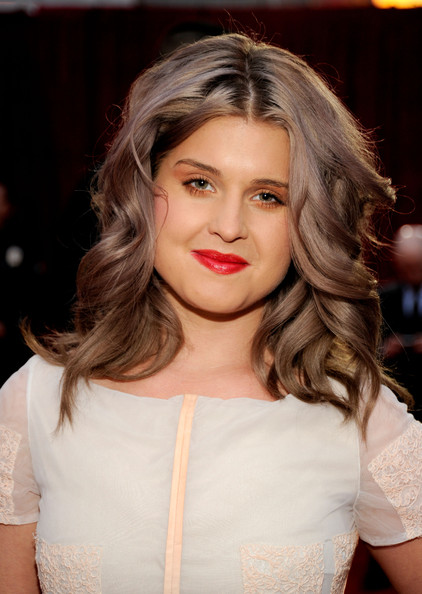 2012 People's Choice Awards Best Dressed Red Carpet Fashion