2011 Thanksgiving Dresses
2011 Thanksgiving Dresses. 10 looks you can wear to any turkey day dinner or thanksgiving event. As we gather around for all of the Thanksgiving day events, it's time to bring out our best fashion statement pieces.
It's true you can never go wrong with the little black dress. Perfect for dressing up this holiday season. Mix the look with pearls, and a pop of color for some added spice. For those who like a more traditional looks of Thanksgiving dinner, choose hues of reds, brown, and yellow to complete your outfit. Be sure to leaving a lasting impression if you're meeting your partner's parent's for the first time. Wow them with the peplum trend, ruffles, or a tulip style dress. Other trends to be seen in this Thanksgiving season include looks of lace,  midi and maxi lengths, sequins, bodycon dresses. Look below to see some fabulous styles you can wear, and go here for fab hair ideas.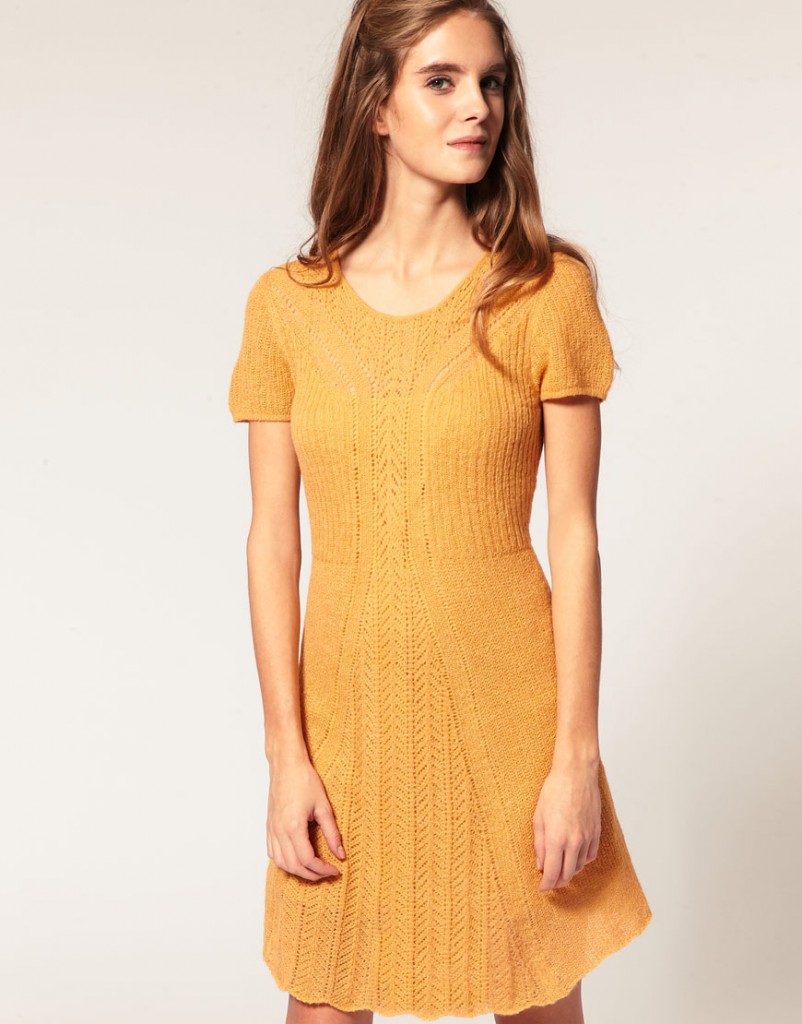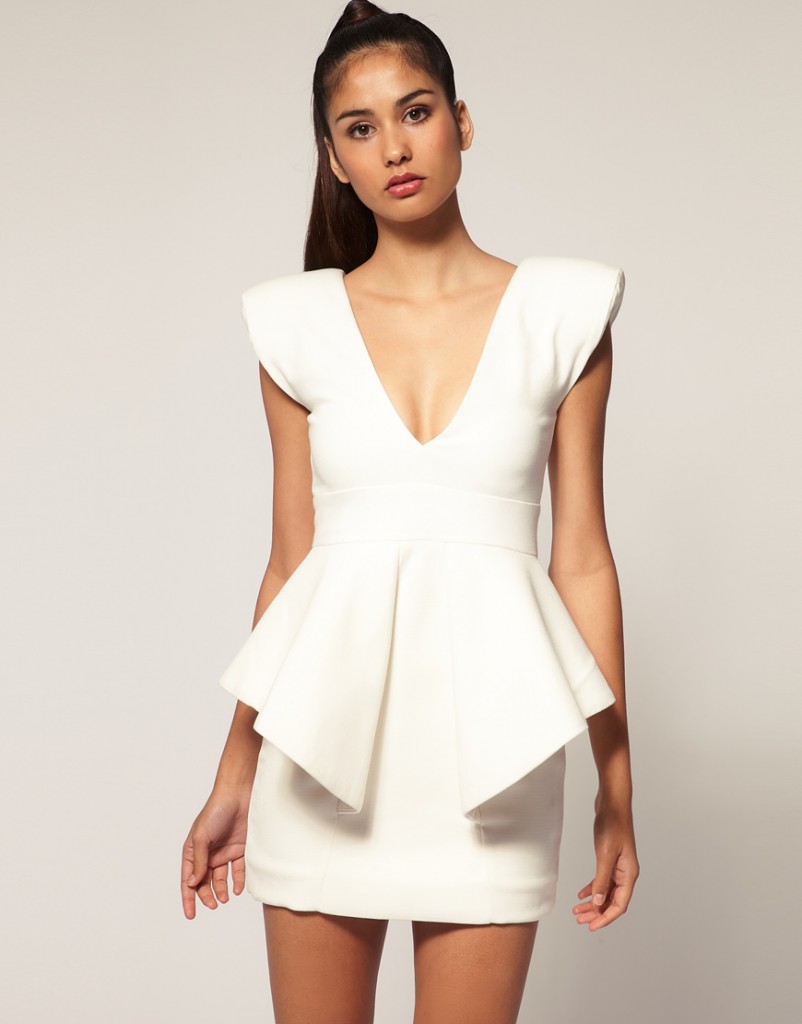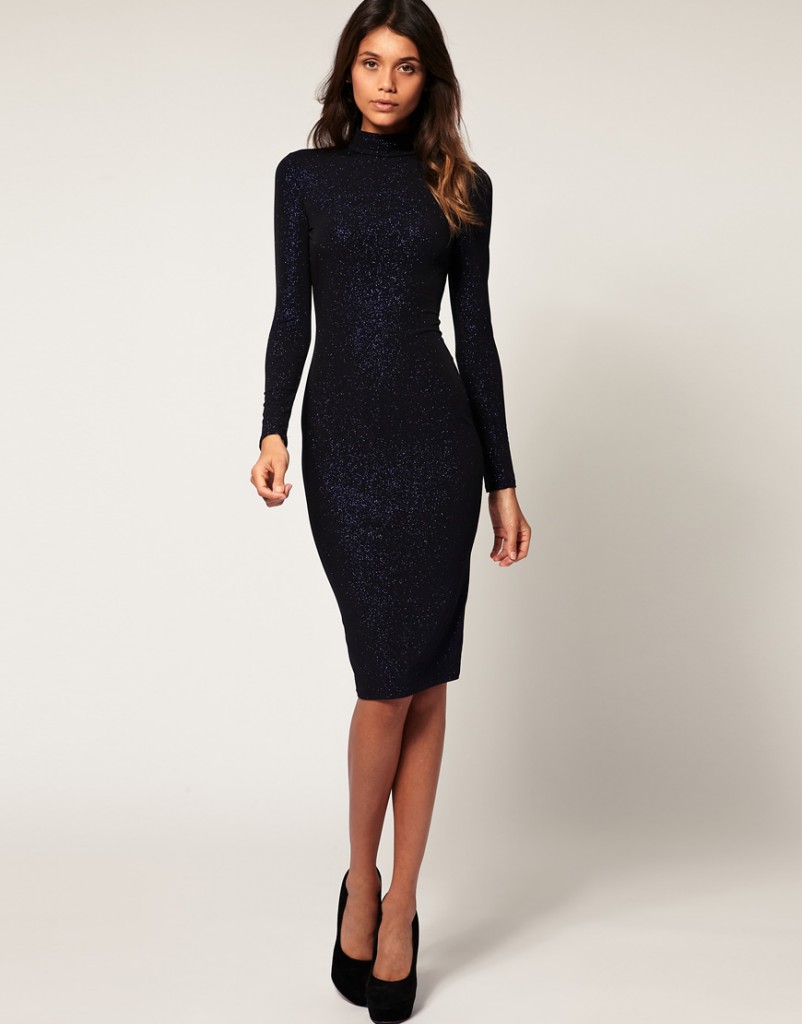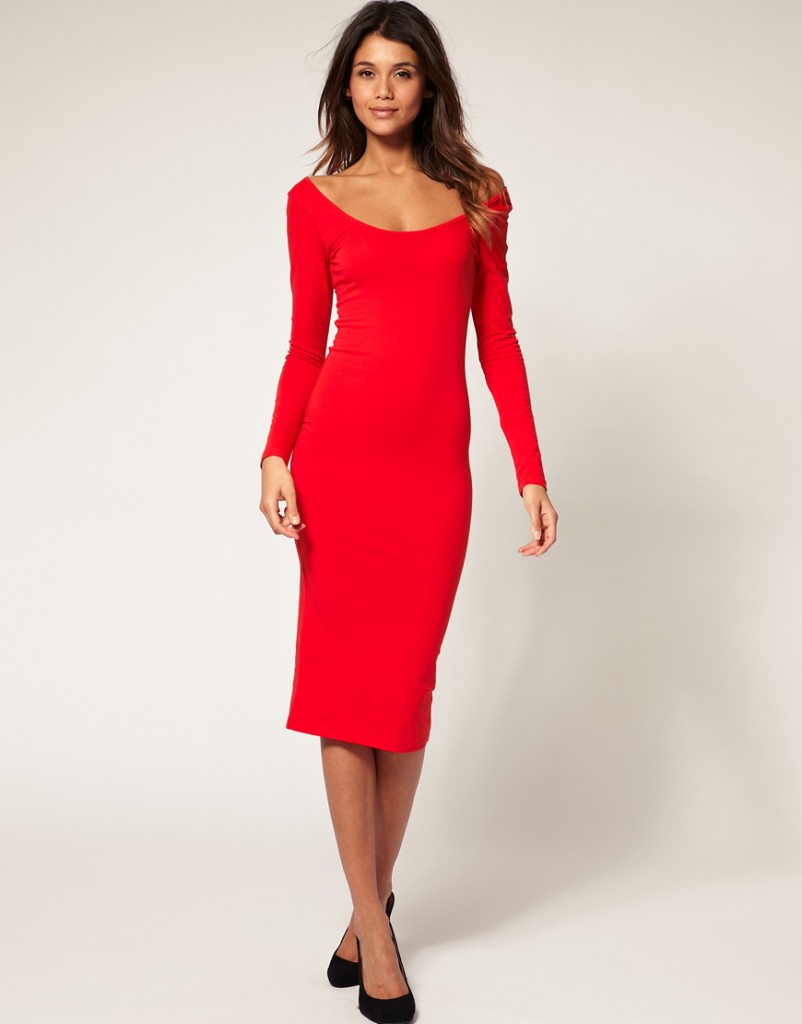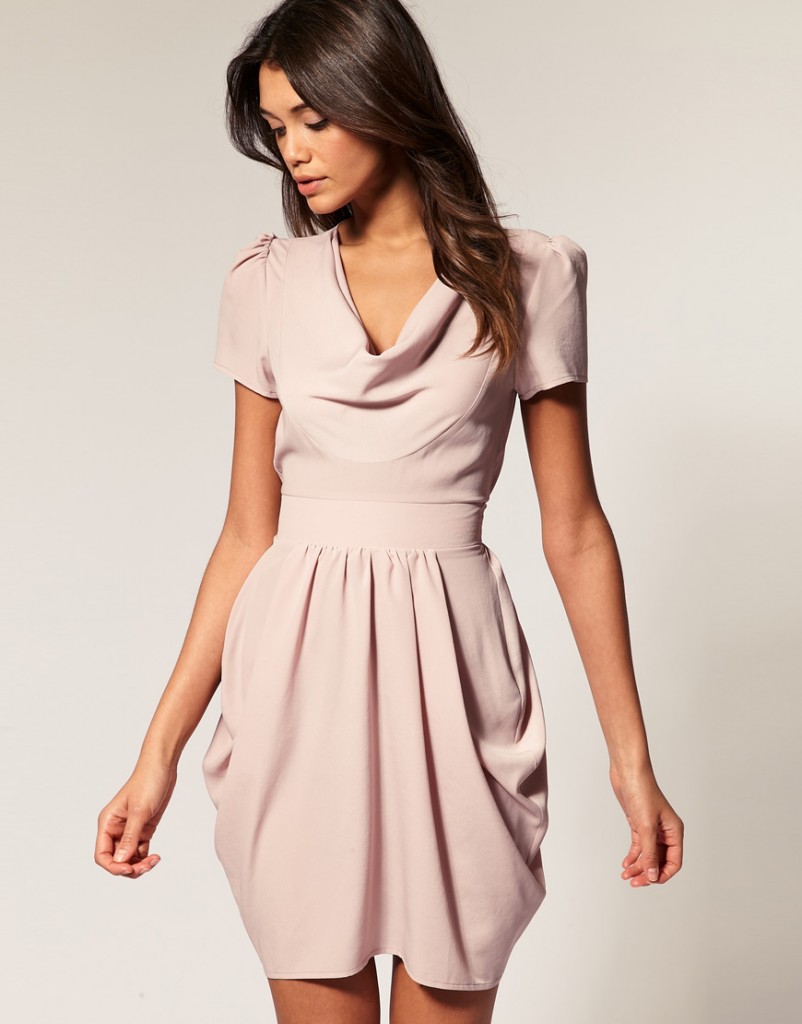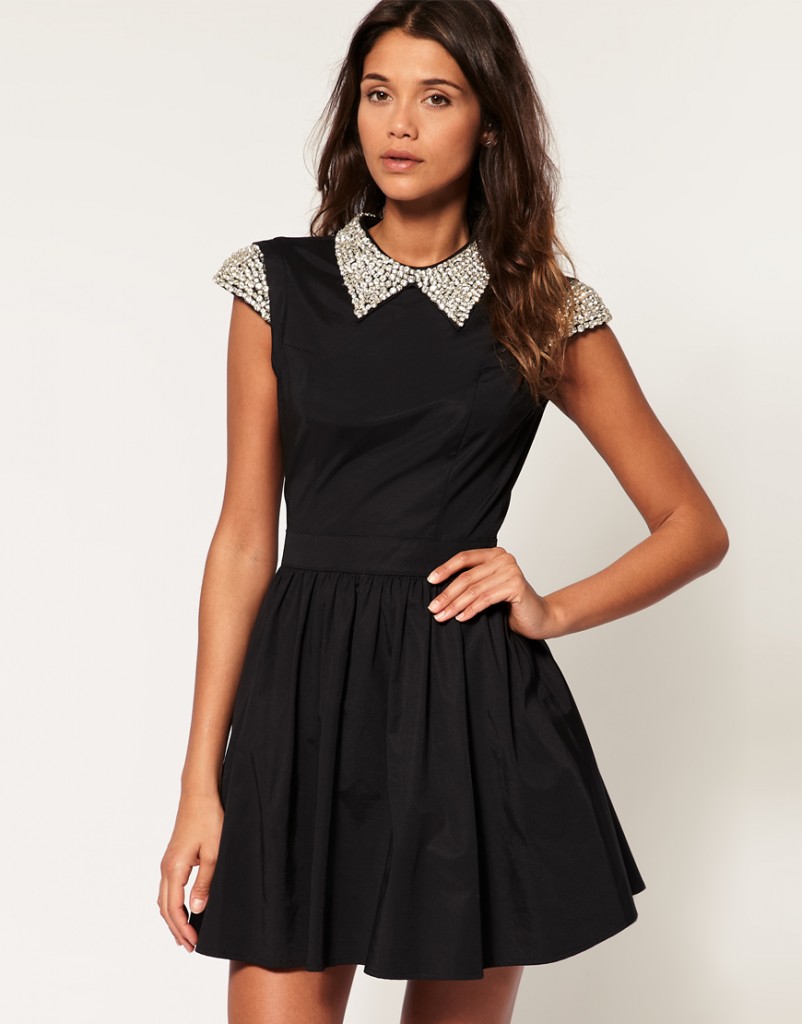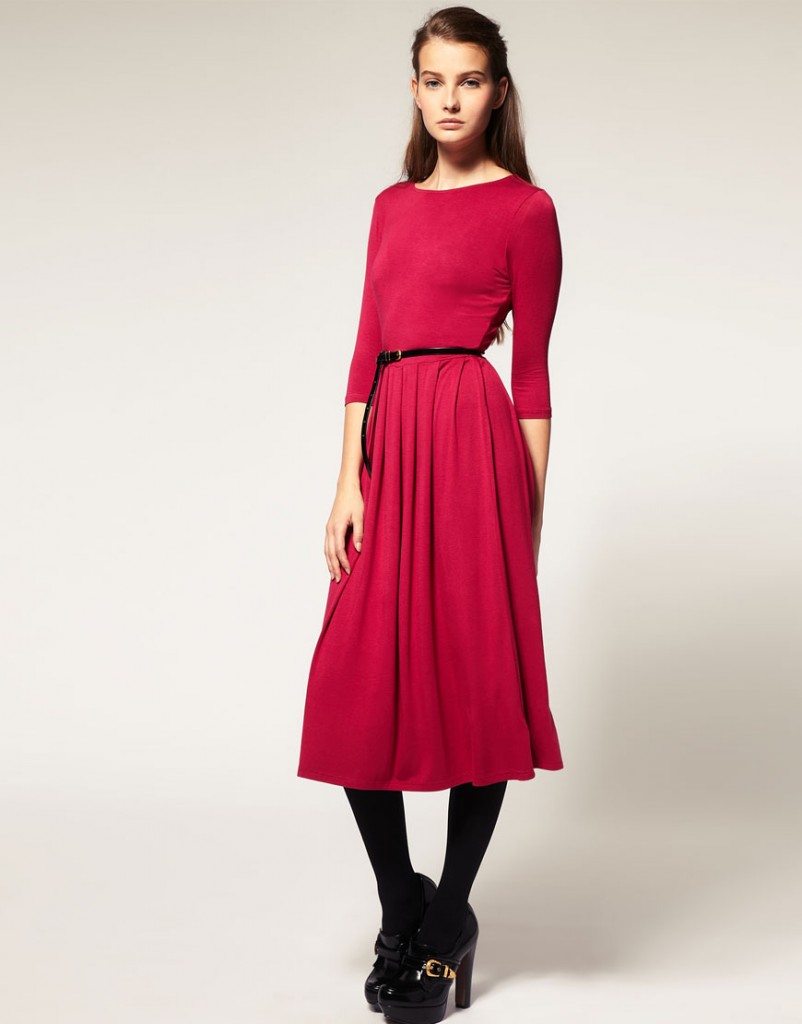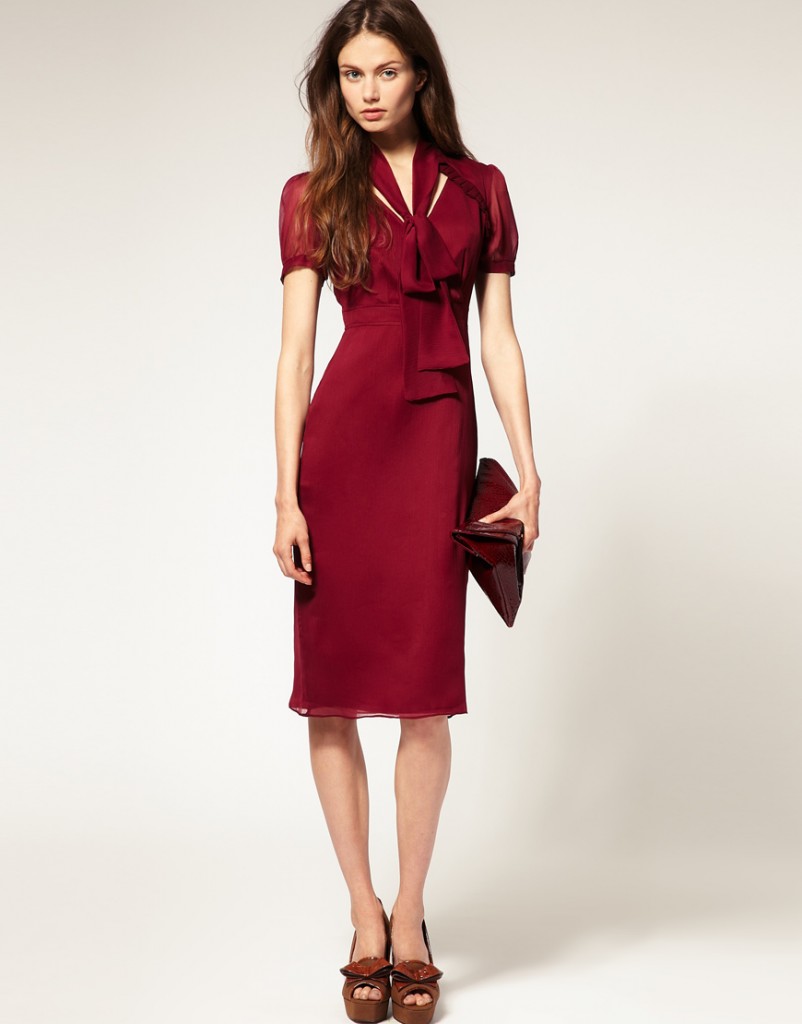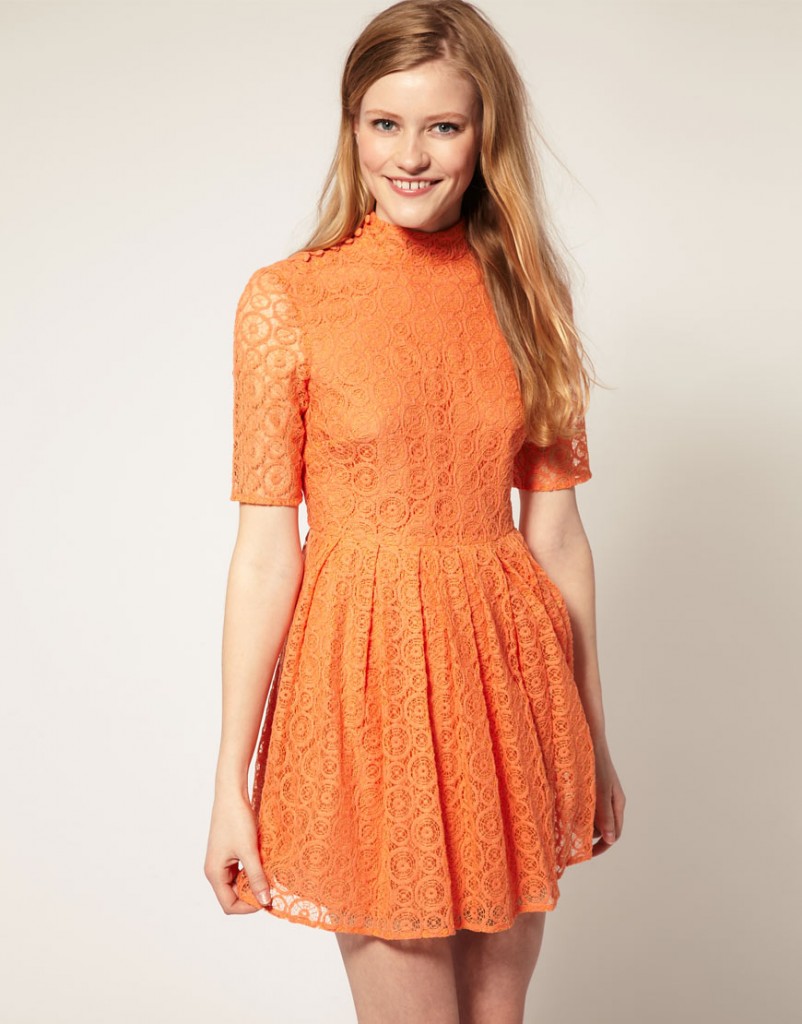 Related articles