2013 Spring and Summer Handbag Trends
2013 Spring and Summer Handbag Trends. The handbag trends to covet for spring and summer 2013. Now that we have our hair, makeup, and fashion right on trend for next season, it's time to step things up another notch with a fabulous arm candy. After all the handbag is a girls best accessory when it comes to styling and looking chic.
This spring season is all about small day bags, and tons of noteworthy clutches. Although over-sized bags are still trending, smaller bags are now the preferred look of the season. From see-through bags, to fringes, infusions of black and white hues, tote bags, heavily embellished details and lets not forget tons of colorblocking. Look below to see the hottest trends in action.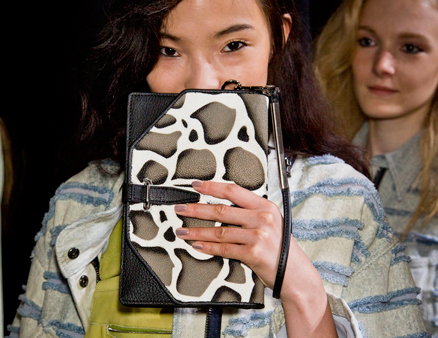 Animal Print and Printed Handbags ^

Clear and See-Through Bags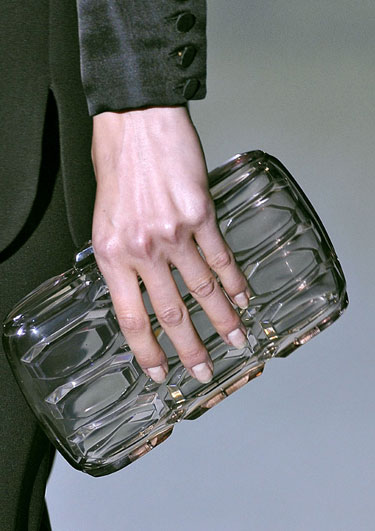 Mini Totes / Tote Bags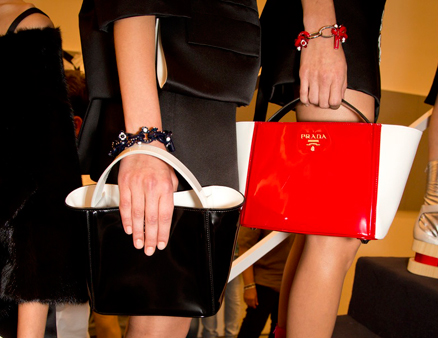 Embellished Handbags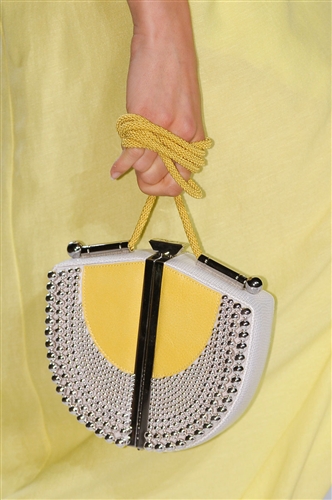 Mix of Black and White Bags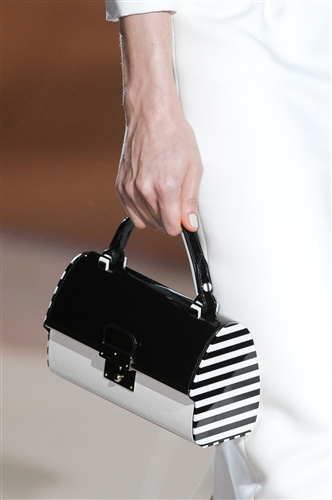 Fringed Bags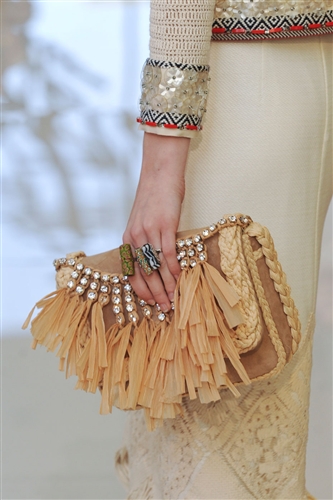 Colorblocking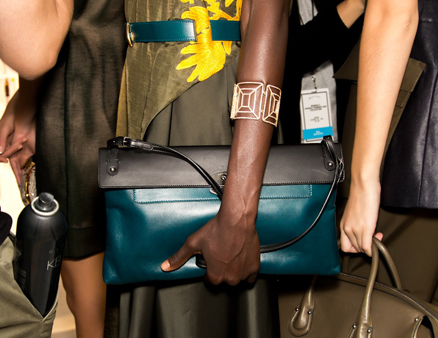 The Return Of Fanny Packs ( We're not so sure this one will catch on, but who knows…)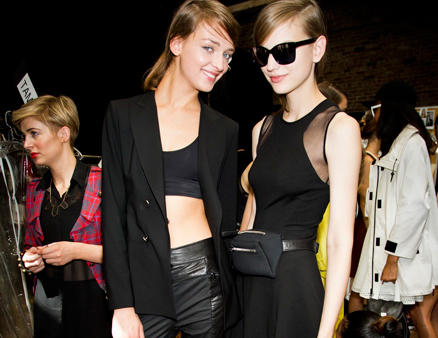 More Spring Trends To Checkout
Edgy 2012 Fall and 2013 Winter Haircut Trends
2012 Fall and Winter 2013 Short Hairstyles / Haircut Trends For Black / African American Hair
2012 Fall and Winter 2013 Hairstyles- Retro Bouffants
A Sneak Peak At Spring 2013 Hair Trends
2013 Hair Trends, Hairstyles, and Haircolor Ideas
2013 Hair Color Trends, Hairstyles, and Haircuts
2013 Hairstyles For Teens – Looks and Hair Trends for Teenagers

2013 Natural Hairstyles For African American Women
2013 Spring and Summer Fashion Trends
Spring / Summer 2013 Hair Trends
Related articles