Winter Hairstyles 2012 / 2013
Winter Hairstyles 2012 / 2013. The winter season is the hardest time of year for everyone's tresses. Especially those that live in colder climates and are faced with snowstorms countless times throughout the winter. Which is why it's so important for women to protect those strands in the form of updos, and tons of moisturizer products. You should also increase deep condition treatments to give your hair some shine, and help prevent slit ends, which can easily be caused by scarfs, harsh winds, and of course hats.
Wearing your hair in updos all winter long may seem like a drag, you can of course wear your hair out in these harsh conditions, but make sure that you tie your hair up underneath a hat when you hit the cold, and then you can let your hair loose when you enter your destination. Even though it's cold outside there are still tons of ways you can wear your hair this season. From high buns, to ponytails, and braids. Look below for a few style ideas you can wear this winter season. If you want to see some of this years hat trends check them out here.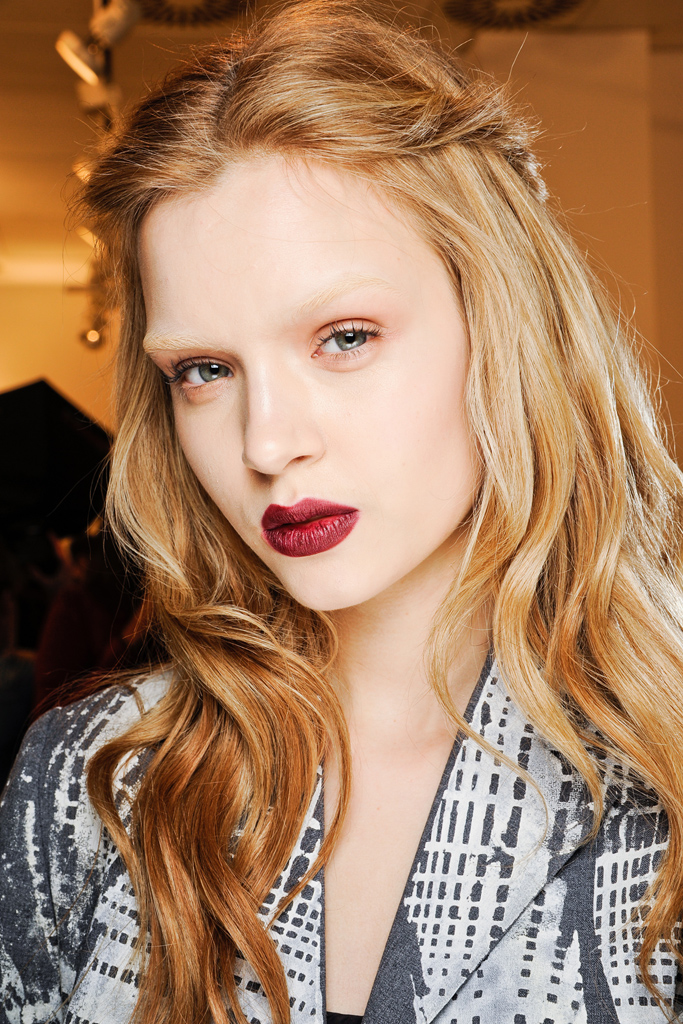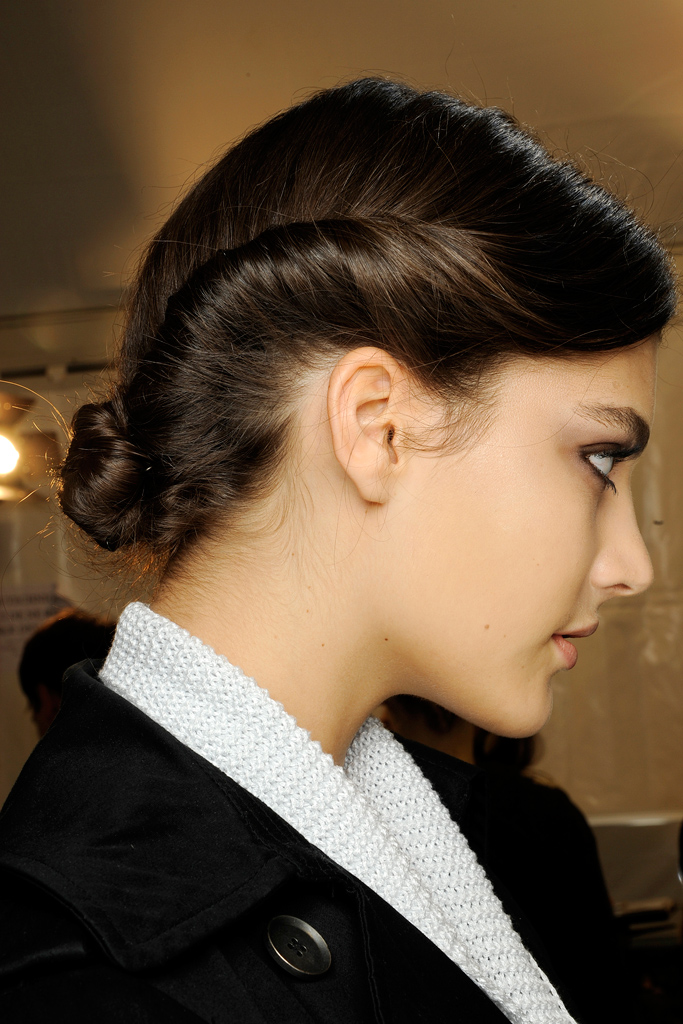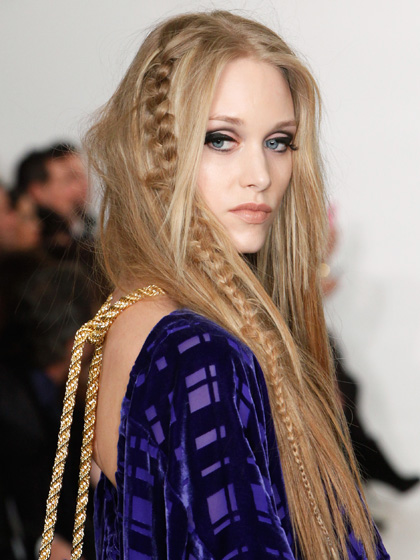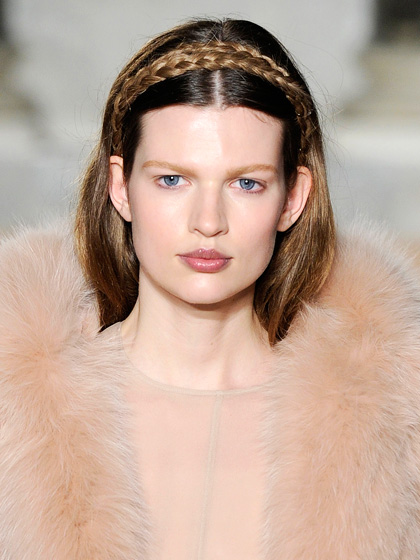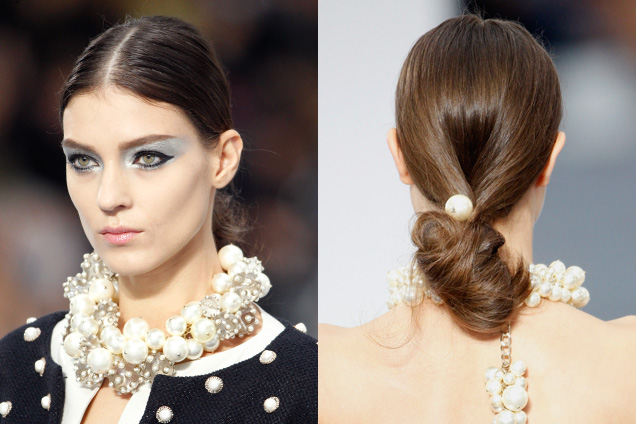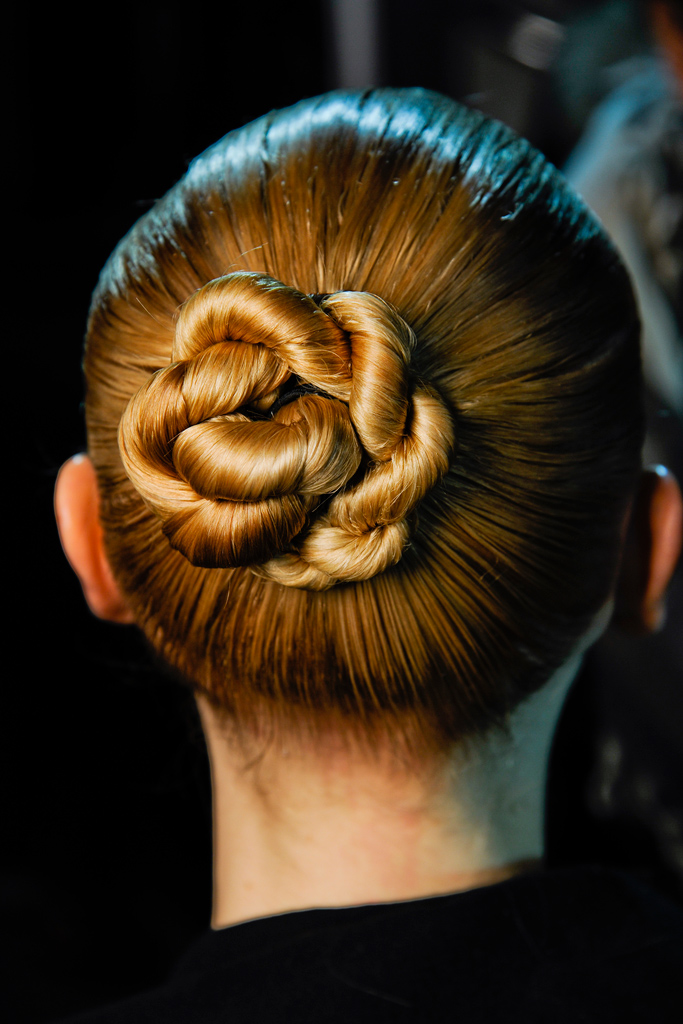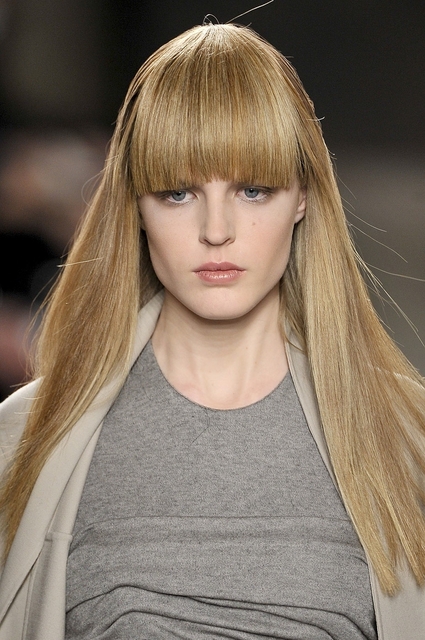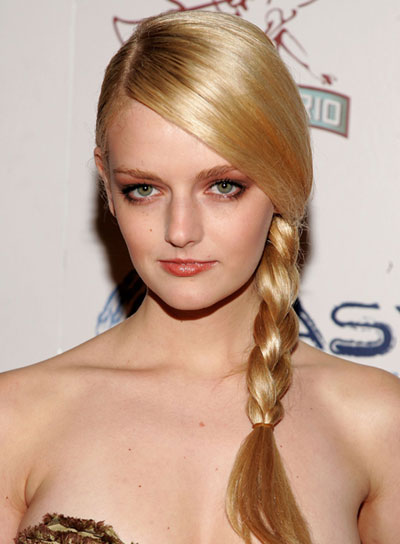 Related articles